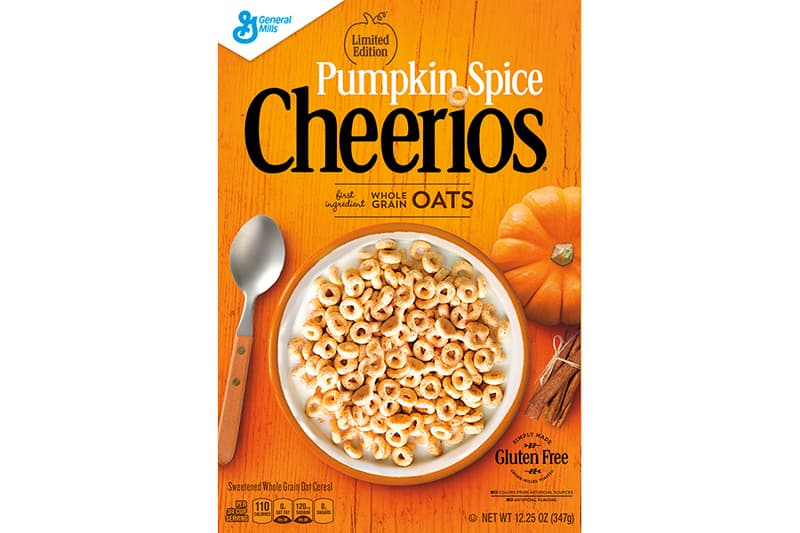 Limited Edition Pumpkin Spice Cheerios Are Coming
Spice up your mornings.
Since Starbucks started the pumpkin spice phenomenon with its introduction of the pumpkin spice latte, the world has seen various foods and lifestyle products flavored and scented with this rustic autumn savor. From biscuits to candles, even vodka and dog treats are not spared. Now, a classic cereal is getting the pumpkin spice treatment as well. General Mills has just announced the launch of a limited-edition pumpkin spice Cheerios option, betting on it to boost its brand after years of sluggish sales. The pumpkin-spiced O's will be available on sale come September, just in time for the autumn season.
Share this article