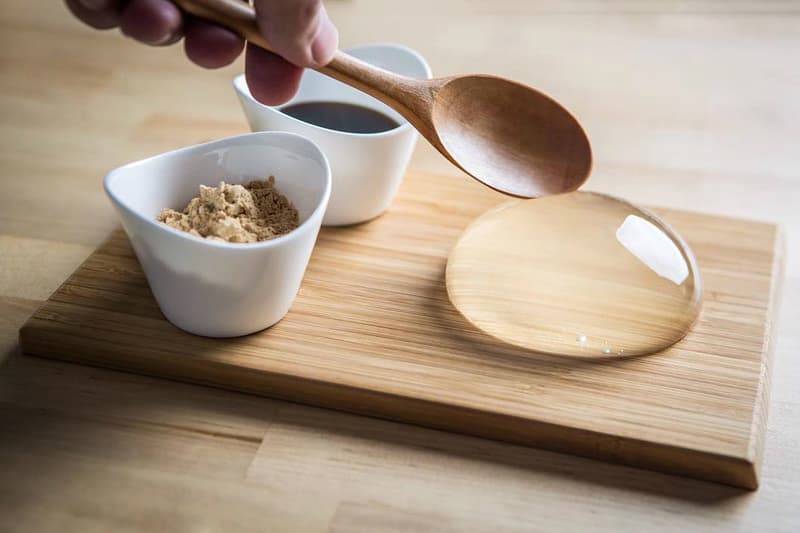 Raindrop Cake Is America's Next Big Food Craze
It's about to make a splash.
Step aside, cronut. There's a new dessert coming to town that'll be making a splash this weekend. Meet the raindrop cake, a dessert inspired by Japan's Mizu Shingen Mochi. Described by creator Darren Wong, it's a "light, delicate and refreshing raindrop made for your mouth." And like rain, the water and agar-based creation is calorie-free and lacks flavor until eaten with accompanying molasses and roasted soybean flour. Raindrop cake will only be available at Brooklyn's Smorgasburg starting this weekend for now, but you can learn more about the dessert here.
Share this article