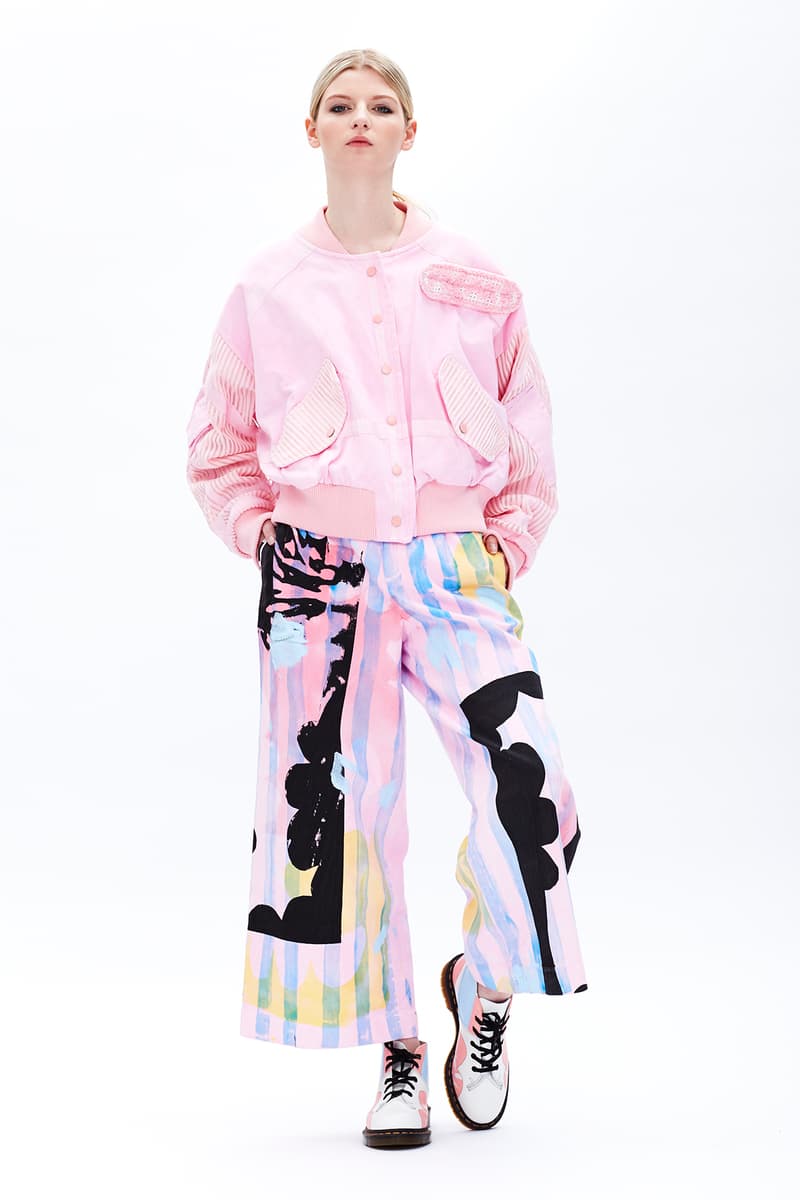 1 of 23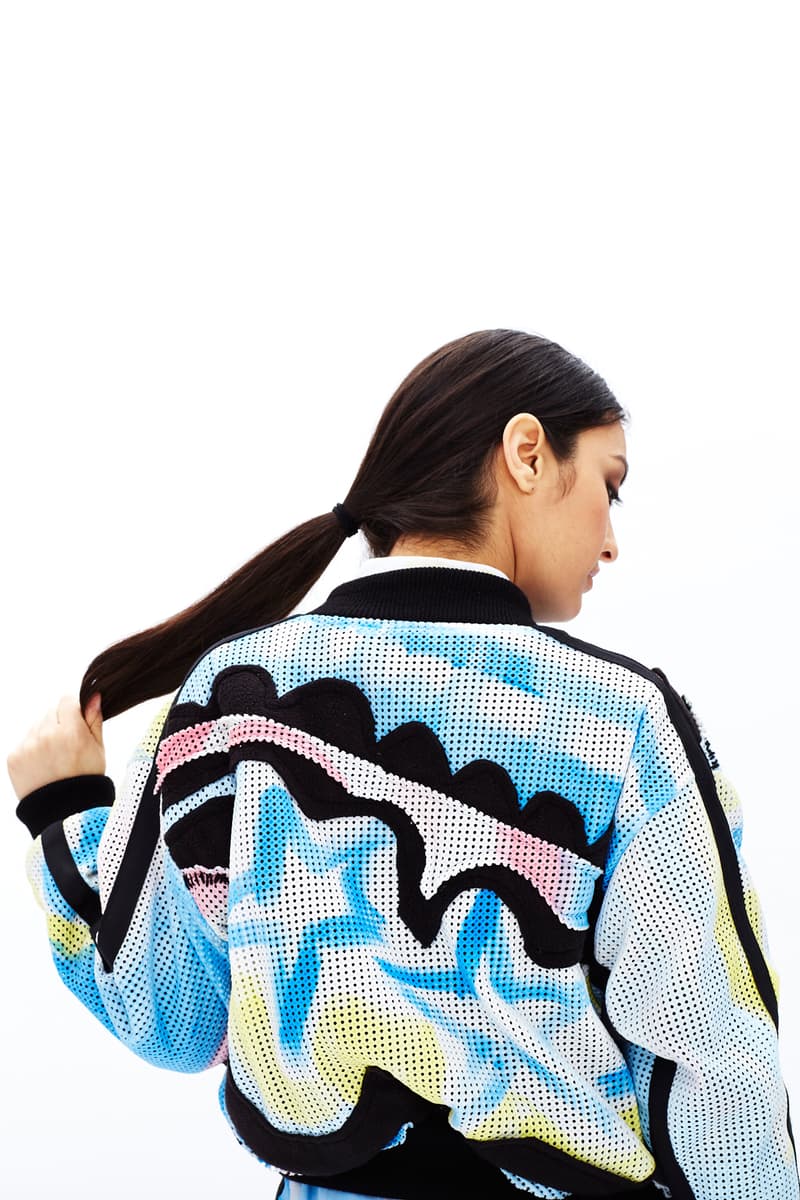 2 of 23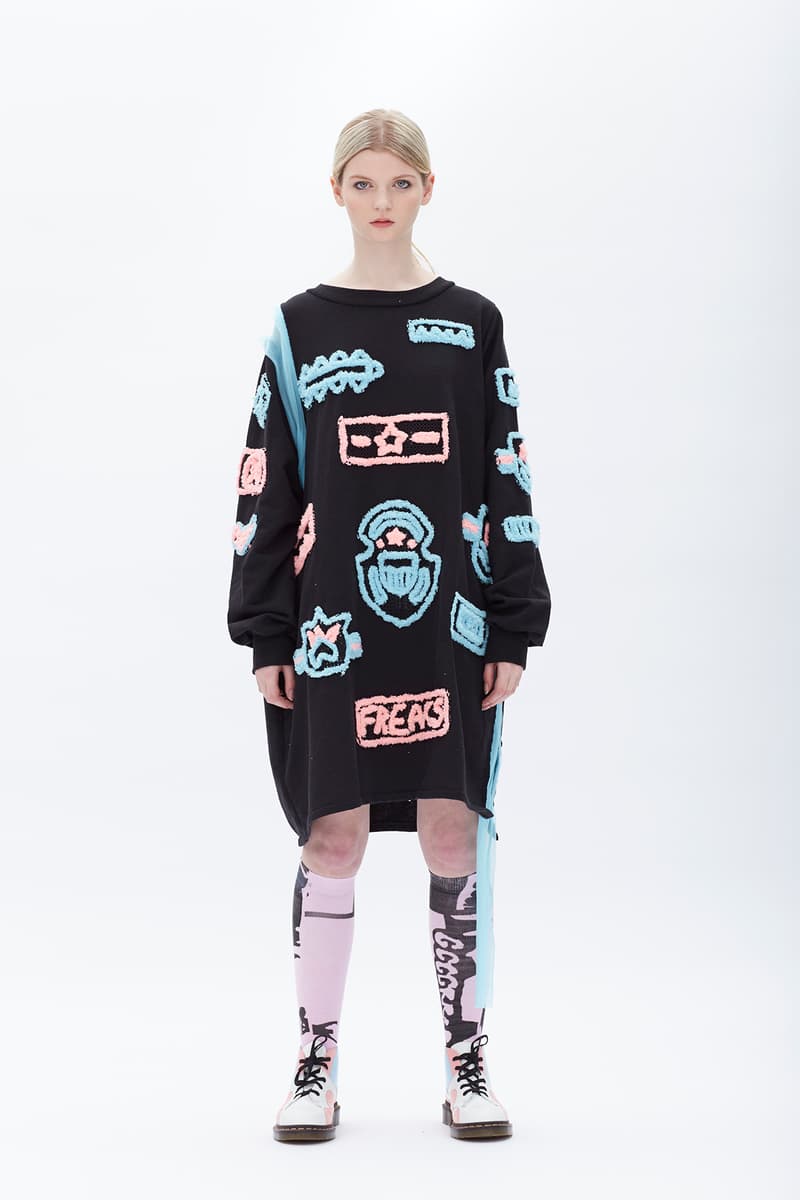 3 of 23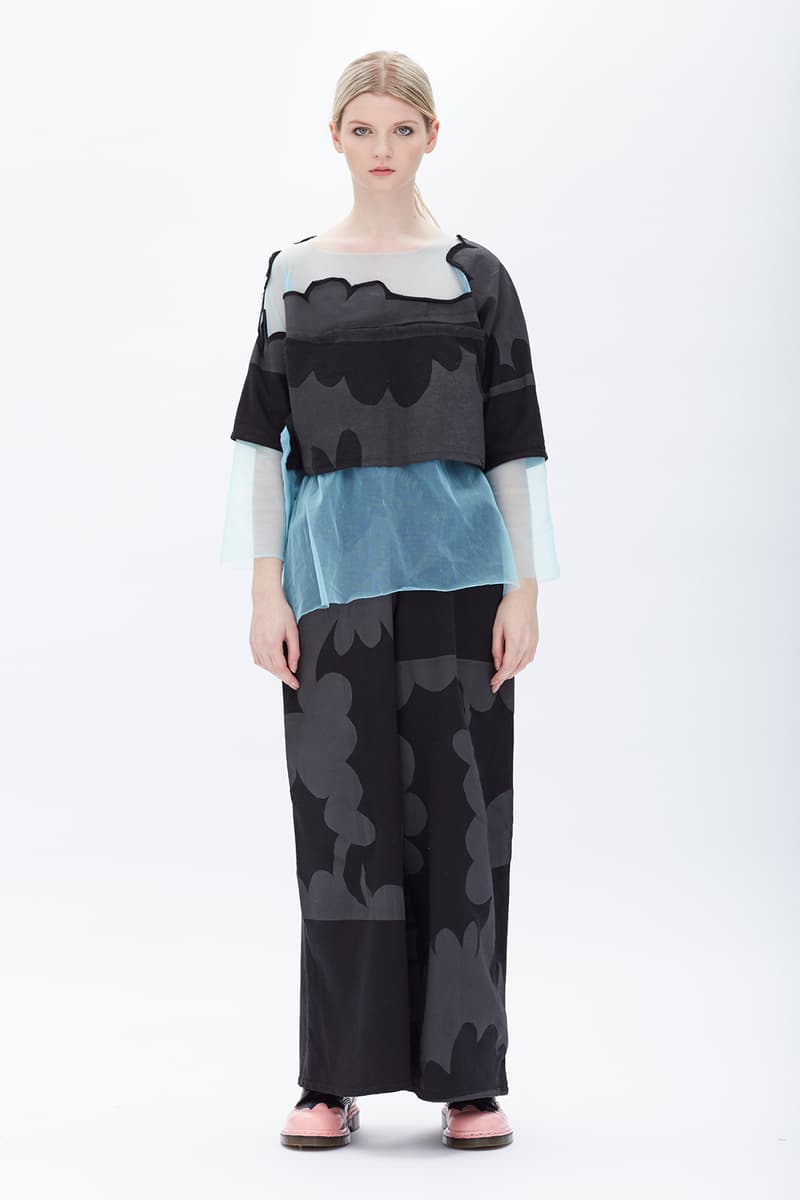 4 of 23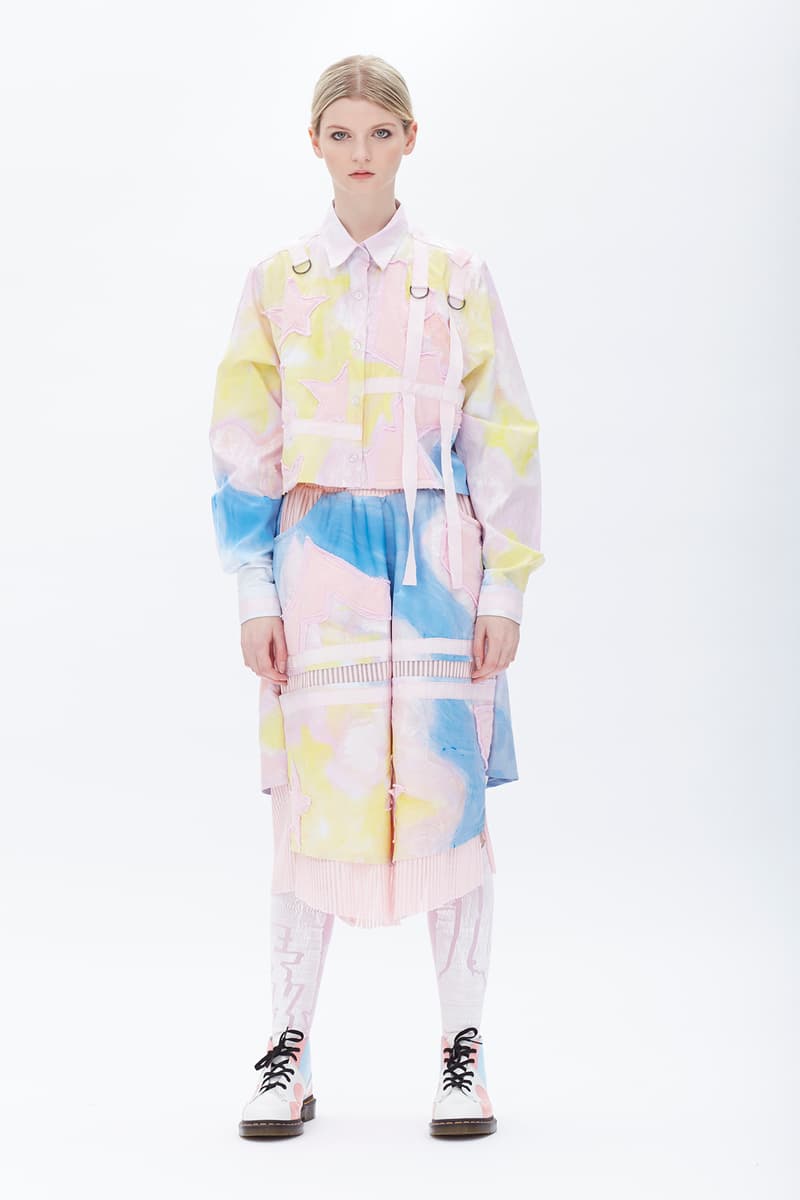 5 of 23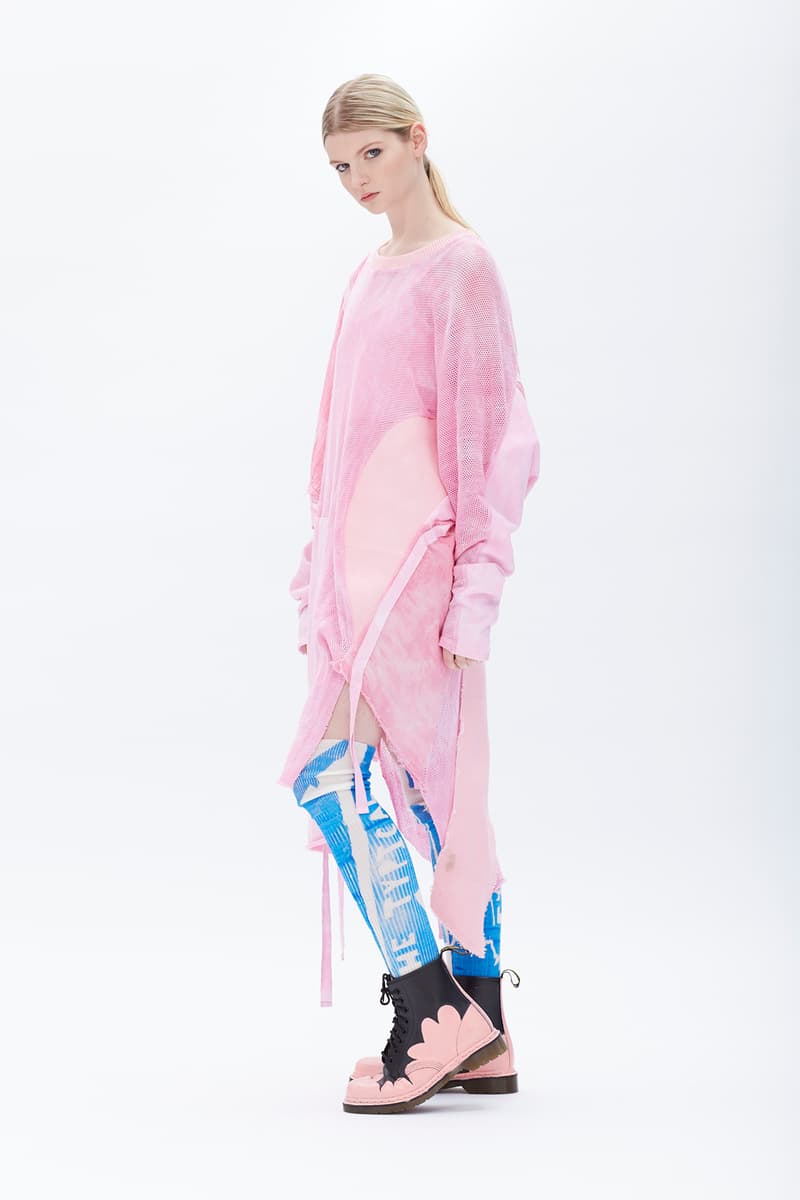 6 of 23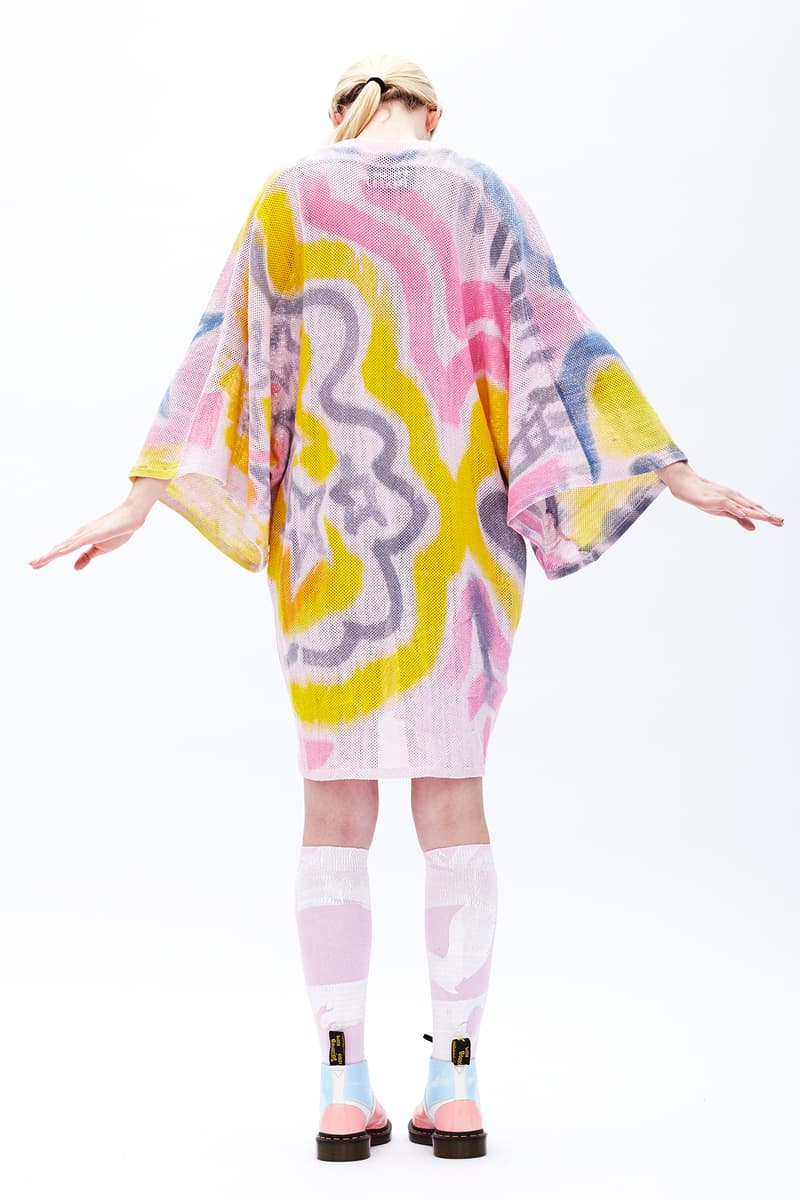 7 of 23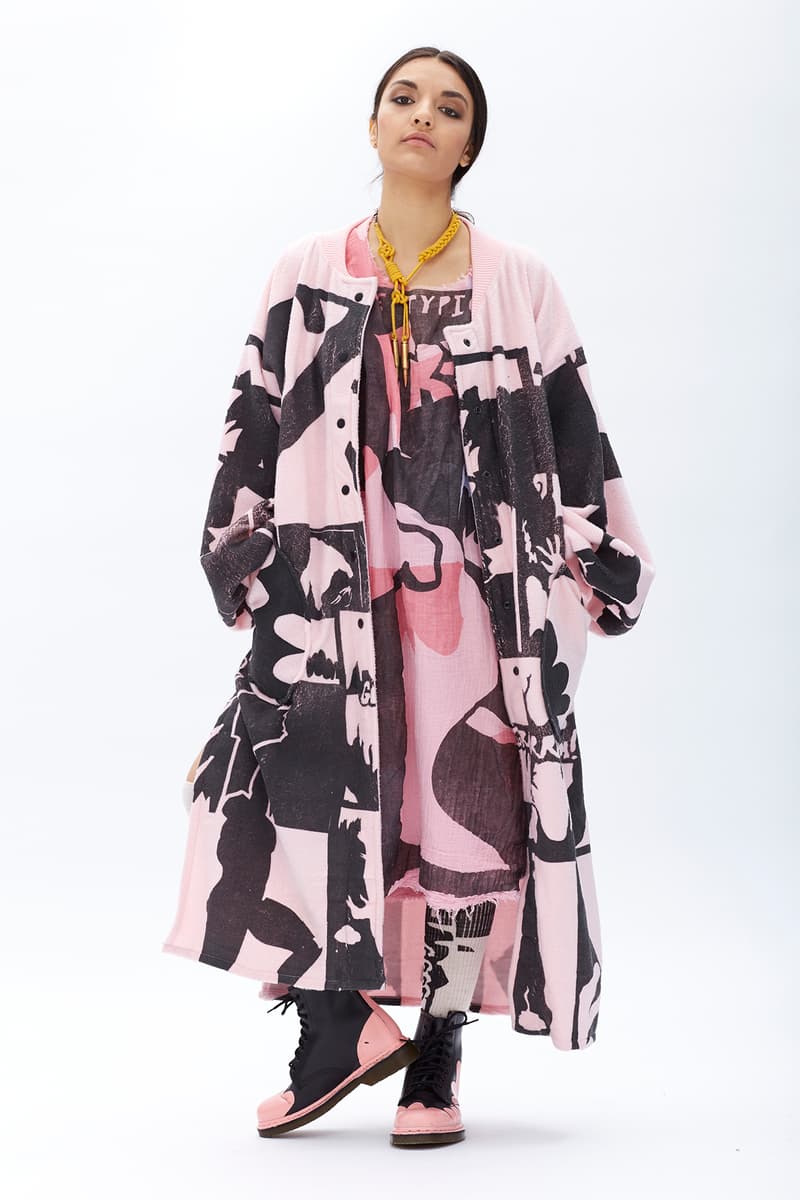 8 of 23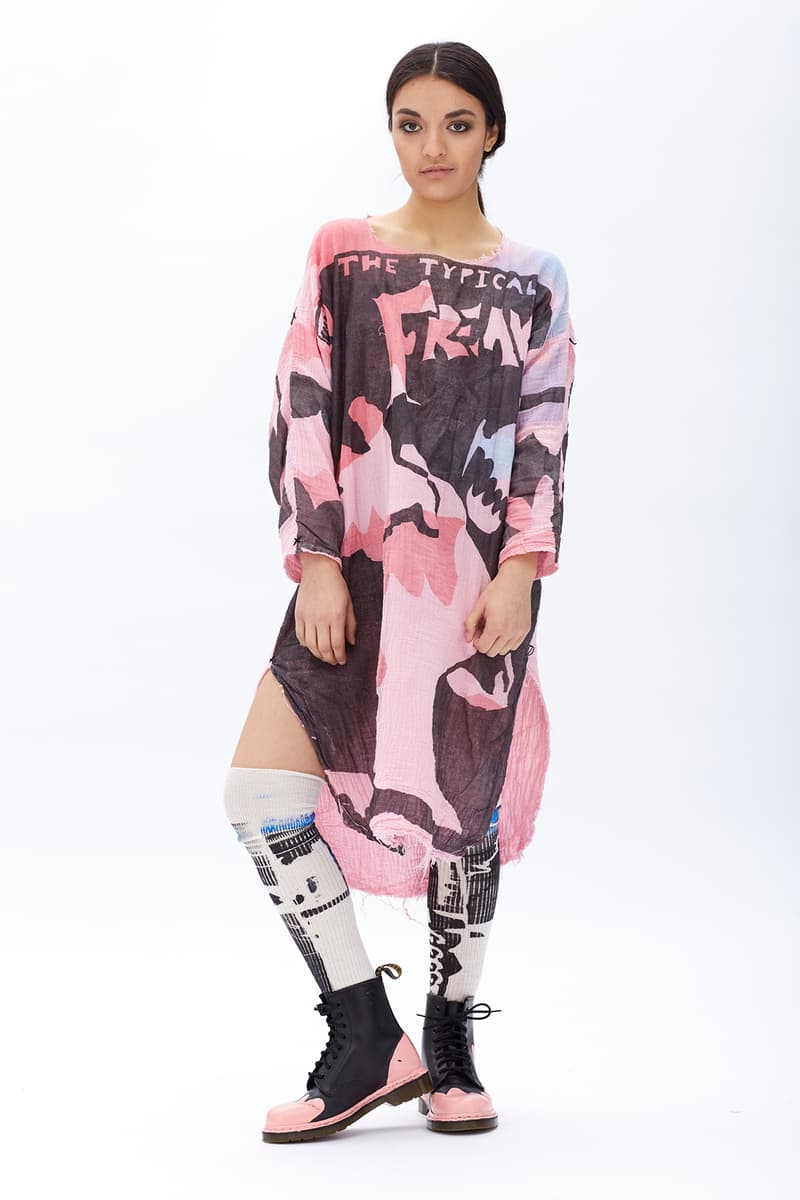 9 of 23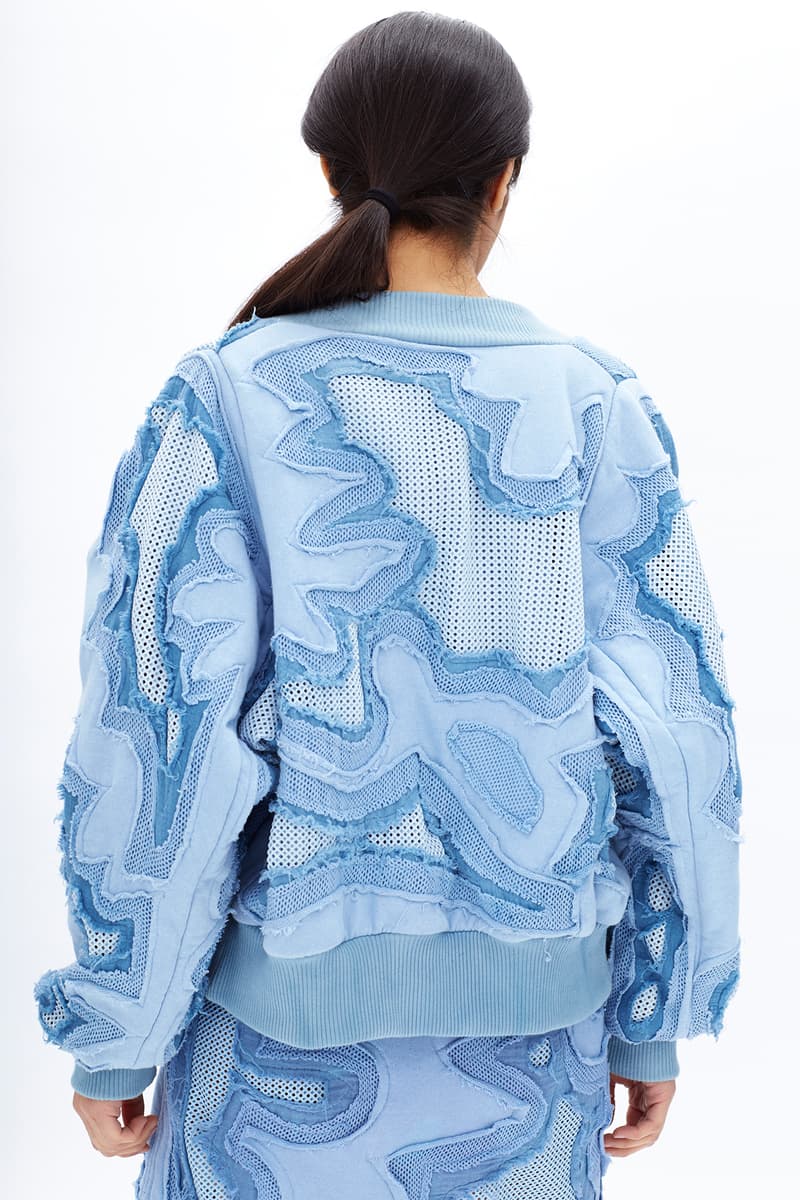 10 of 23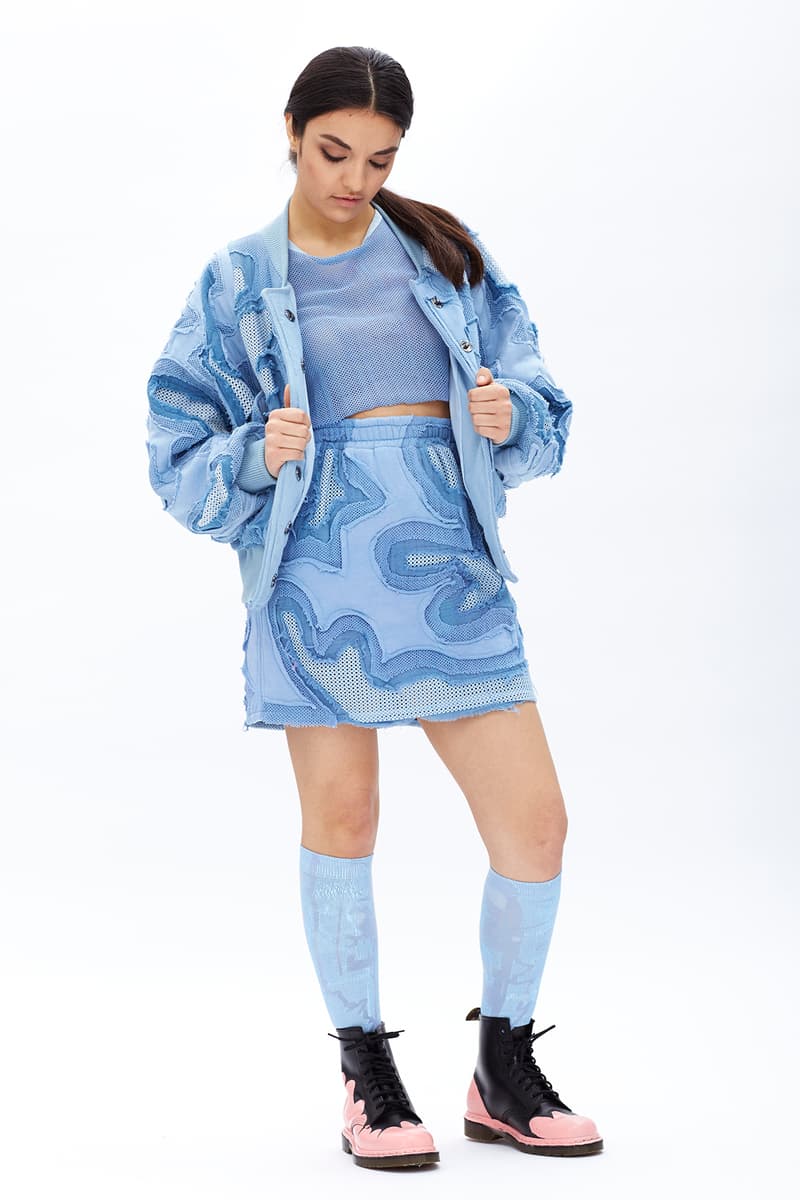 11 of 23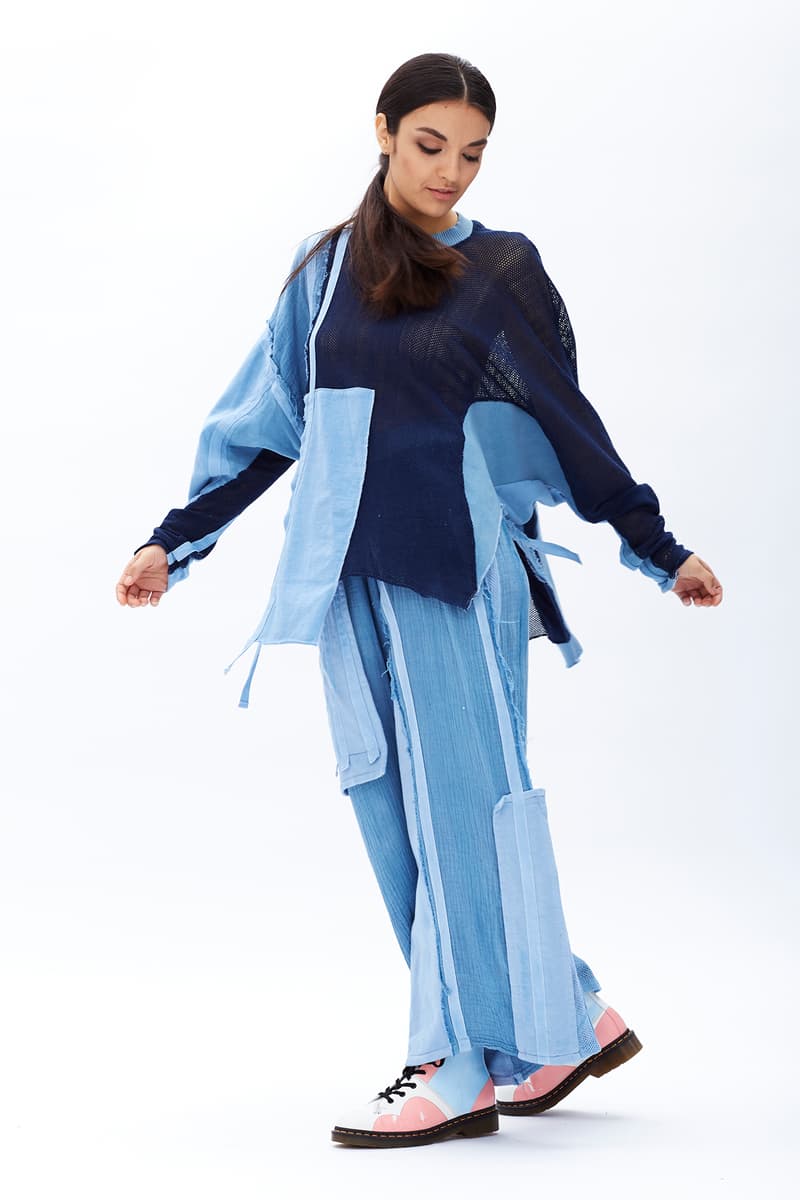 12 of 23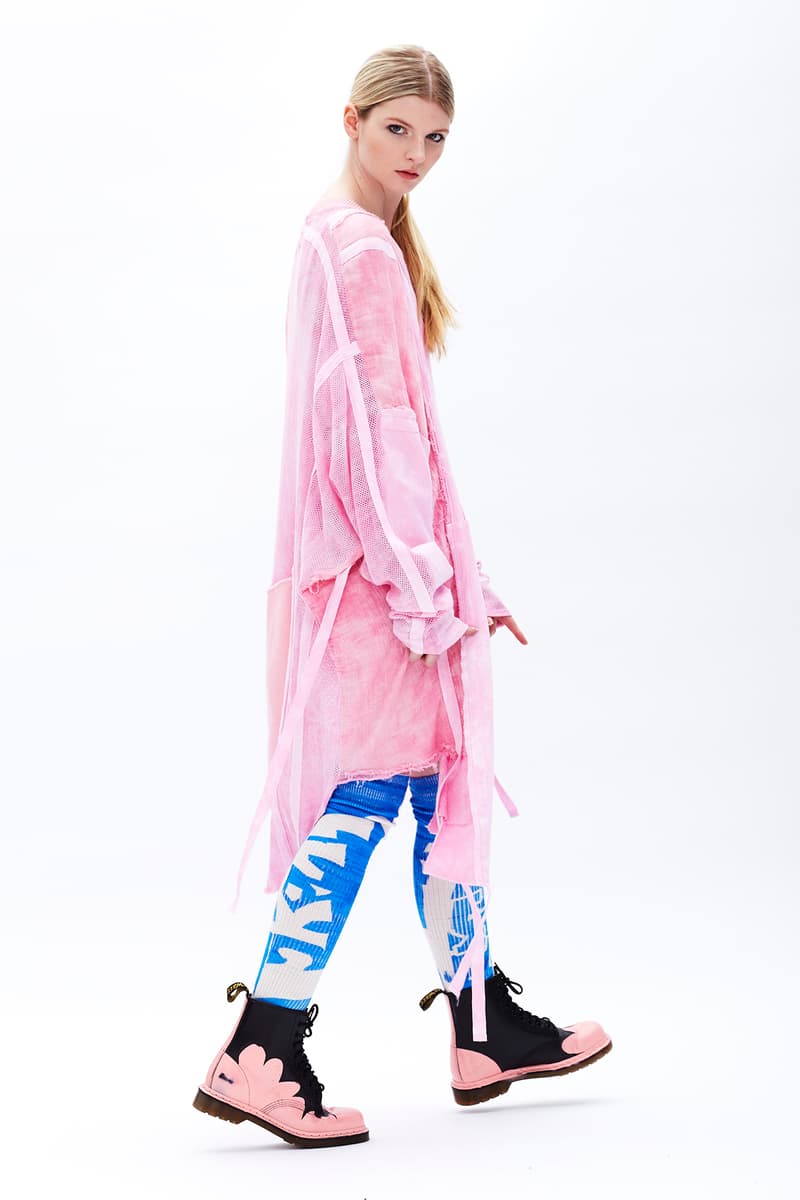 13 of 23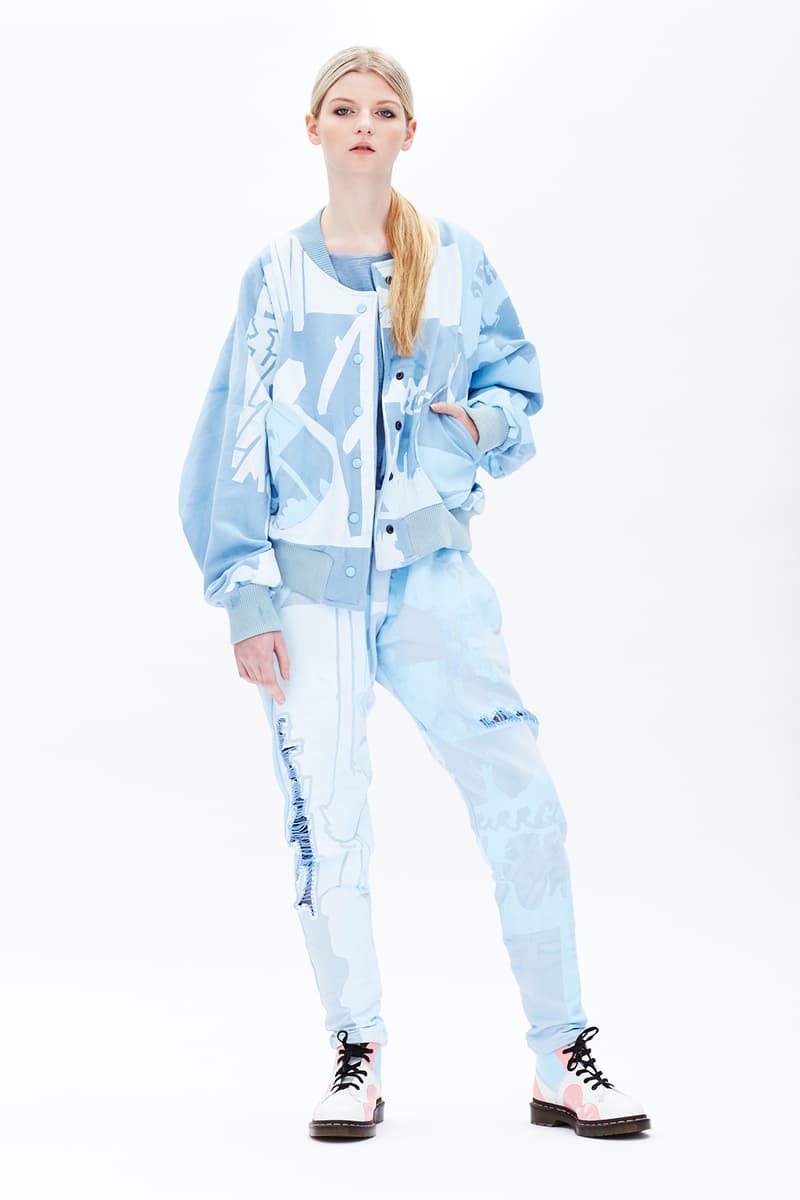 14 of 23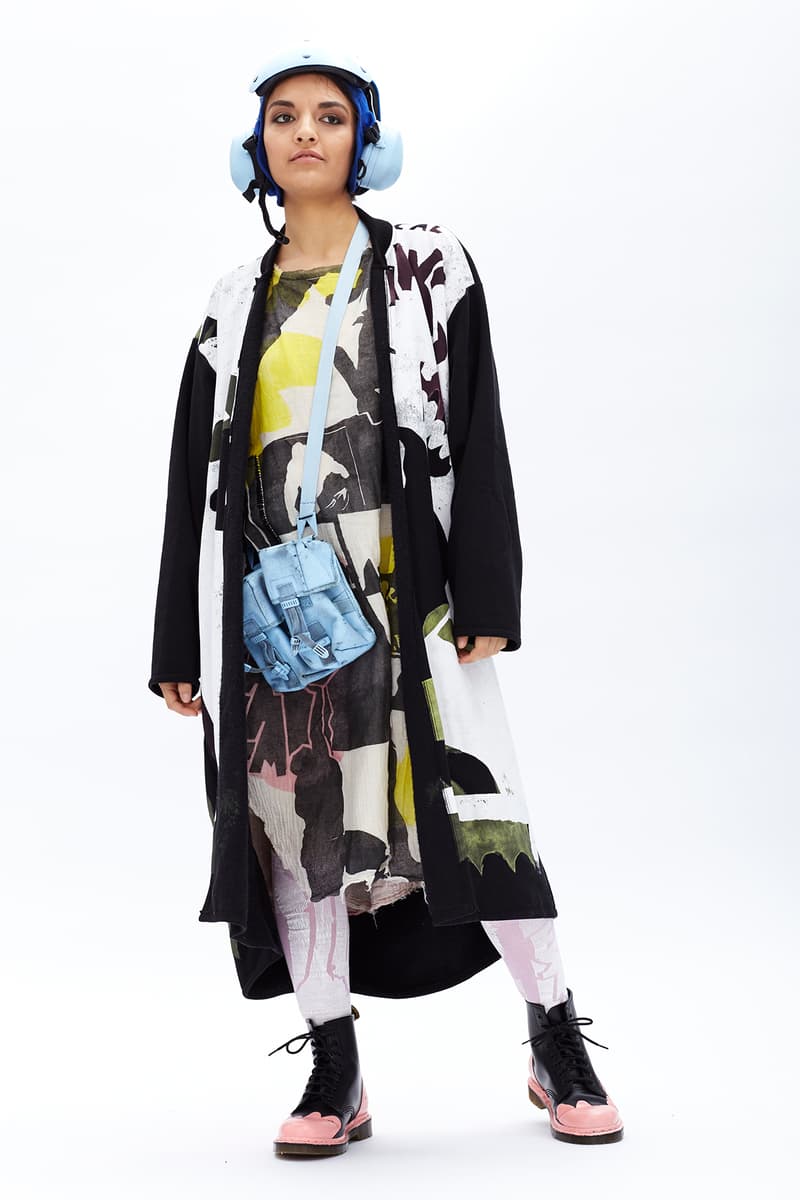 15 of 23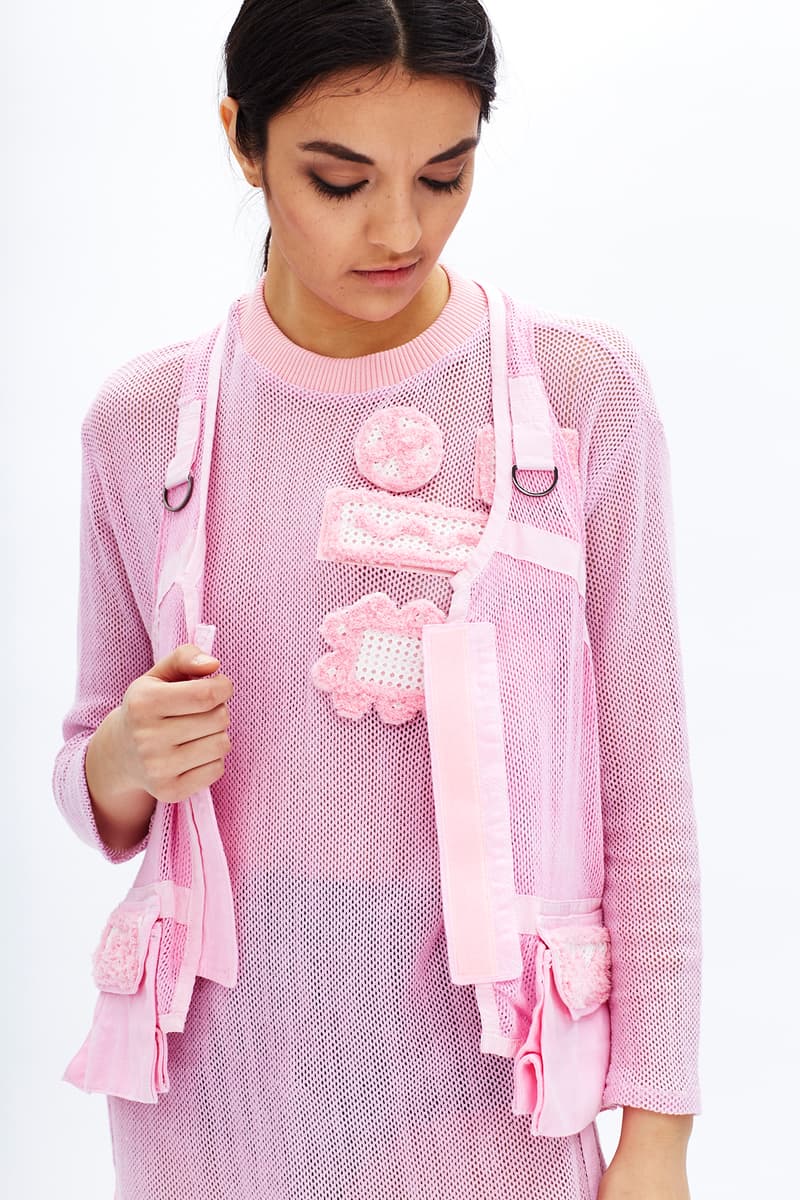 16 of 23
17 of 23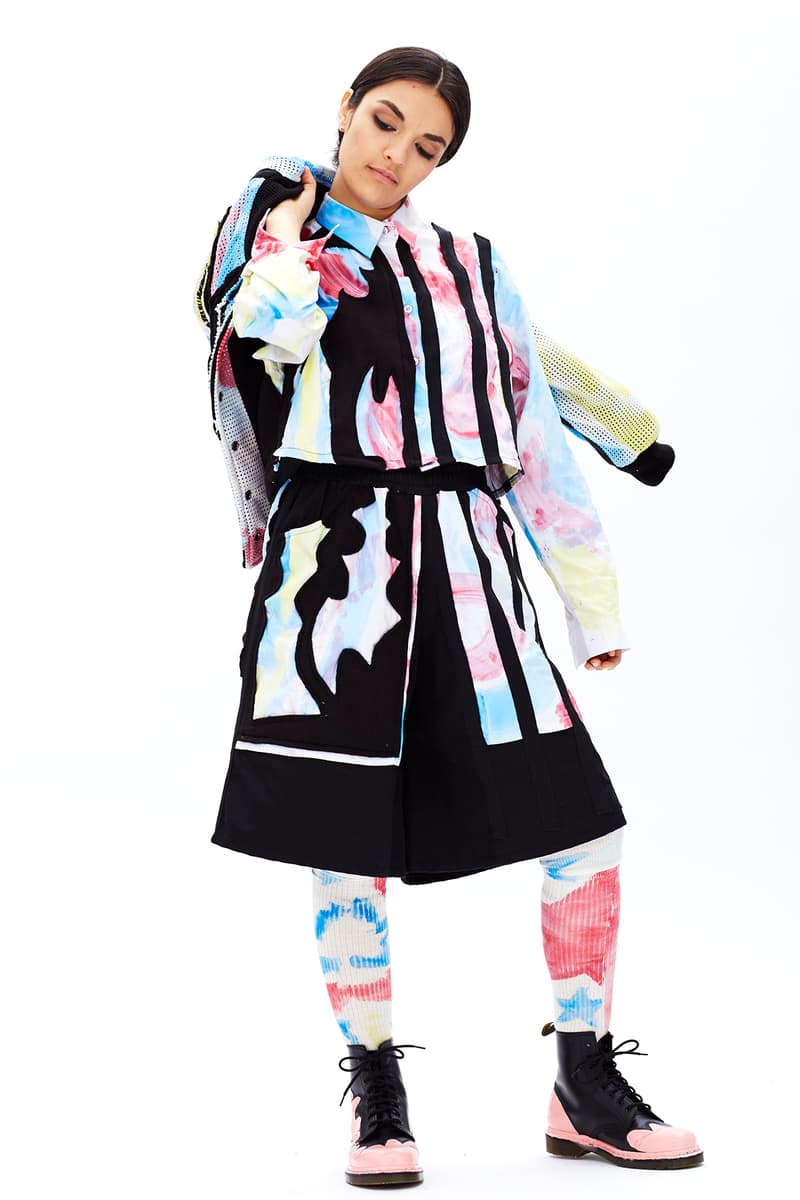 18 of 23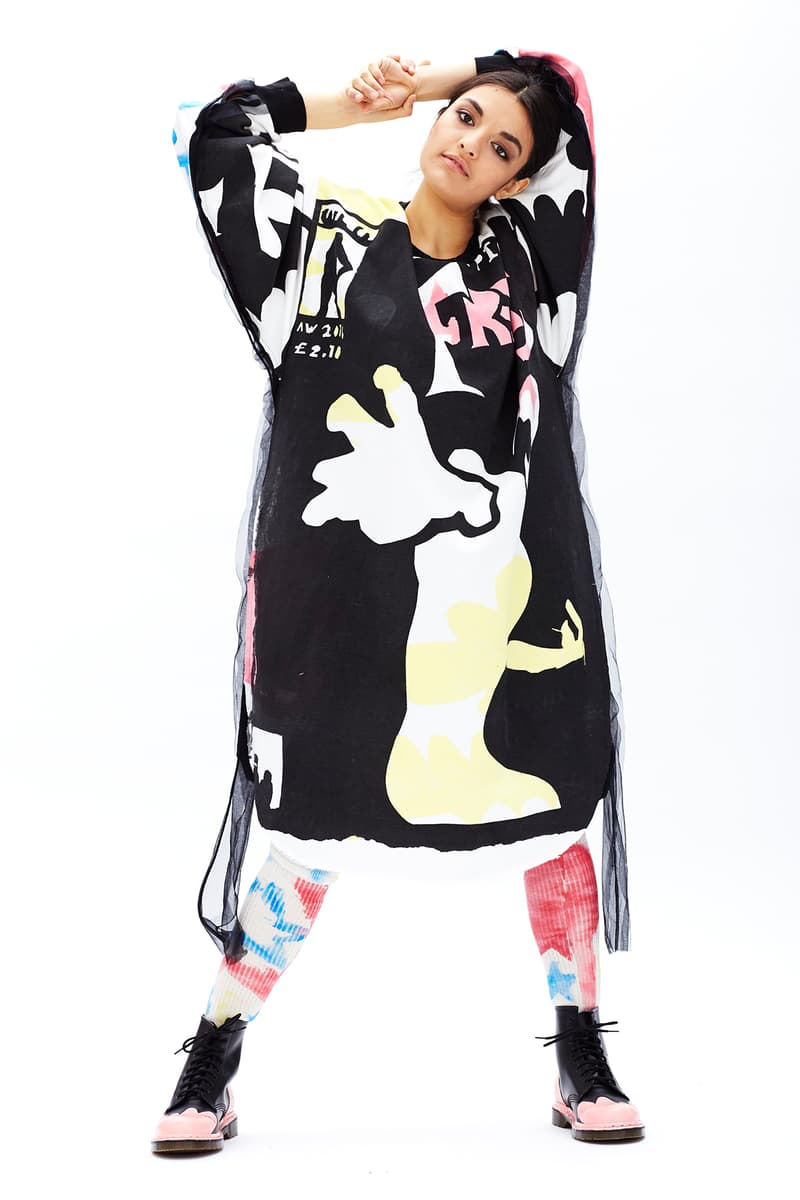 19 of 23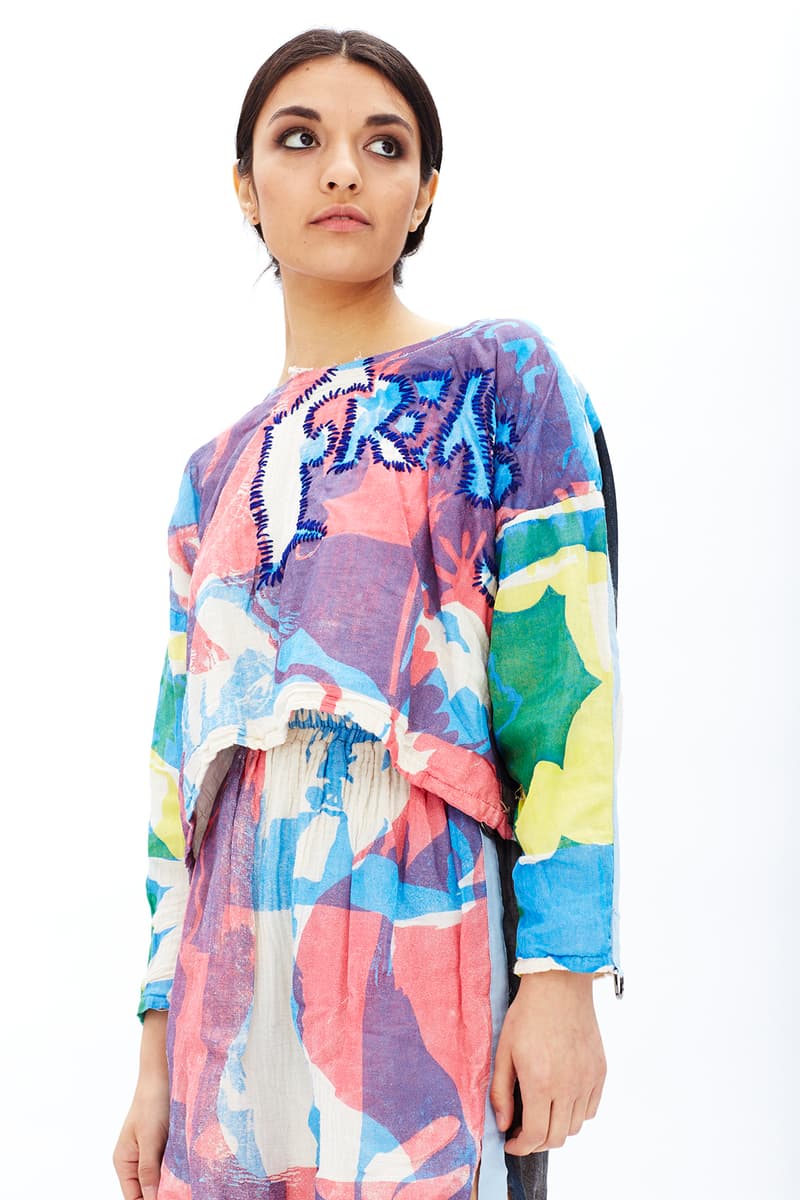 20 of 23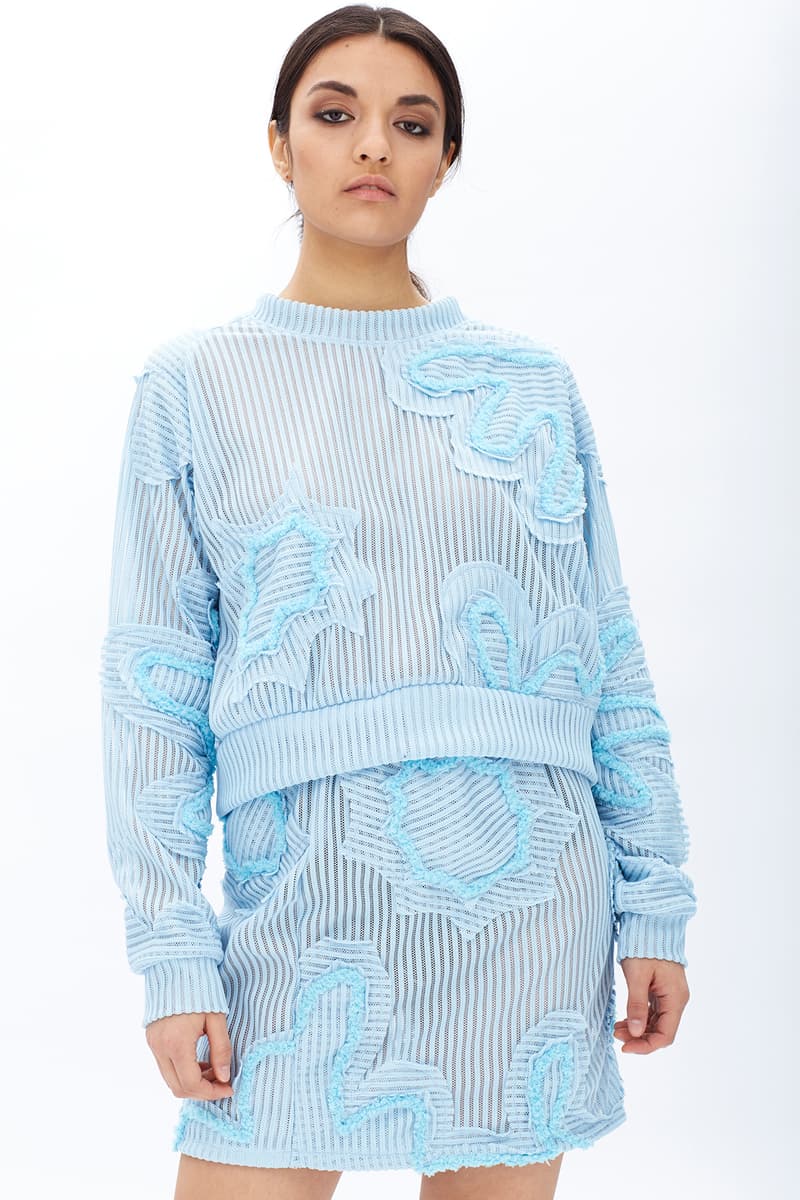 21 of 23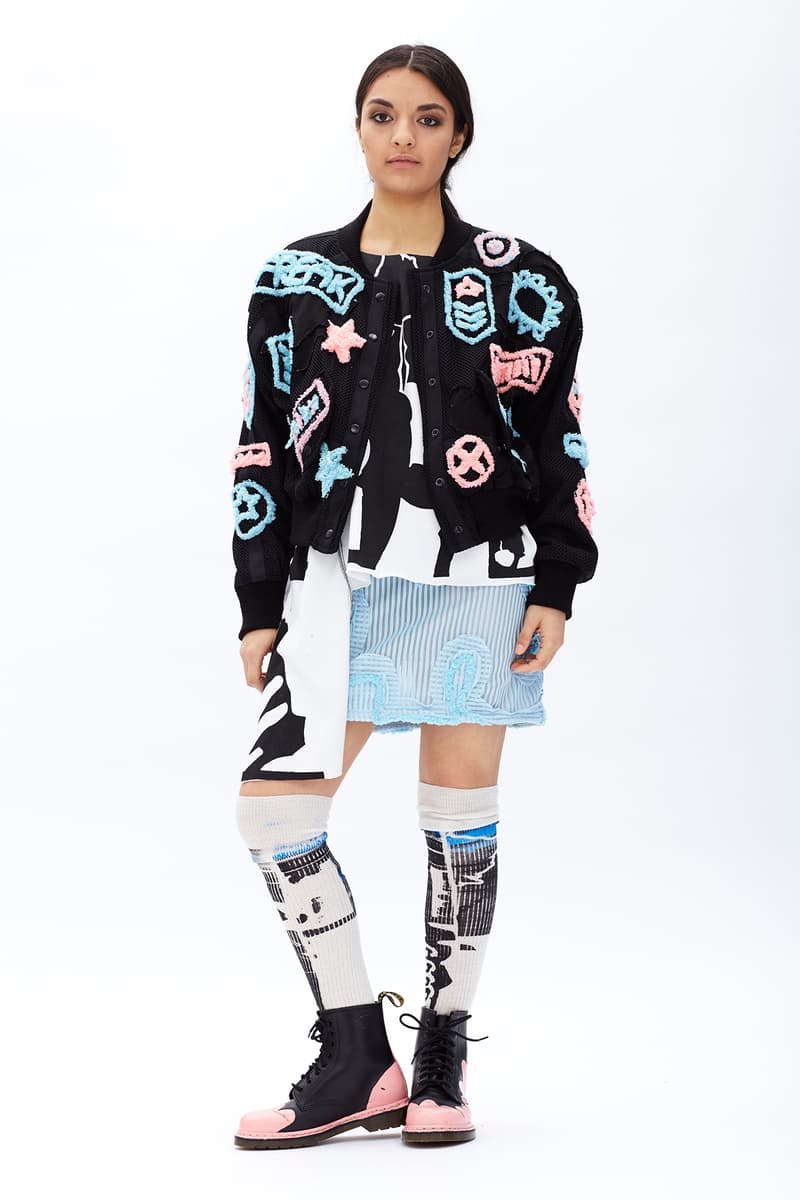 22 of 23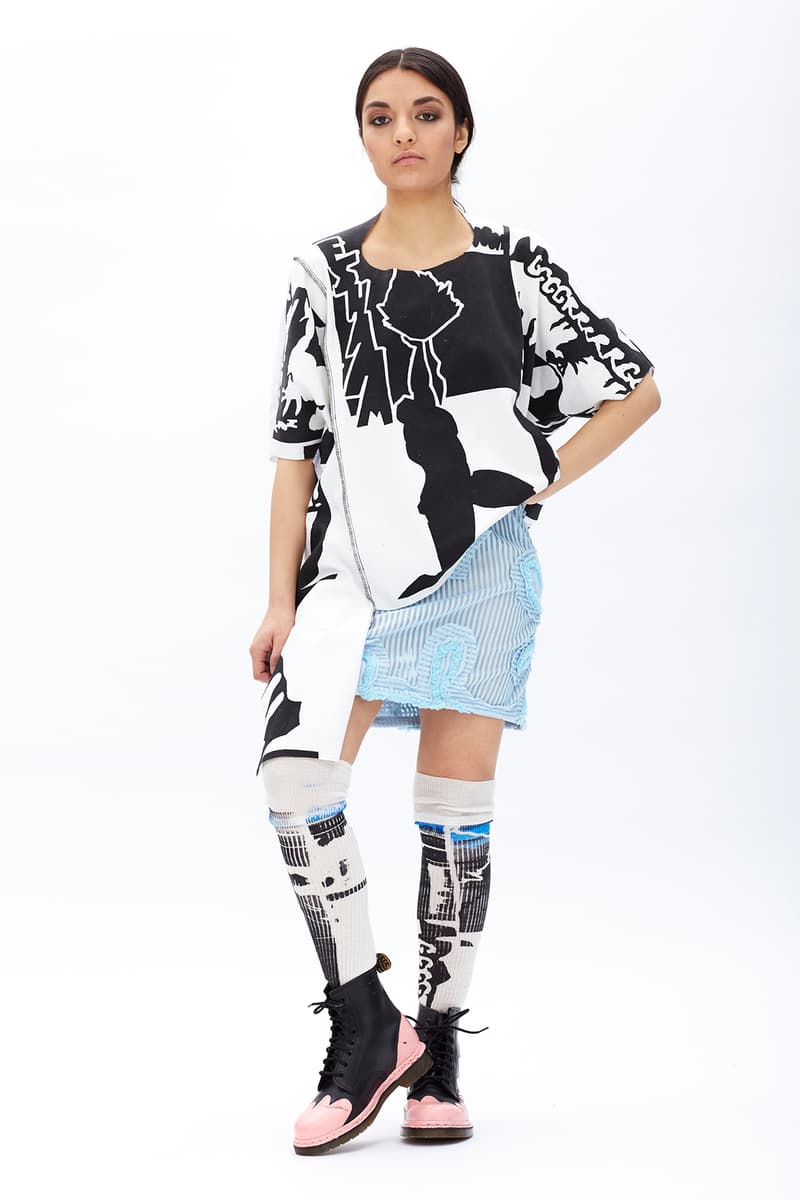 23 of 23
Fashion
Typical Freaks Goes "Kawaii Punk" for Its 2016 Fall/Winter Collection
An explosion of colors and textures.
Typical Freaks Goes "Kawaii Punk" for Its 2016 Fall/Winter Collection
An explosion of colors and textures.
Injecting a sense of fun and fearlessness into its garments, London-based label Typical Freaks presents a vibrant and energetic 2016 fall/winter collection. Referencing pop culture and experimenting with different design techniques, the range sees an assortment of hand-frayed, dyed and layered fabrics and of course, the brand's signature hand-painted graphics. The collection features key pieces constructed with unique tailoring, complemented by the expressive prints of the silhouettes. Channeling a new wave of "punk" with a whimsical touch, view the entire collection in the gallery above.