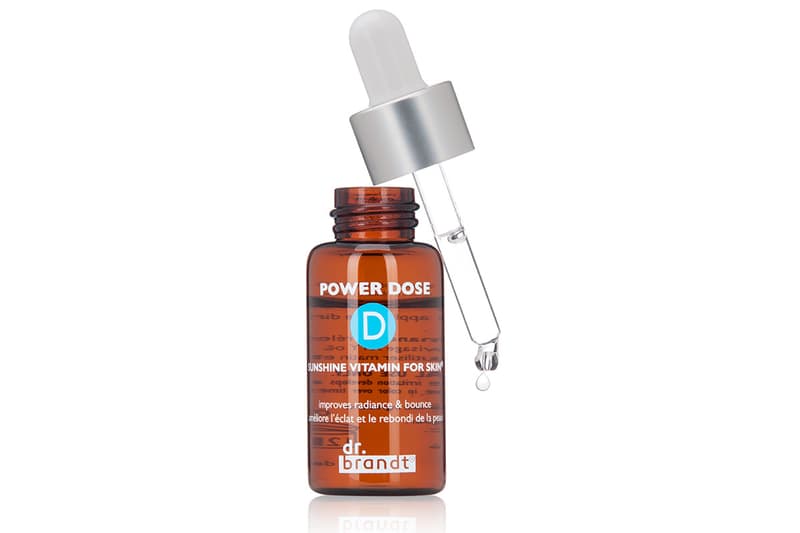 Beauty
Vitamin D Serum Could Be the Answer to All Your Skincare Woes
We've found the fountain of youth.
Vitamin D Serum Could Be the Answer to All Your Skincare Woes
We've found the fountain of youth.
Known as the "sunshine vitamin," vitamin D serum is gaining popularity as the next big thing you should be adding into your beauty regime. Known for its anti-inflammatory benefits for healthy skin, recent research has revealed that the vitamin also possesses exceptional anti-aging properties. Lab testing has proven that vitamin D significantly prevents wrinkles and protects against environmental aggressors (such as solar UV radiation) by promoting skin cell turnover. While there are several such products already on the market, Vogue recommends Dr. Brandt's Power Dose Vitamin D, Zelens' Power D High Potency Provitamin D Treatment Drops, and Dr. Dennis Gross' Active Vitamin D Serum Oil, where each has a unique formula created with vitamin D that reduces visible signs of aging. Try out the serums today and see the benefits for yourself.
Share this article