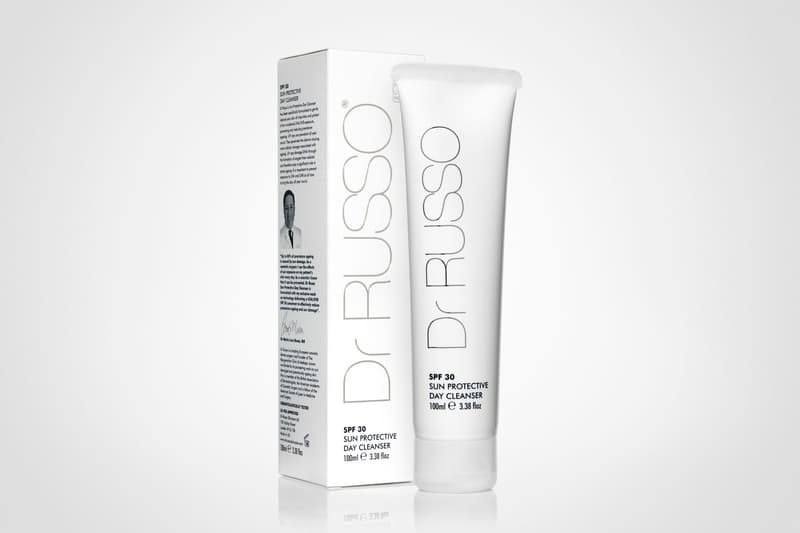 This Wash-On Sunscreen Is the Answer to All Your Prayers
Say bye to greasy sun protection.
Sun protection is supposed to be an essential step in the daily skincare regime to reduce the appearance of dark spots and wrinkles, and to lower the risk of skin cancer. Yet most of us tend to put it off for numerous reasons – the sunscreen leaves a greasy touch, sometimes leaving your skin with an unflattering chalky white appearance, or we might just be turned off by the smell. So when Dr. Russo Sun Protective Day Cleanser SPF 30 debuted on the market, it seemed to be the answer to all our prayers.
You basically use it like a regular cleanser, rinse it off, and all that remains is a layer of sun protecting chemicals. Racked beauty edtior Cheryl Wischhover recently tested the product while on a sunny vacation in Australia and gave glowing feedback, claiming "After another few days of sightseeing and no new color on my face, I was a believer. It really is a pretty elegant product, with some caveats." With all the benefits of a regular sunscreen but with improved texture and convenience, the Dr. Russo Sun Protective Day Cleanser SPF 30 is available for sale on Space.NK for $75 USD a bottle.
Share this article