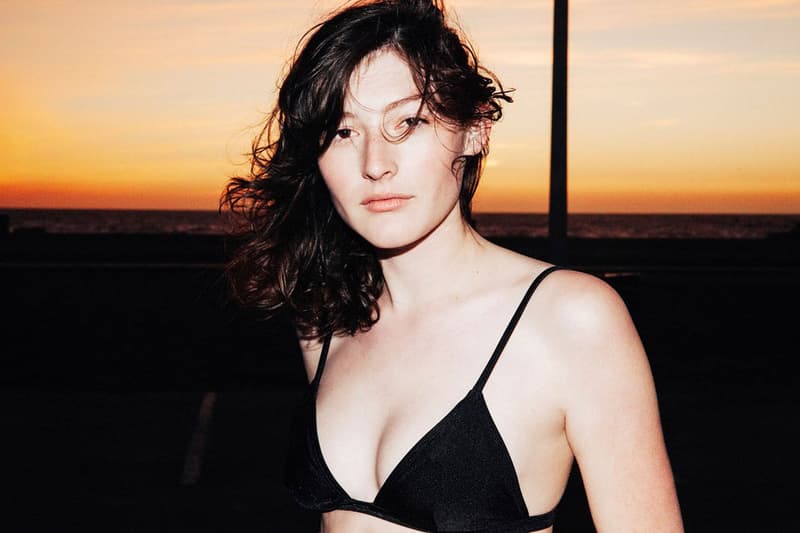 New American Apparel Campaign To Crowdsource Designs
Want to stock your merch in-store?
American Apparel's "Made In" campaign returns to core "Made in the USA" ethos, inviting anyone to submit accessory-focused products to be sold in-stores worldwide. The brand aims to support local vendors and jumpstart small businesses. Disclaimer from AA: products must be "Made in the USA," retail under $100 USD and the vendor must ship 500-units within 30-day period.
"Cutting and sewing 100% of our garments in America is at the core of our DNA," said Senior Marketing VP Cynthia Erland. "We want to continue to support manufacturing in the US by giving small businesses the opportunity to thrive and succeed." To showcase your designs online and in-stores worldwide, submit your 90-second video presentation by June 17 here. Learn more about American's Apparel's "Made In" campaign below.
Share this article