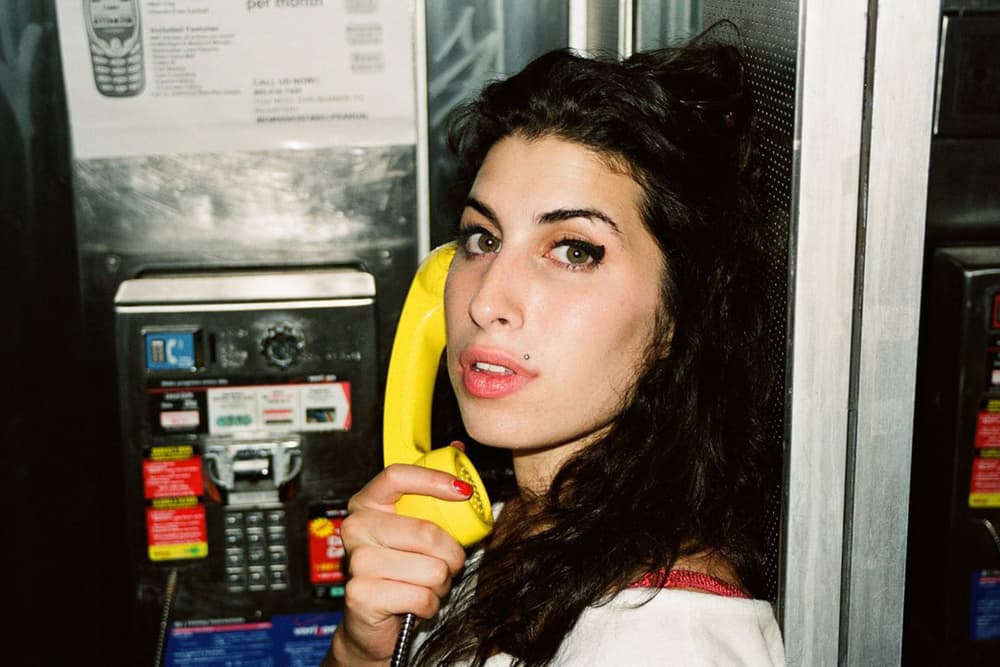 1 of 8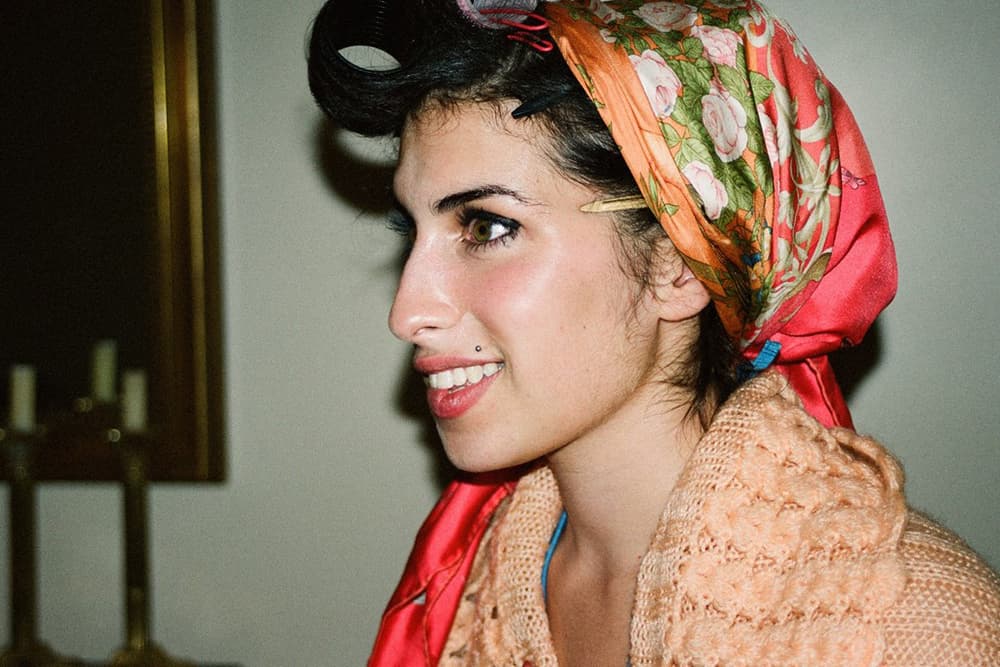 2 of 8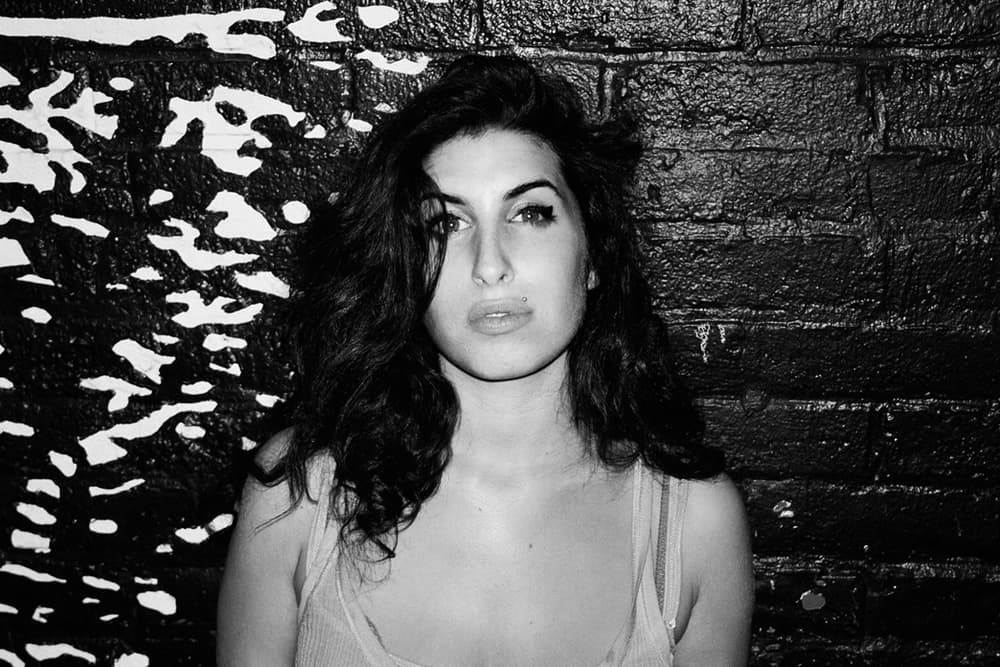 3 of 8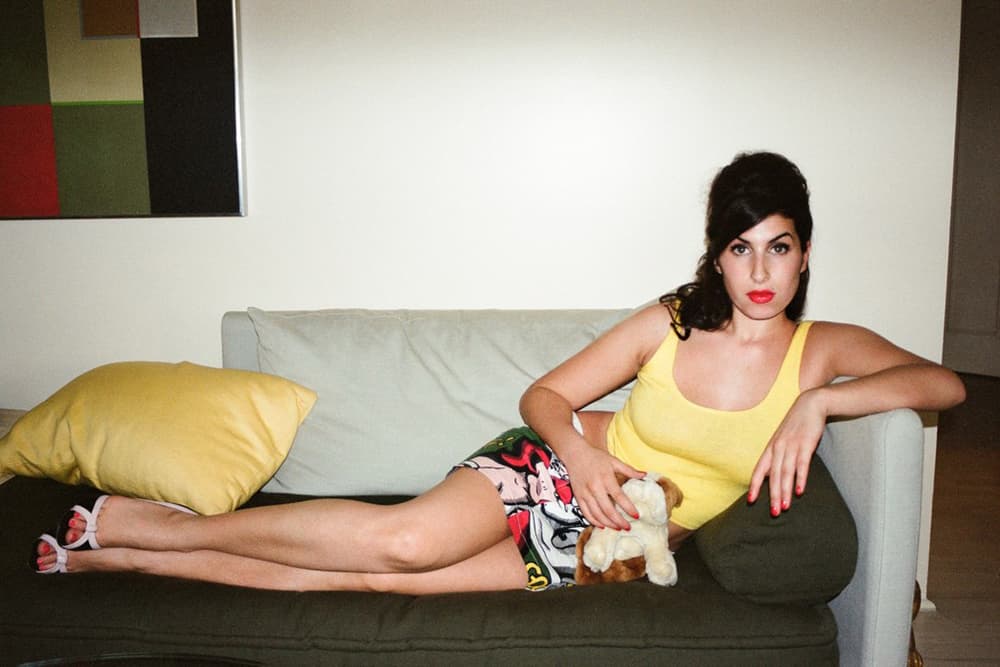 4 of 8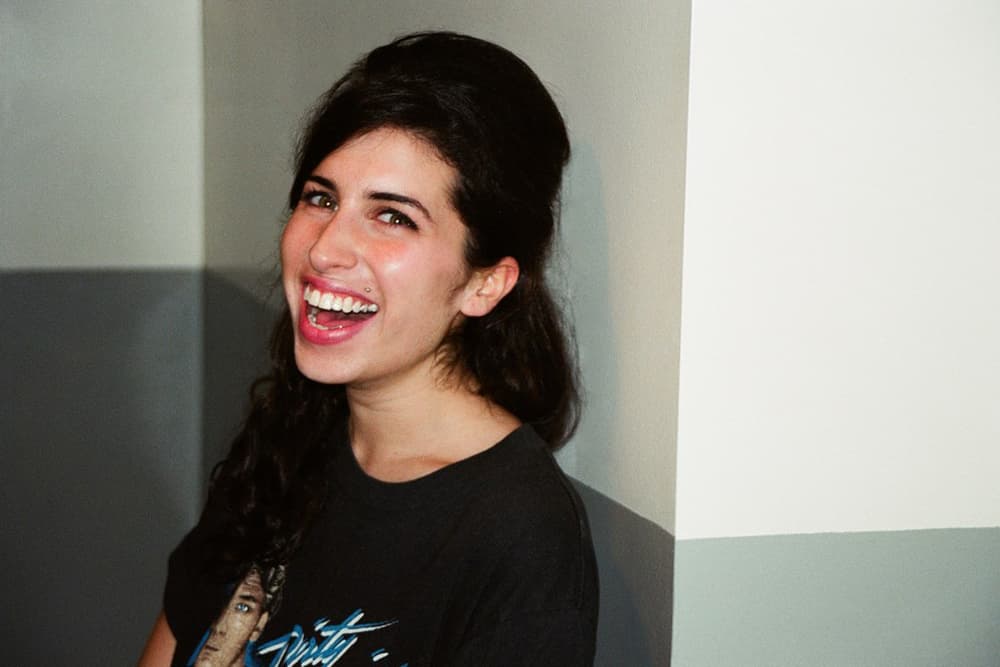 5 of 8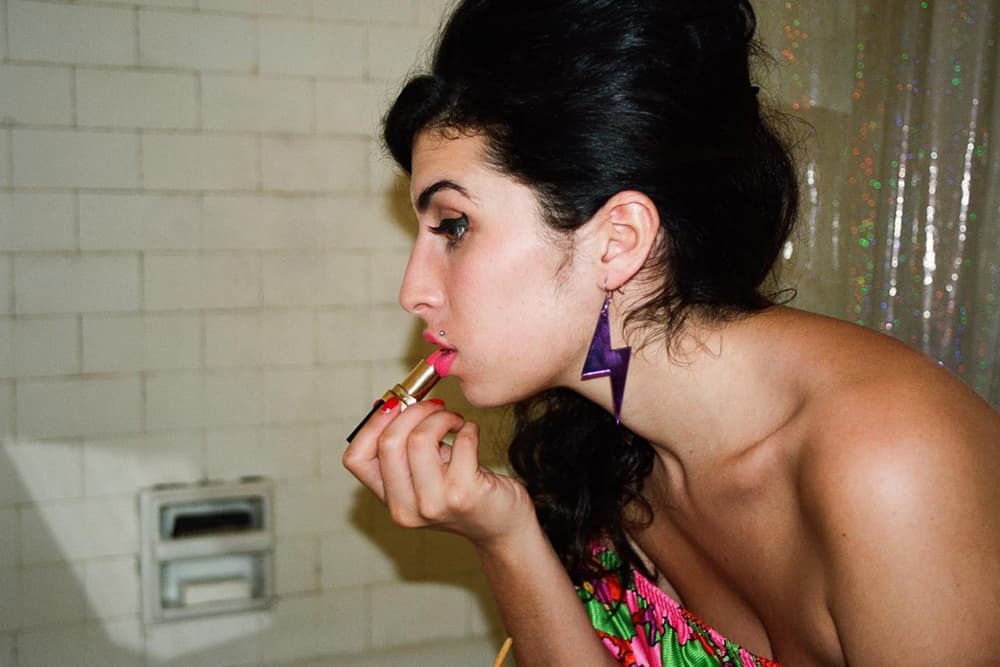 6 of 8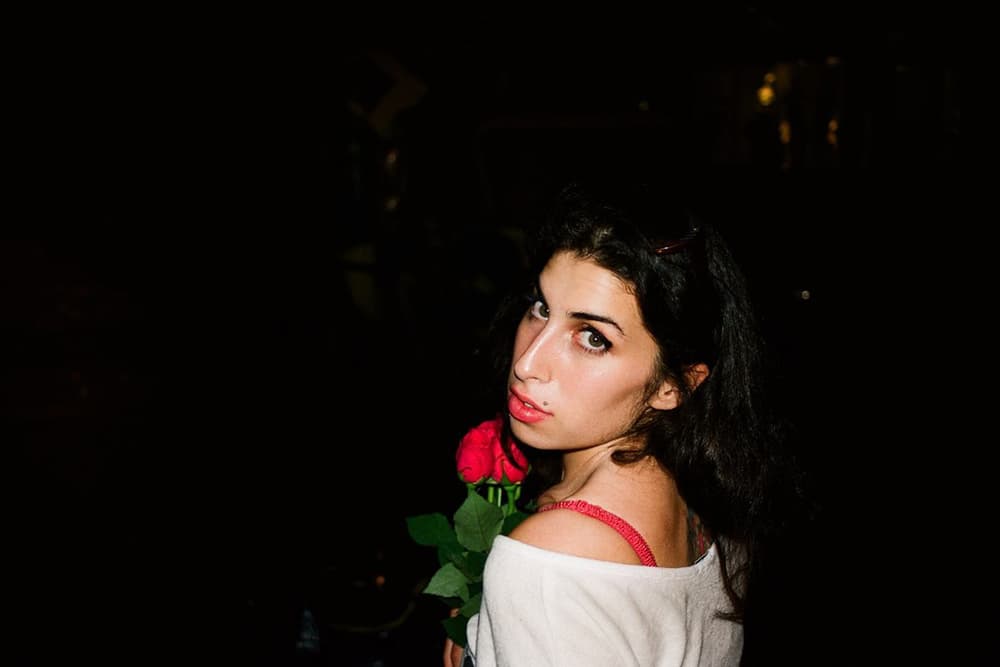 7 of 8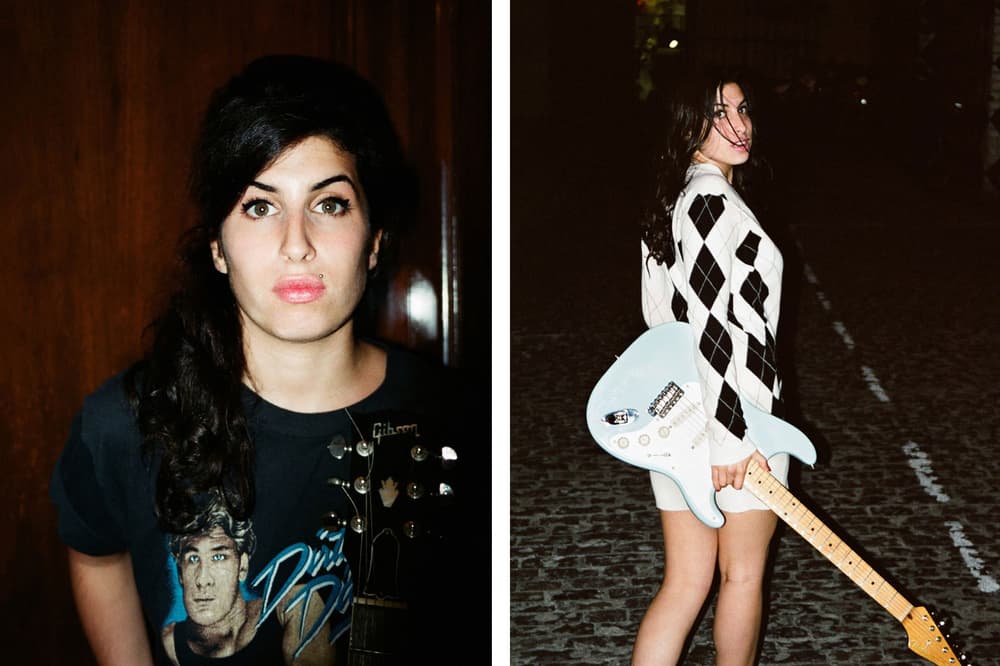 8 of 8
Culture
Check out These Rare Early Photographs of the Late Amy Winehouse
Shot by photographer Charles Moriarty before 'Frank.'
Check out These Rare Early Photographs of the Late Amy Winehouse
Shot by photographer Charles Moriarty before 'Frank.'
Photographer Charles Moriarty will release unseen photos of late songstress Amy Winehouse in his book Before FRANK. Taken pre-Frank's release, the photographs capture: "both the girl and the Icon, at times you see her fun side, her youth, but there are moments when, all of a sudden you see Amy Winehouse, and the girl is gone" said Moriarty. "I think these images in some ways are extremely personal, she is true to herself in them. It's honest to the core." Looking above, we see a bright-eyed vivacious girl on the road to stardom.
Catch an excerpt of Dazed's interview with the photographer below and support his crowdfunding campaign (production costs).
When you shot the cover for FRANK that was the first time you had met Amy. What was your initial impression of her?

She was great, uncomplicated, honest and self-assured while also being a little nervous, I think we both were.

On that day, did you have any idea of the impact her music would soon make?

I knew vocally she was incredibly talented, later on in the day we met I saw her sing in a small studio near Old st, and she was incredible, unique. But I don't think I ever could have foretold the heights that she rose to.

What do you hope people see when looking at these photos?

I hope they see the person she was at heart, a bright-eyed, vivacious and intelligent girl, on the road to becoming a star. I hope they see my friend.
---
Share this article