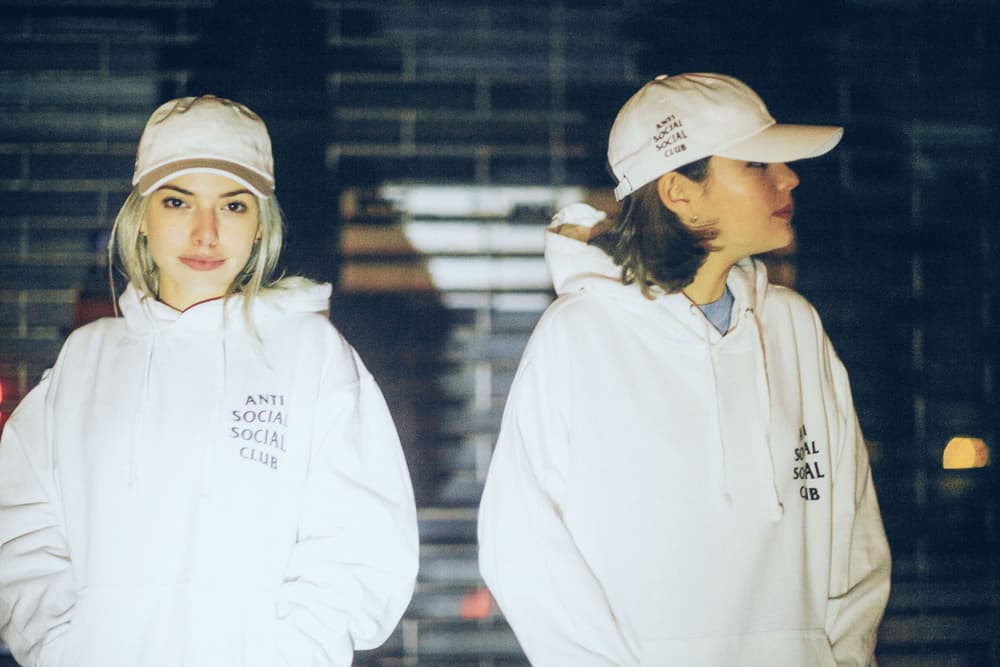 1 of 3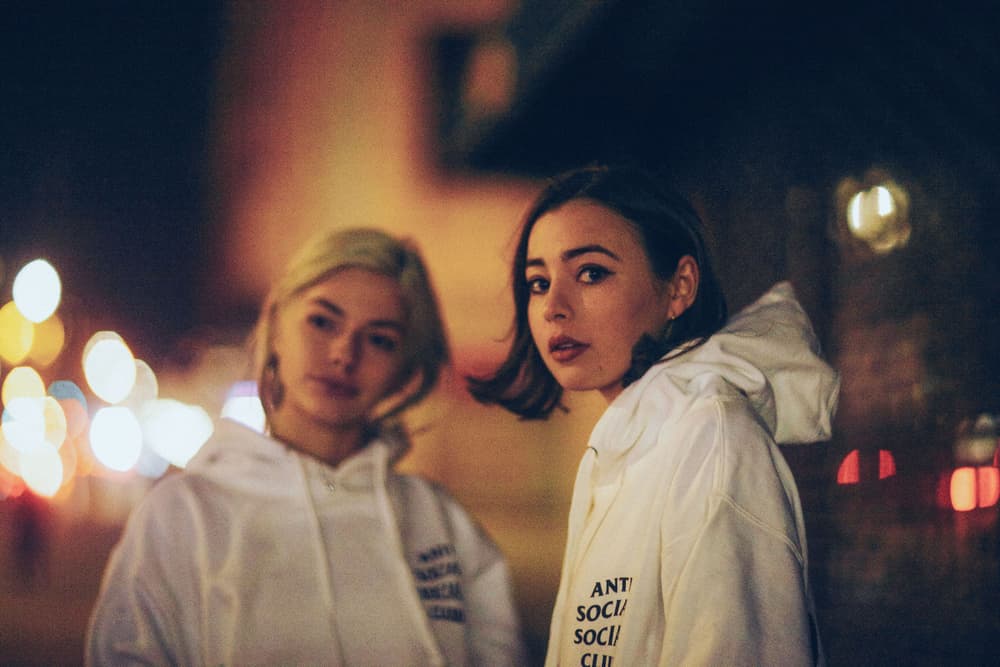 2 of 3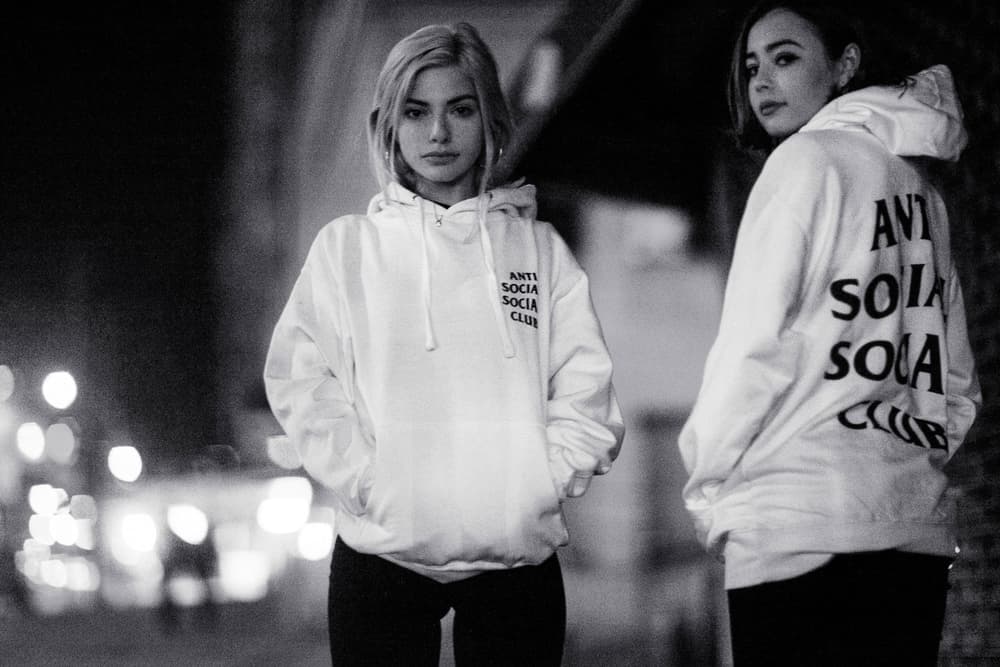 3 of 3
Fashion
Deconstructing Anti Social Social Club: Why the Hell Do Girls Like It So Much?
The cult girl craze behind Neek's burgeoning streetwear brand isn't coincidental — or is it?
Deconstructing Anti Social Social Club: Why the Hell Do Girls Like It So Much?
The cult girl craze behind Neek's burgeoning streetwear brand isn't coincidental — or is it?
The question's simple enough: why is Anti Social Social Club so popular among girls? Yet, to understand this nascent "phenomenon" an understanding behind the burgeoning streetwear brand's genesis must be made – aka understanding Neek Lurk. It's no secret ASSC is Neek's emotional outlet — one onto which his depression and loneliness manifest. To HYPEBEAST Neek confessed, "It was never to be a brand, more like a life project. More like my lowest days into tangible items." ASSC's sentiments haven't changed, but the same can't be said about said reputation. Case-in-point: our own HYPEBEAST numbers don't lie — the brand's ranked high on the streetwear totem. Anti Social Social Club stands out with one exception – girls remain the veritable poster child.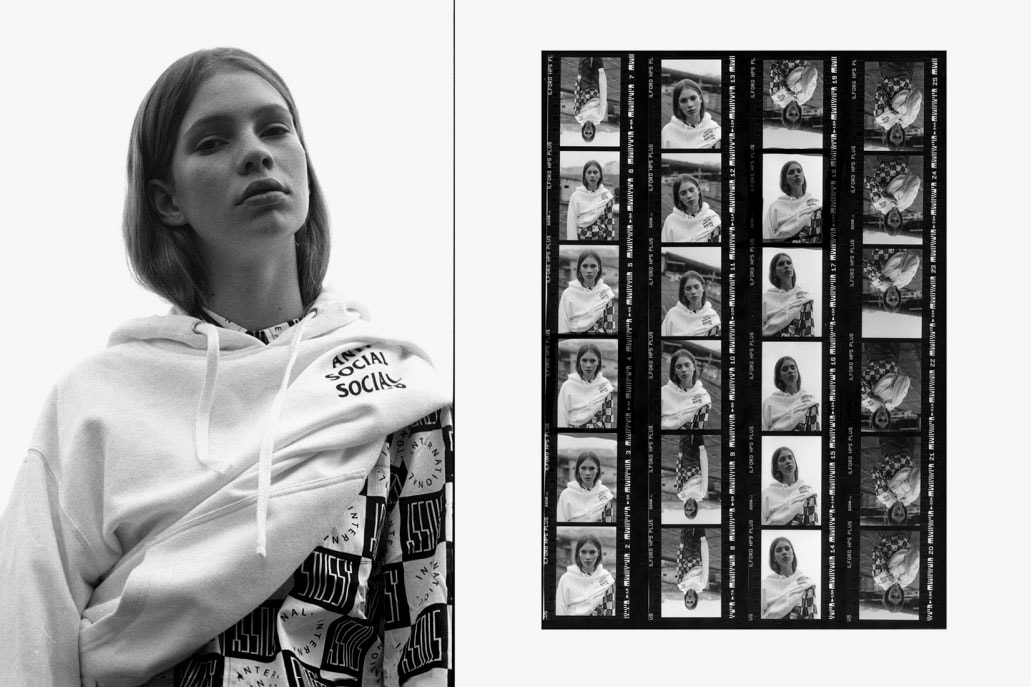 You don't have to be familiar with streetwear culture to recognize the brand's signature pastel garb and Dad caps bedecked with morose confessions and Korean decals. Nothing rare, undone or unseen among enthusiasts (cue those "lazy" and "made on Windows98 Paint" comments), until you hear Neek's memo. Previous selections of T-shirts & co. bore graphics including, "STRANGE DAYS," "GET WEIRD″ and "LAST TIME WAS THE LAST TIME." Herein rests the goldmine. Neek sells melancholia-cum-imperfection: the perfect antidote to the hyper-sexualized, "be cool" ethos sold to women otherwise. He sells an attitude sold in unisex T-shirts and hooded sweatshirts.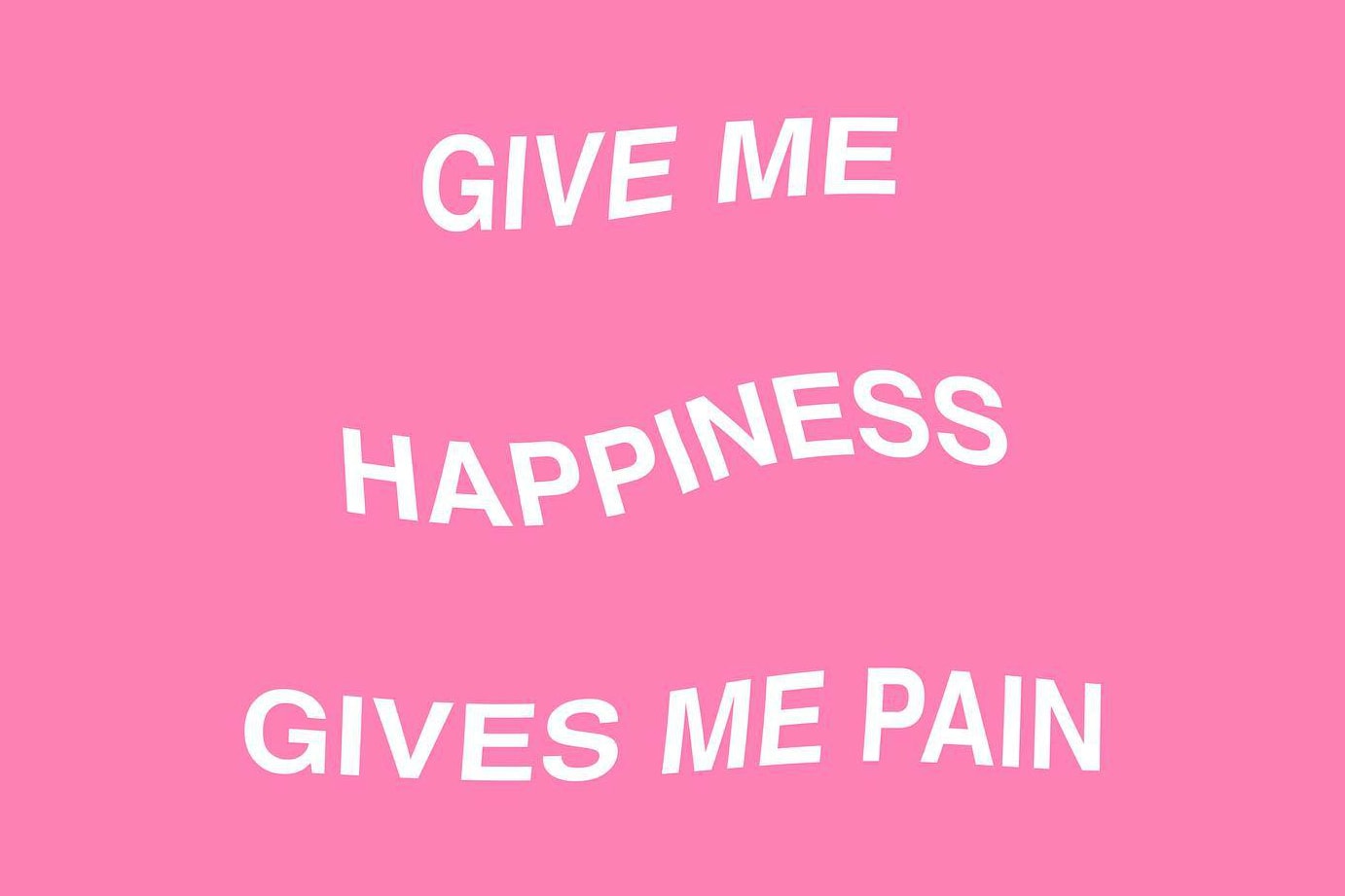 Said genderless and uber-minimal aesthetics also explains the girl obsession. Designs are simple to sport and unthreatening to the undiscerning customer with no streetwear knowledge. Girl models on ASSC's Instagram play no small part either. They're sourced whenever and wherever there's ASSC merch to behold — from girls to girls. The antithesis to the Photoshop-ridden ad myths perpetuated to women. You can count Calvin Klein's NSFW 2016 spring campaign and American Apparel's ever-provocative ads.
1 of 2
2 of 2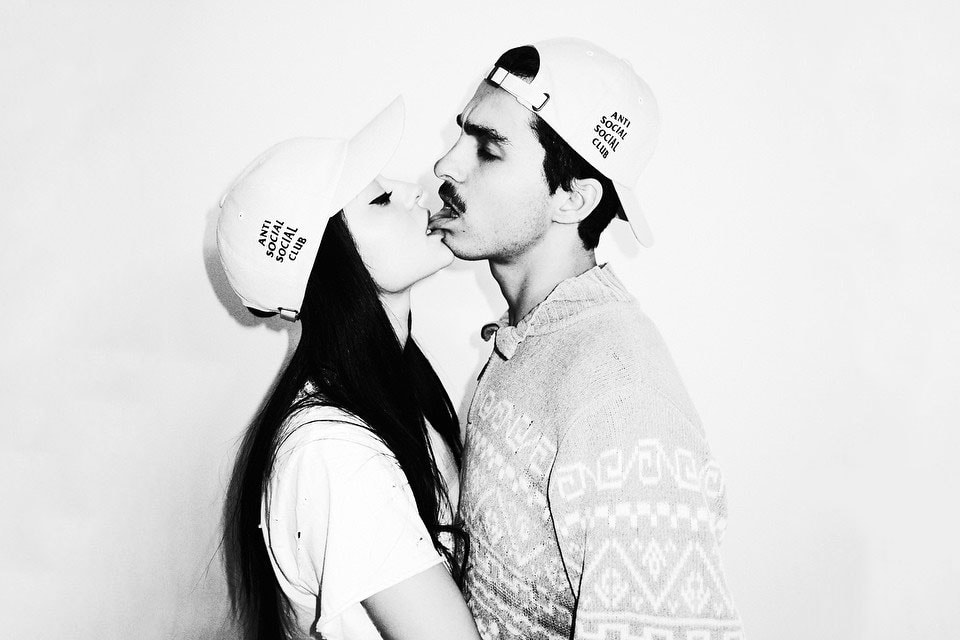 Marketing's meager, relying instead on Instagram and word-of-mouth. In turn, Neek's own aesthetic and brand connection remain tangible. No marketing plan or multi-million dollar campaign production needed – instead here's an undiluted understanding of brand ASSC that's oh so real. Californian grunge and Korean are choice aesthetics. Ironic considering he confessed to Amuse:
"Last year there was a Korean girl I was talking to and we had this gnarly thing. So I made a bunch of stuff with Korean influences because of her. I hated her and made this stuff, so it's like little hidden messages. I made a hat saying "suicide club" in Korean that people thought meant Anti Social Social Club."
Interpret to your will, but also know the Hallyu-Wave's arrived stateside. YG Entertainment's G-Dragon – aka The Kanye West of Korea – and CL are on the major come-up. Jumping onboard's smart and Korean "promotion" lended to some of that cult girl-craze. Neek gets weird with new-wave cultural appropriation.
The Club's meant to welcome an introverted gang of "losers, weirdos, people into BDSM and porn lovers" bonded by agony. The hype around Neek's anger and sadness prompts renewed questions about our millennial generation. Is our society too remiss about addressing the "taboo," aka depression and mental awareness? ASSC turns the taboo tangible, showcasing melancholia loud and proud. The recent ASSC "SELF DOUBTS" installation showcasing Neek's innermost thoughts epitomized that. There's no sugarcoated moral and that's what's real.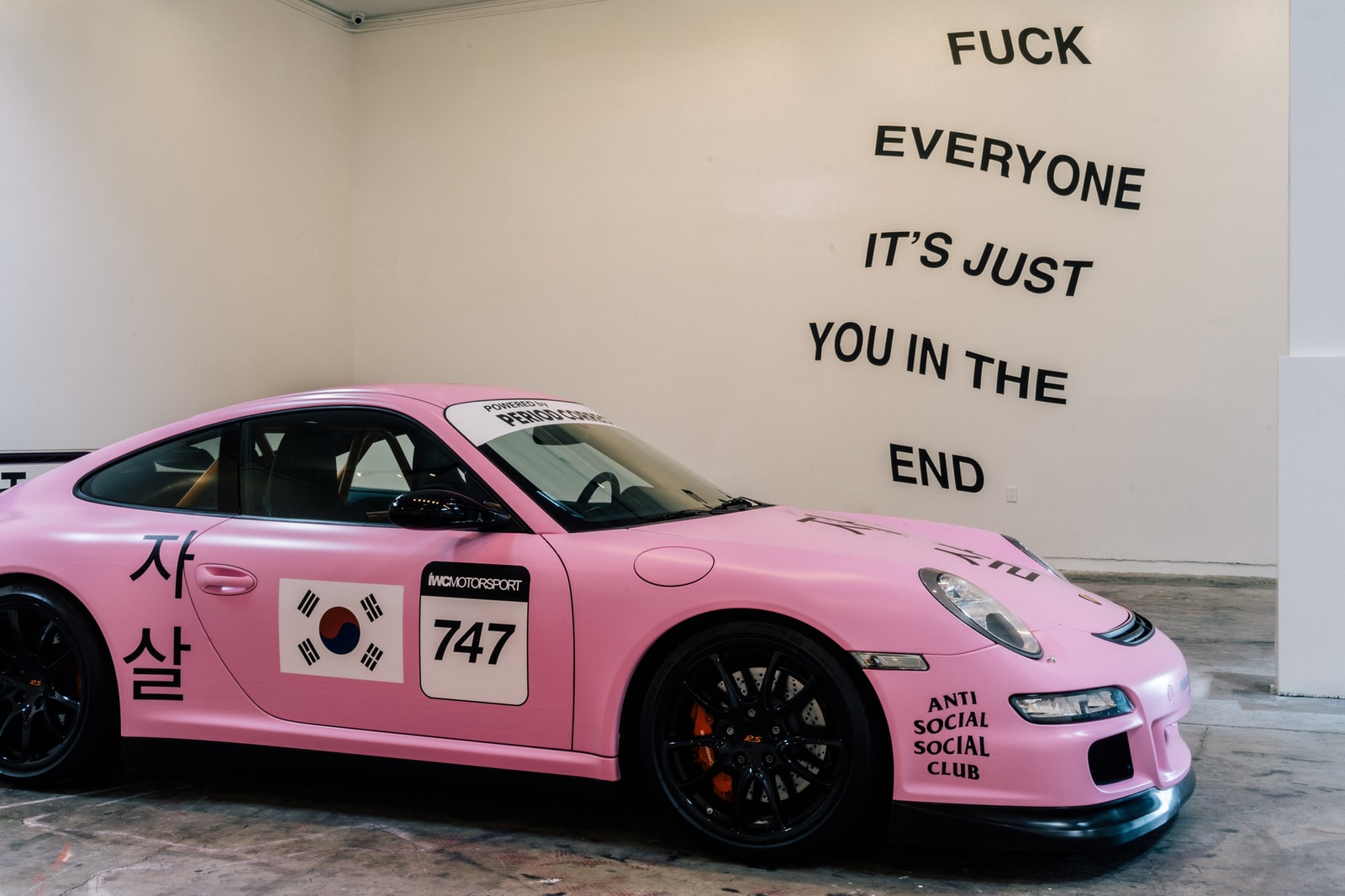 Of course, there's that celebrity co-sign too. Counting the likes of Kim Kardashian and Cara Delevingne, there's been no PR shortage. Yet, there's the danger Neek's core Anti Social sentiment could get lost. After all, celeb leverage begets more hype. Even ASSC's oft fuccboi-recognized status doesn't deter consumers – on the contrary, the lure's even stronger with its certified hype-status. Even the legendary Dover Street Market wanted in – there's now three exclusive collections to date including the recent Haymarket edition.
Neek's complete gut intuition on decisions reigns: "It's just organic things that come to me. If I feel that it's forced and not coming from a place of honesty and weirdness, then I won't do it." If you've read thus far, you should understand Neek's message. Get weird, don't conform and be Anti Social. Or maybe we girls just love that signature Pepto-Bismol pink. Go figure.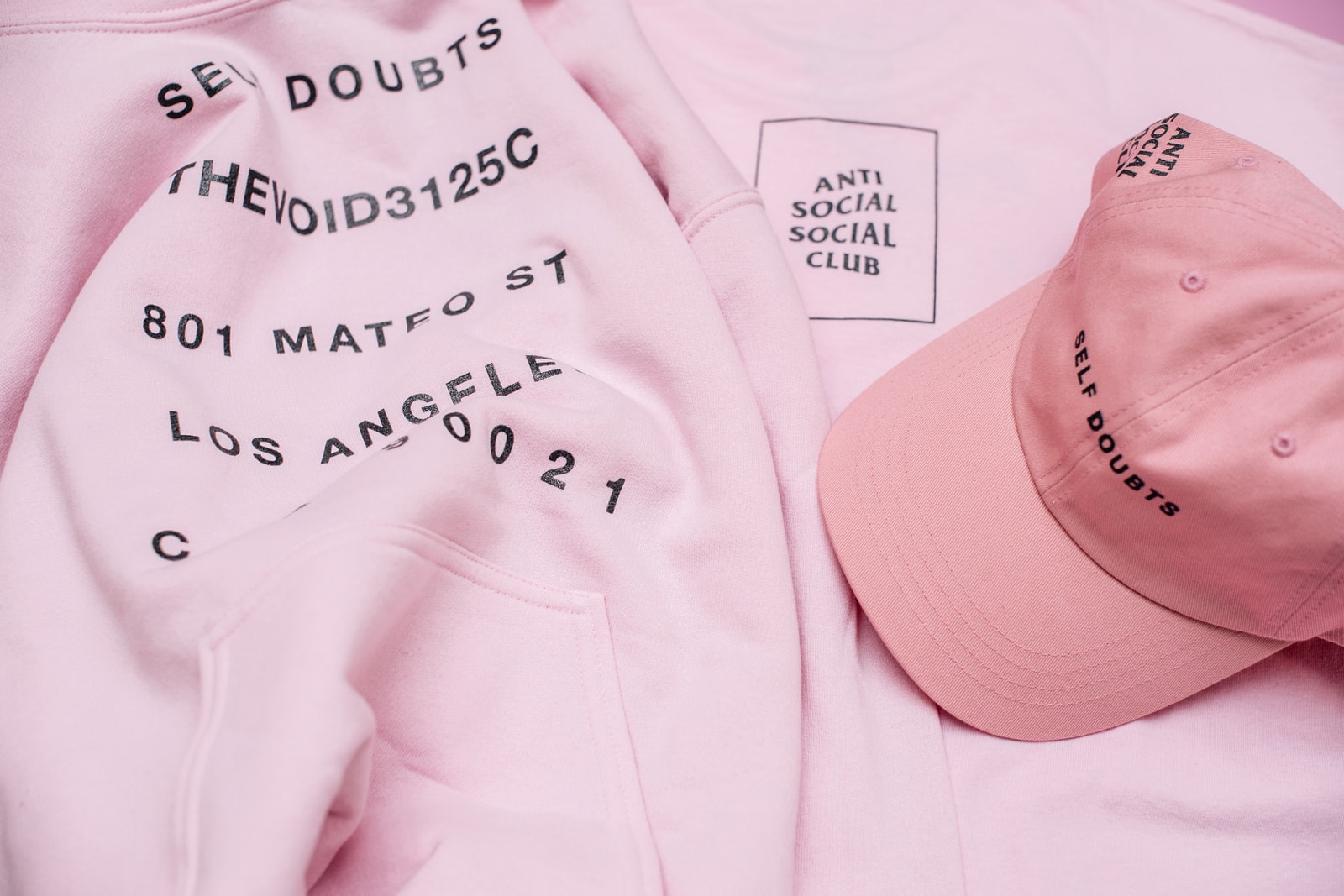 ---
Share this article