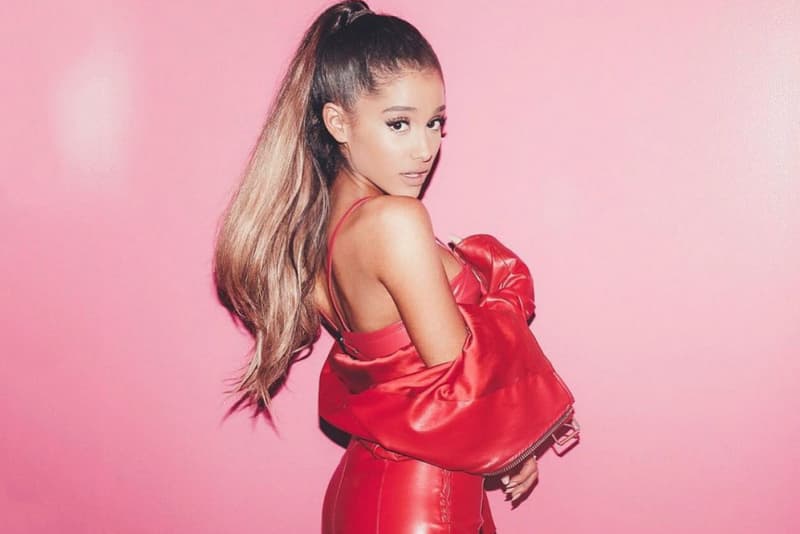 Future Makes an Appearance On Ariana Grande's "Everyday"
With 'Dangerous Woman' a week away.
Ariana Grande presents yet another song from her upcoming Dangerous Woman, this one with a guest feature from Future. Unlike "Let Me Love You" with Lil Wayne, "Everyday" has the duo on an uptempo track about consistent loving, hearing Future on the chorus before offering a verse of his own. The album is set to release May 20, but you can listen to this new single below.
Share this article