Chanel Parades Fashion Glitterati Through Cuba
Catwalk extravaganza descends on Havana.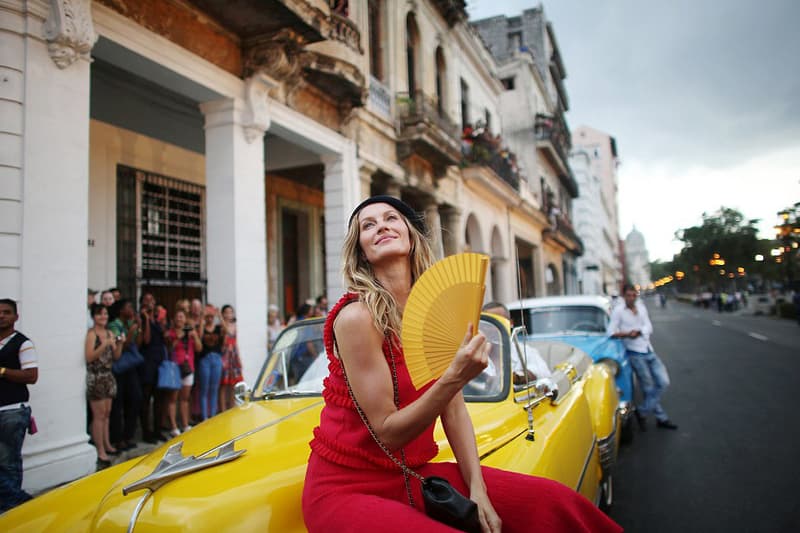 1 of 7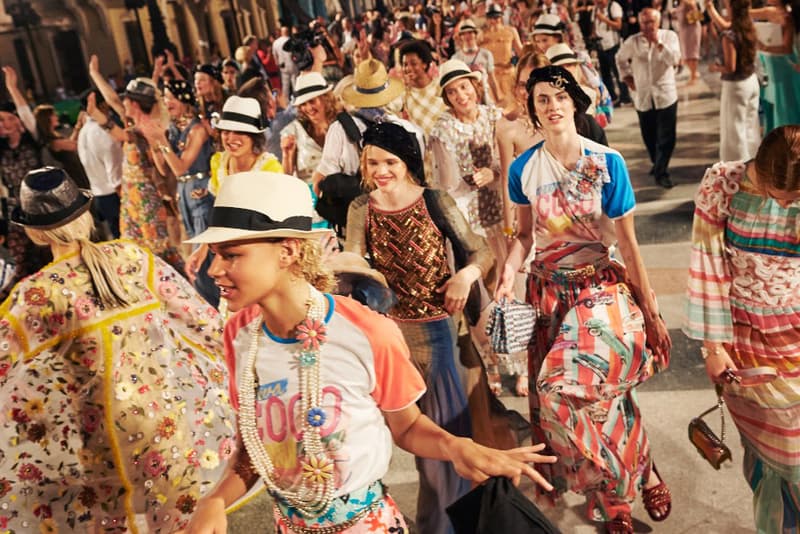 2 of 7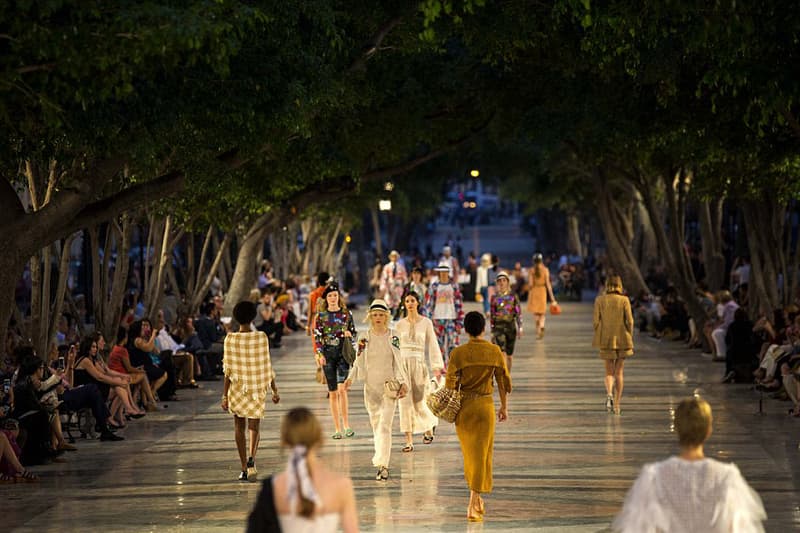 3 of 7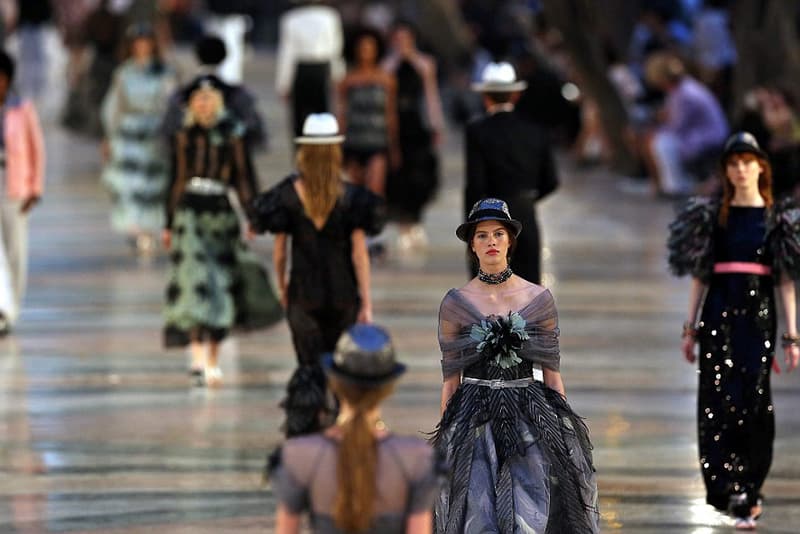 4 of 7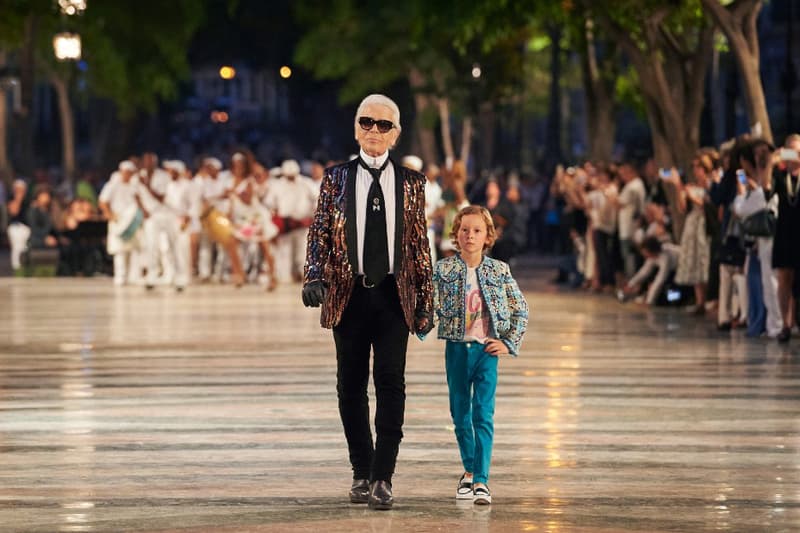 5 of 7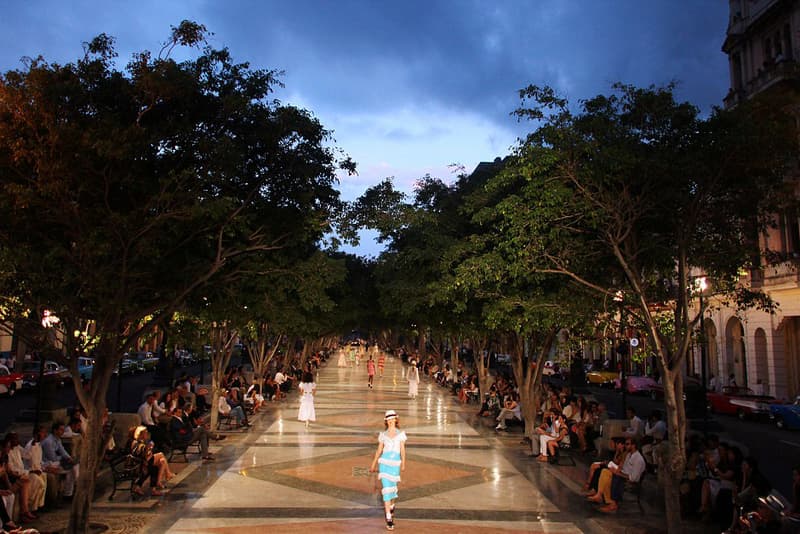 6 of 7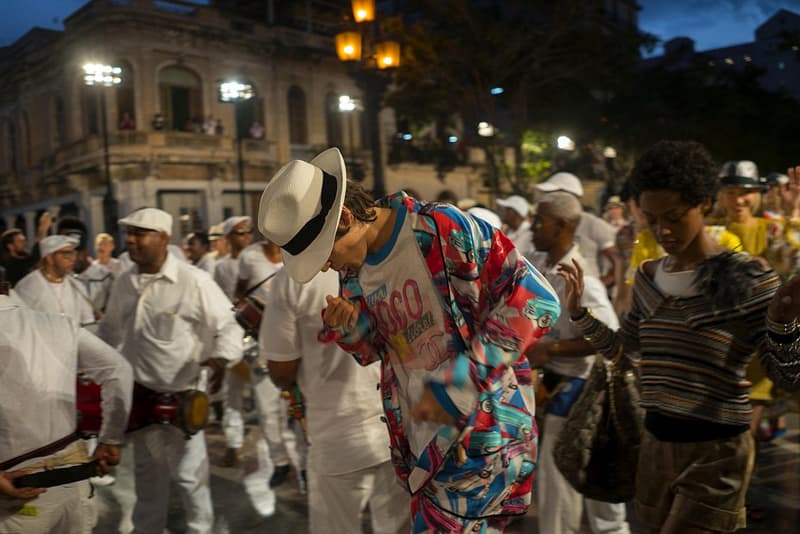 7 of 7
Chanel's 2017 inter-seasonal Cruise presentation was staged on the Communist-ruled Cuban streets. Karl Lagerfeld turned Havana's crumbling Paseo Del Prado boulevard into an exclusive runway for his cultural richness-inspired collection. Fashion glitterati including the likes of EIC Anna Wintour, and supermodel Gisele Bundchen descended onto the island.
Some Cubans more critical, reminding 70 percent of Cuban workers have an average salary of $25 USD per month. "This is an event for very few people," said student Heidi Lopez, 23. "We can't enjoy it… and even less aspire to buy any product." Others see an opportunity to dream – "Just because I can't afford it doesn't mean I want to deny others that luxury. And who knows, maybe one day. It's important to dream."