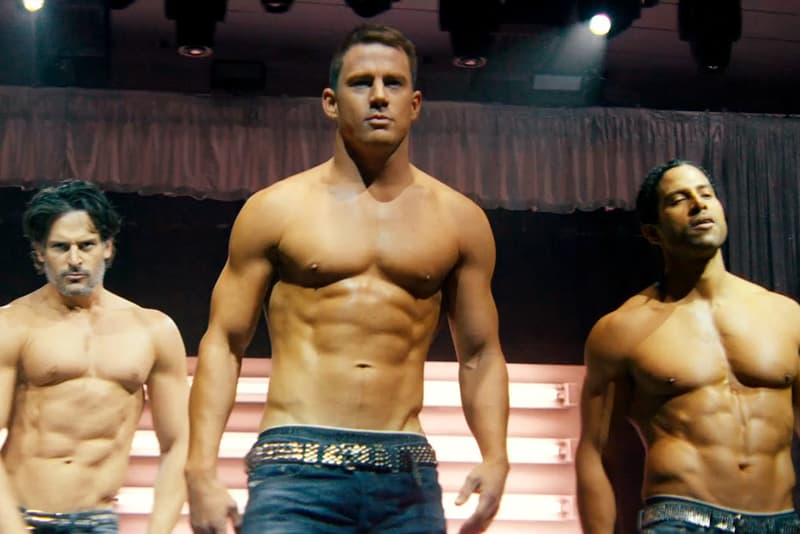 Culture
Channing Tatum Is About to Make Your Fantasies a Reality With 'Magic Mike Live Show' in Las Vegas
Ladies, get your dollar bills ready.
Channing Tatum Is About to Make Your Fantasies a Reality With 'Magic Mike Live Show' in Las Vegas
Ladies, get your dollar bills ready.
It's official. Channing Tatum just announced via Facebook that Magic Mike is about to have its own live show at the Hard Rock Hotel in Las Vegas starting March 2017. In the seven and a half-minute video, Tatum made the official announcement and introduced some of the cast for the upcoming show. He also strongly highlighted that once the show starts, he hopes to receive feedbacks for it in order to improve the show experience.
"We want to change what male entertainment has been for years. For 40, 50 years, it hasn't changed, and we want to make it better…We got to do some different stuff and have some fun in different ways and make it more of a conversation instead of just men going up there and trying to tell you what you should think is sexy. We really want to hear from you… It should be woman-empowering instead of just about the guys getting naked."
Unfortunately, Tatum expressed that he does not plan to get onstage – well, at least not until he gets back in shape. If there's any consolation, he does say he imagines the original cast making cameos once in a while. Watch the full video below to find out more.
Share this article