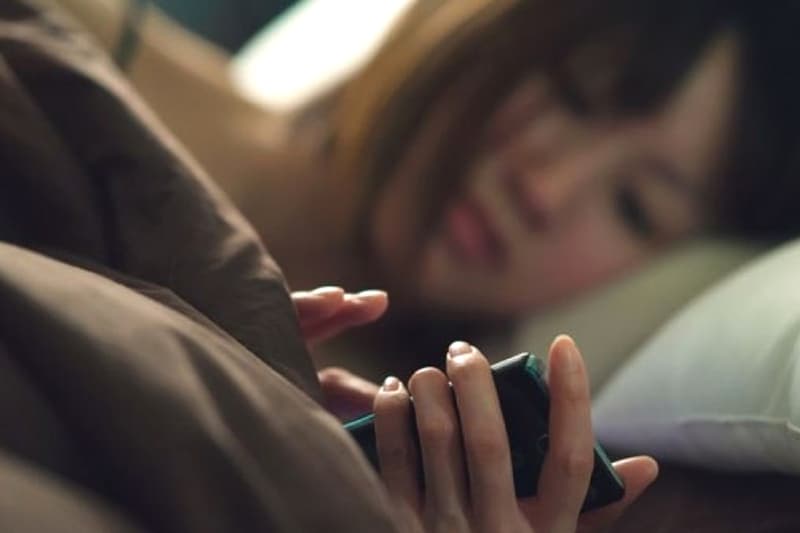 New Study Shows 1 in 10 People Check Their Phones During Sex
Are you one of them?
These days, people are using their phones virtually everywhere, all the time. It may seem harmless on the surface but this is fast becoming an issue in our personal lives. In a recent study, researchers yielded a rather unsettling finding, revealing that 1 out of 10 people actually use their phones during sex. Considering the highly intimate nature of the situation, the fact that phones have somehow managed to creep into that aspect of our lives shows that the overuse of technology could be a serious concern now.
The same research revealed that an excess use of technology is a likely cause of ADHD-like symptoms among the population, which is unsurprising since most people literally cannot live without their phones. Kostadin Kushlev, the head of the research claimed, "Less than 10 years ago, Steve Jobs promised that smartphones 'will change everything.' And with the Internet in their pockets, people today are bombarded with notifications – whether from email, text messaging, social media or news apps – anywhere they go. We are seeking to better understand how this constant inflow of notifications influences our minds."
Although the research suggests that neither the use of smartphones nor reducing notifications can treat our technology ADHD, it proposed that constant digital stimulation might cause a worrying deficit of attention in modern society. What do you think about these new findings? Let us know in the comment section below.
Share this article