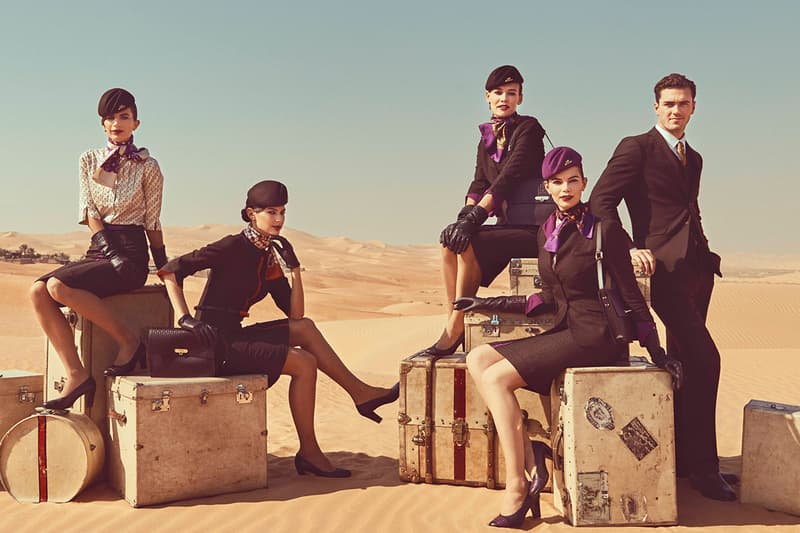 Fashion
Etihad Airways Is Fashion's First Official Airline
Find out how the glitterati fly in style.
Etihad Airways Is Fashion's First Official Airline
Find out how the glitterati fly in style.
As part of its ongoing strategy to up its game as a lifestyle brand, UAE's national airline Etihad Airways has just signed a global agreement with WWE | IMG to become a major official partner by sponsoring 17 fashion week events around the world, annually. In an official statement, the CEO of Etihad Airways James Hogan expressed that "Fashion weeks and Etihad Airways represent an ideal brand fit, as we share attributes of being remarkable, ambitious and innovative." Etihad Airways and its partner airlines will cultivate travel-oriented rapports with fashion designers, models, stylists, journalists, photographers, suppliers and sponsors. As such, original guest-focused promotions and offers will be initiated for the industry at large. With air travel being one of the least glamorous, yet most cost-intensive expenditures related to the fashion circuit, it will be interesting to see how this partnership will shake things up for the industry.
Share this article