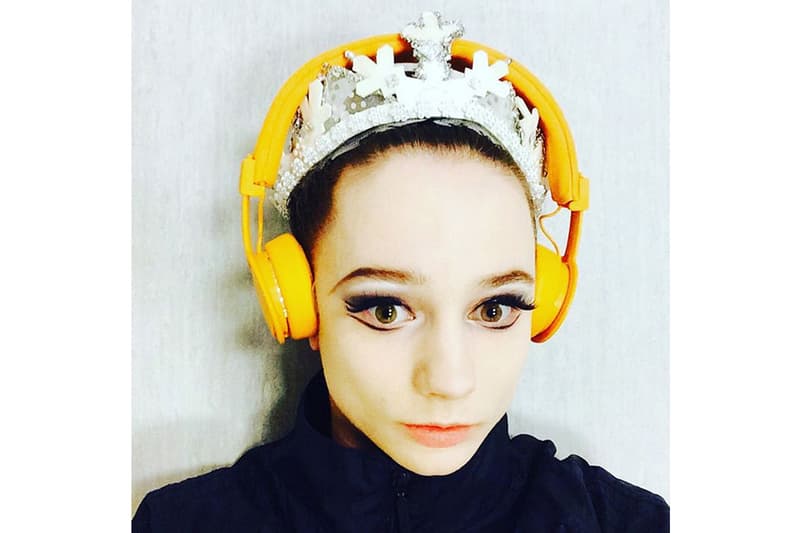 1 of 6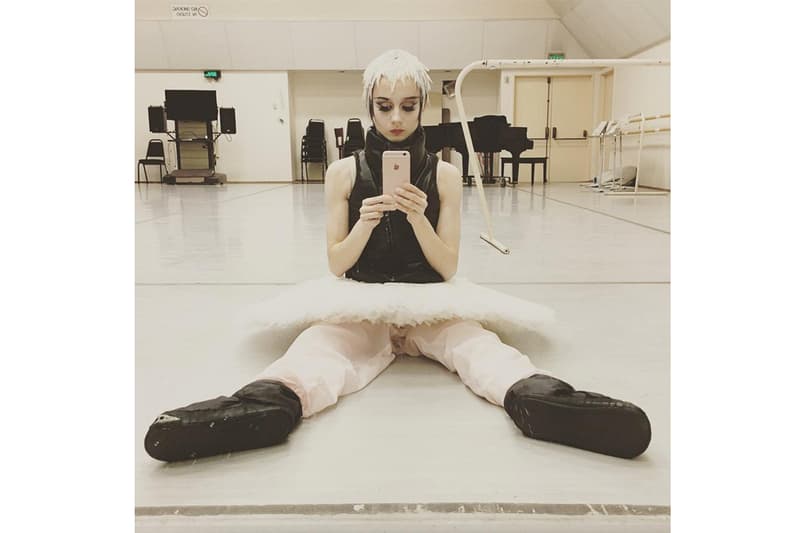 2 of 6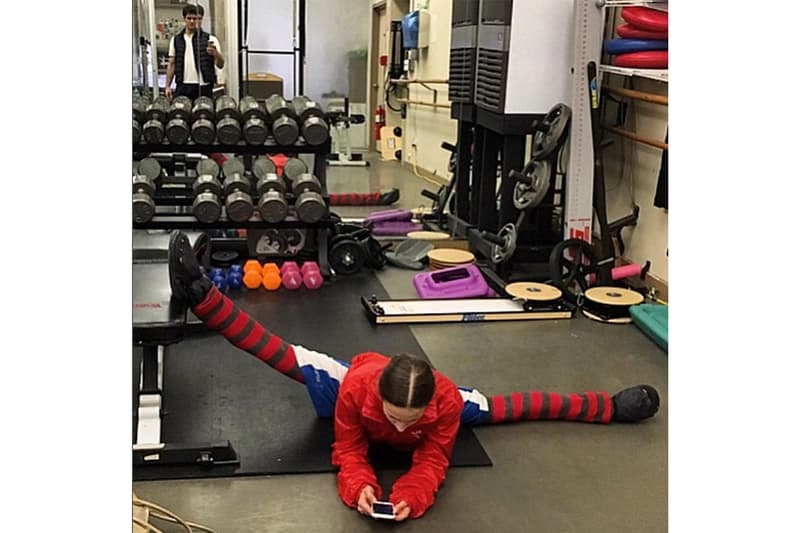 3 of 6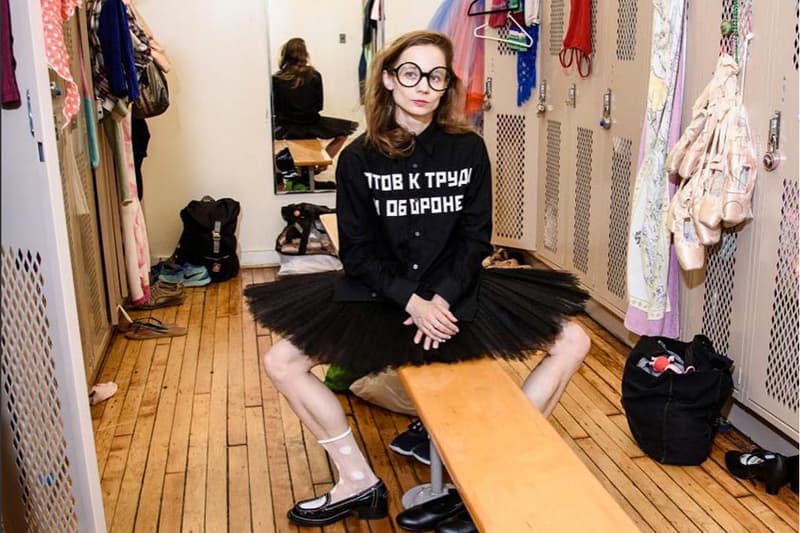 4 of 6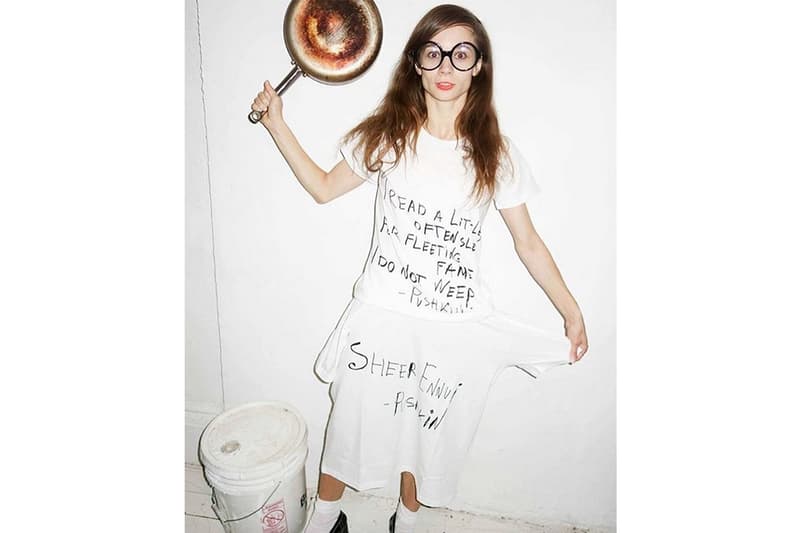 5 of 6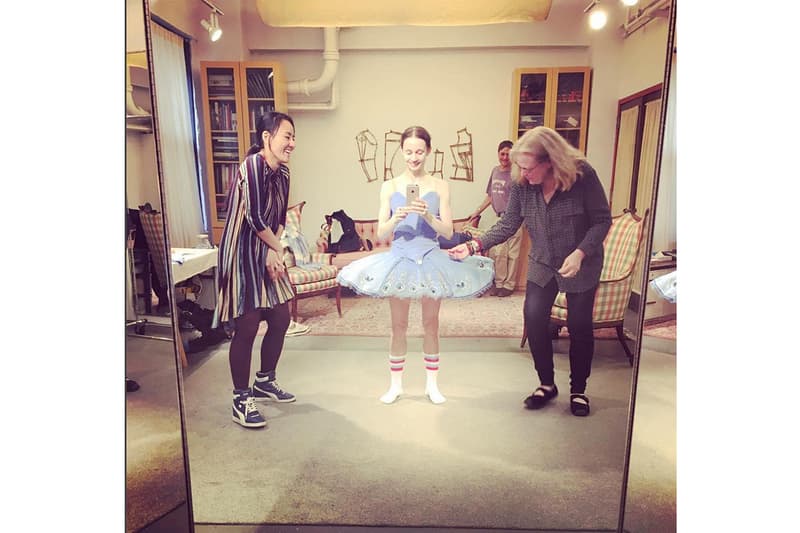 6 of 6
Fashion
Meet the World's Most Fashion-Forward Prima Ballerina
Rubchinskiy looks even better with a tutu.
Meet the World's Most Fashion-Forward Prima Ballerina
Rubchinskiy looks even better with a tutu.
When you think of the word "ballet," the first few things that come to your mind might be tutus, Swan Lake and Nutcracker. However, a ballerina from San Francisco is out and about to revolutionise the way people perceive ballet with her personal style. Maria Kochetkova, or better known as her Instagram identity @ballettrusse, is known to match her tutus with designs from Gosha Rubchinskiy's outré fashion label. The Russian-born dancer has more than 140,000 followers and offers an interesting insight to the arduous world of ballet.
Her wardrobe further includes Vetements, Walk of Shame and Vika Gazinskaya. Kochetkova personally relates to these brands since most of them originate from Russsia. When asked what she hopes to achieve from her influence on Instagram, the Bolshoi Theater graduate passionately said "I think there is a huge gap where people feel disconnected from ballet, because it's not like pop culture that's out there on TV. It's important to have this little connection between the audience and what we do, because there isn't much that really tells you that ballet isn't Swan Lakeanymore." Have a look at her Instagram here and feast your eyes on her unique style and her life as a ballerina.