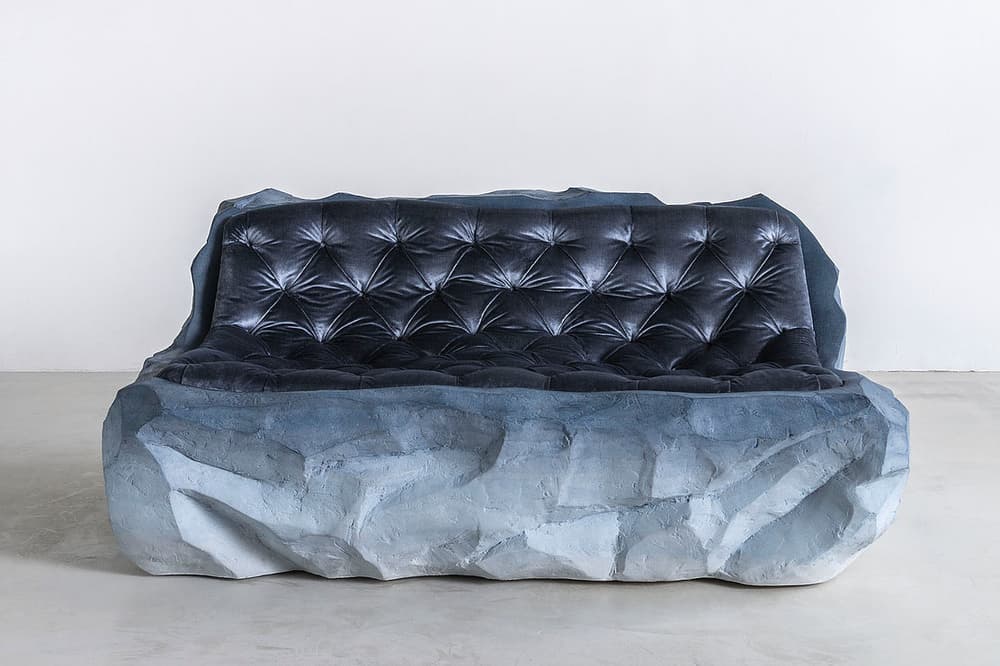 1 of 11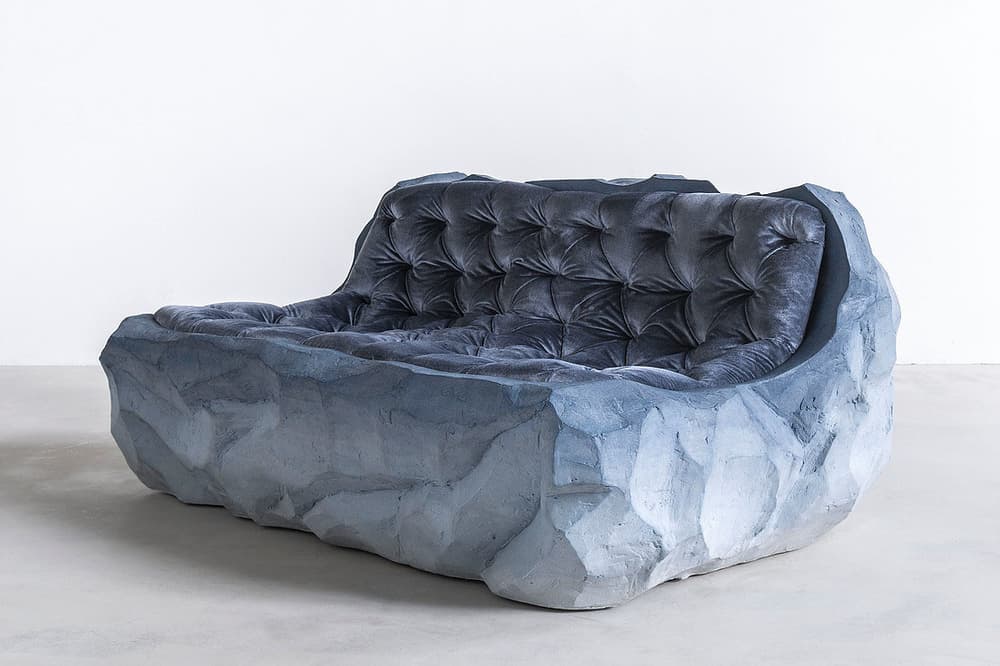 2 of 11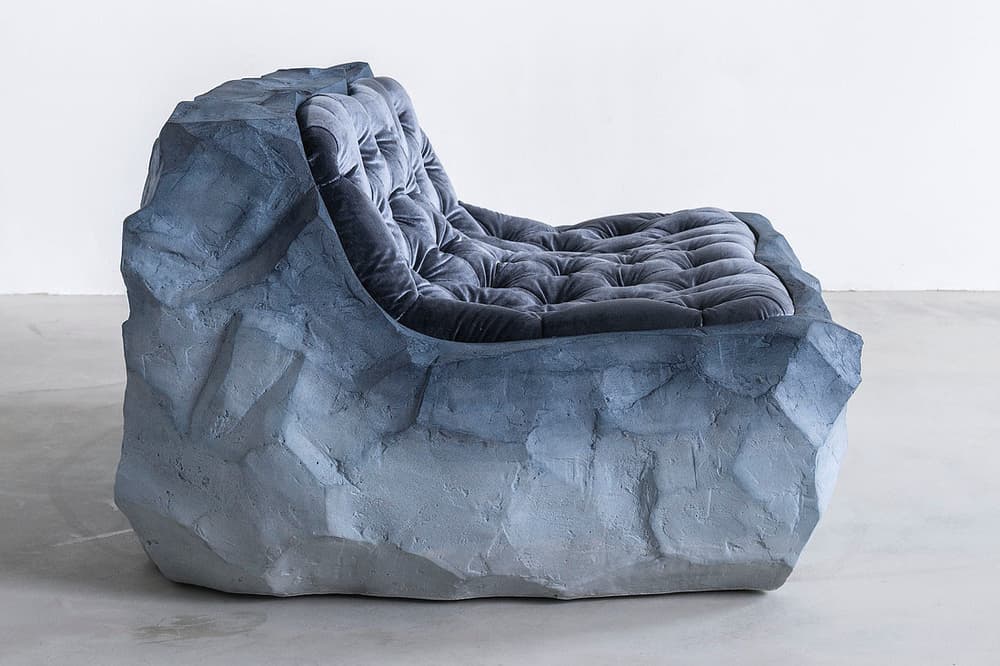 3 of 11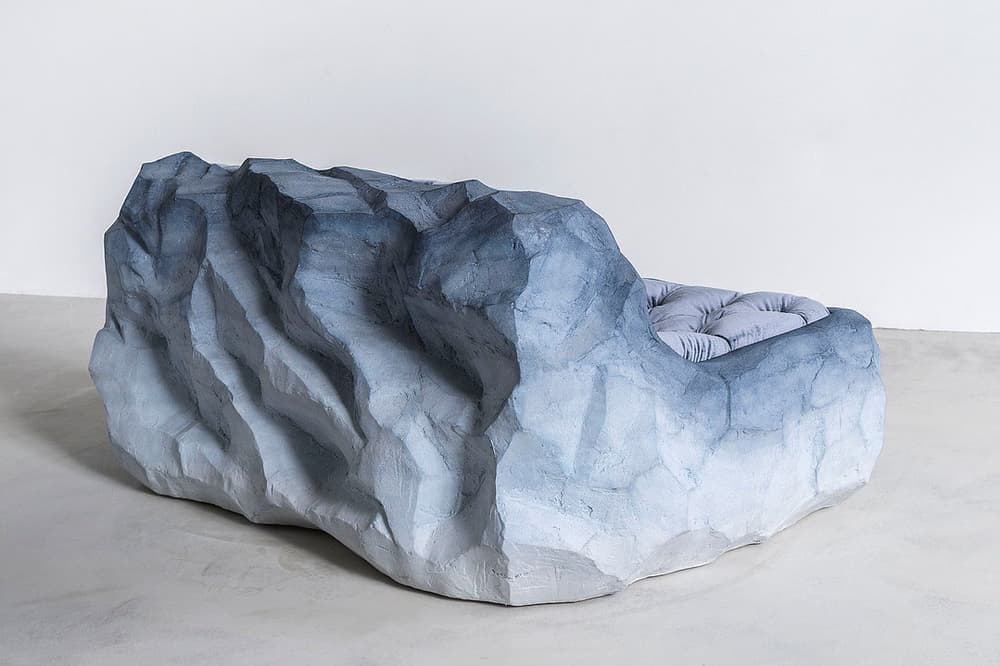 4 of 11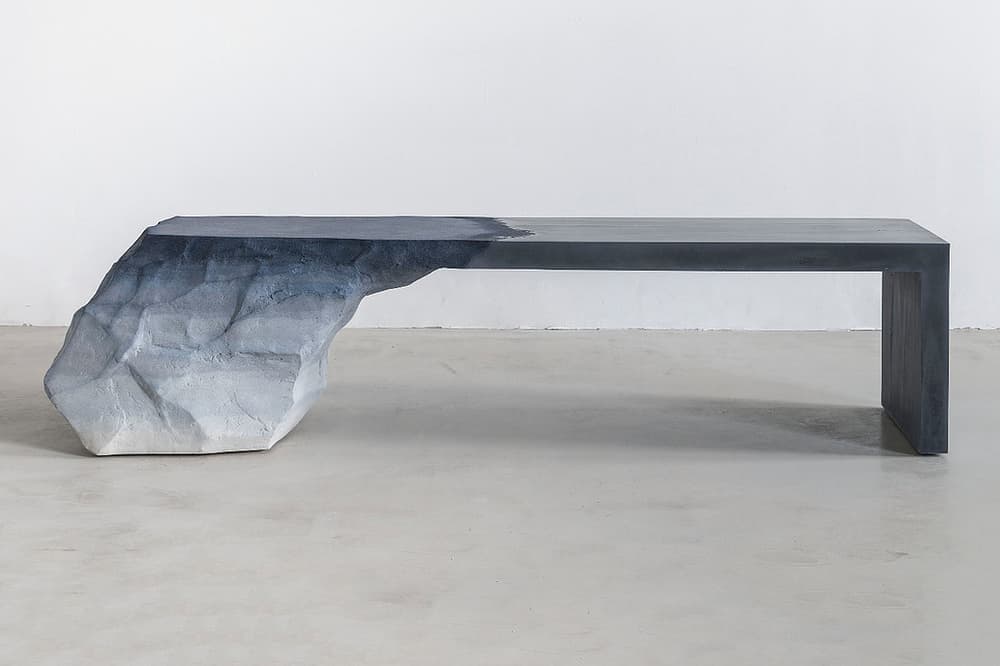 5 of 11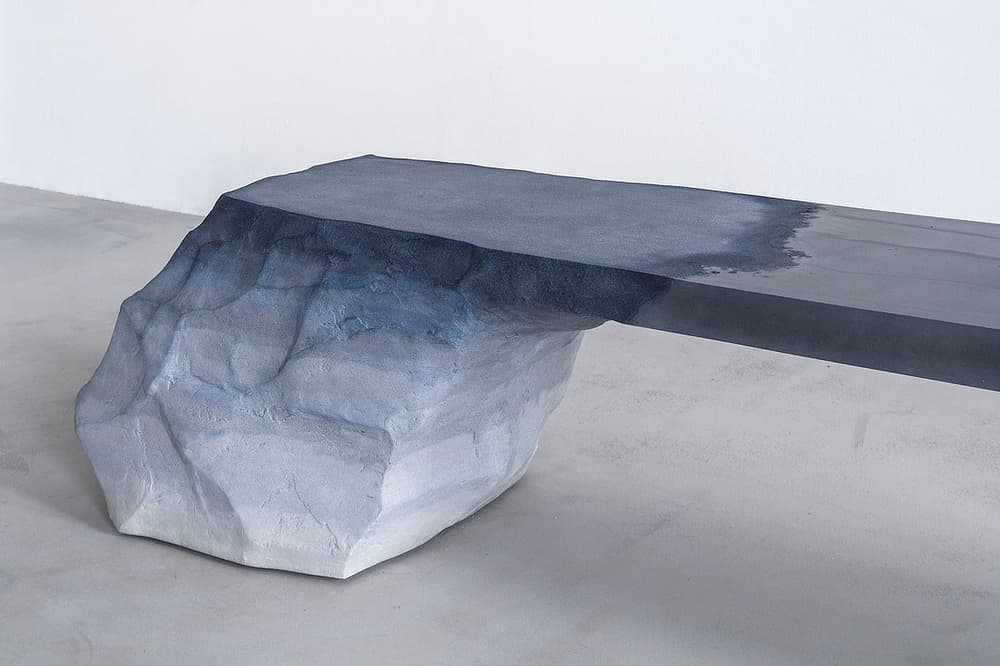 6 of 11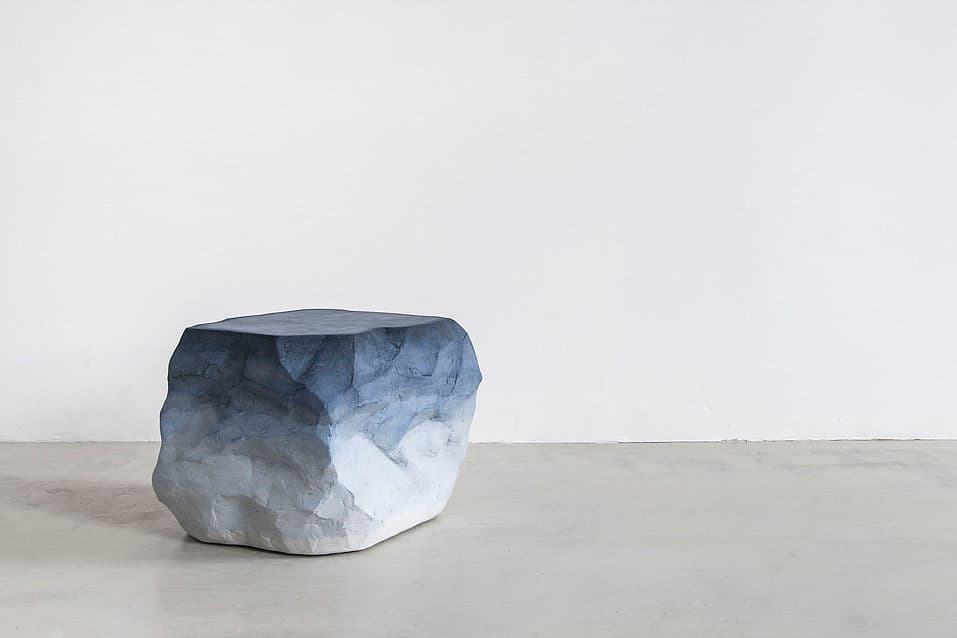 7 of 11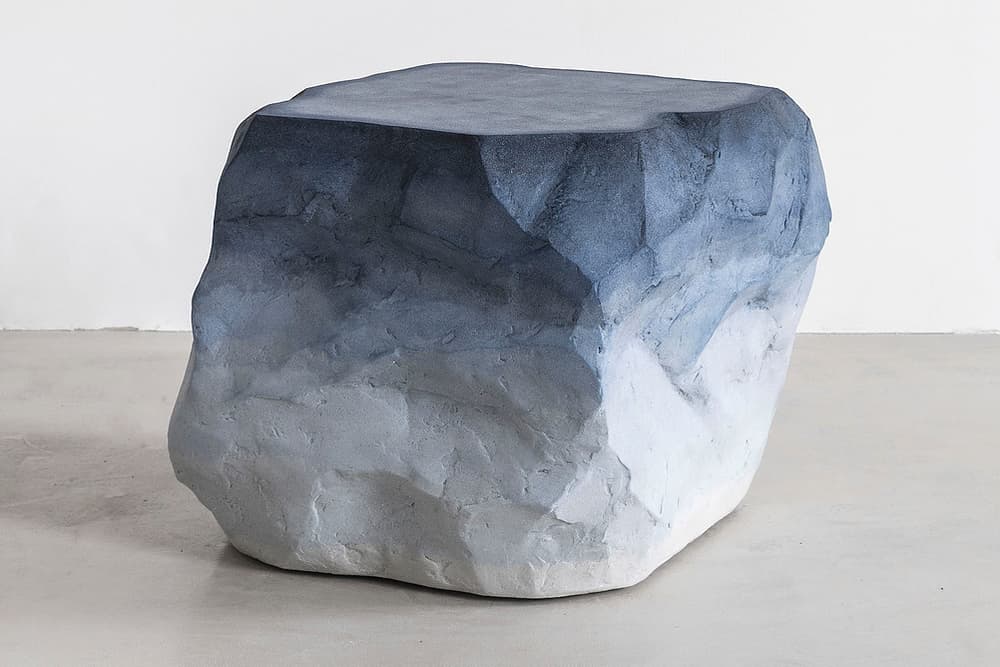 8 of 11
9 of 11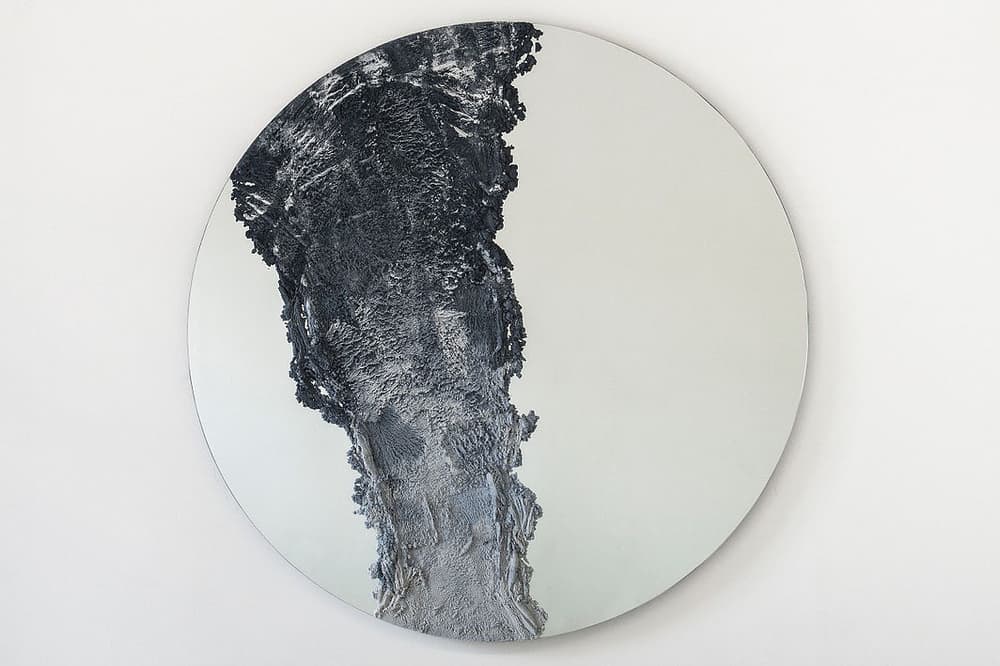 10 of 11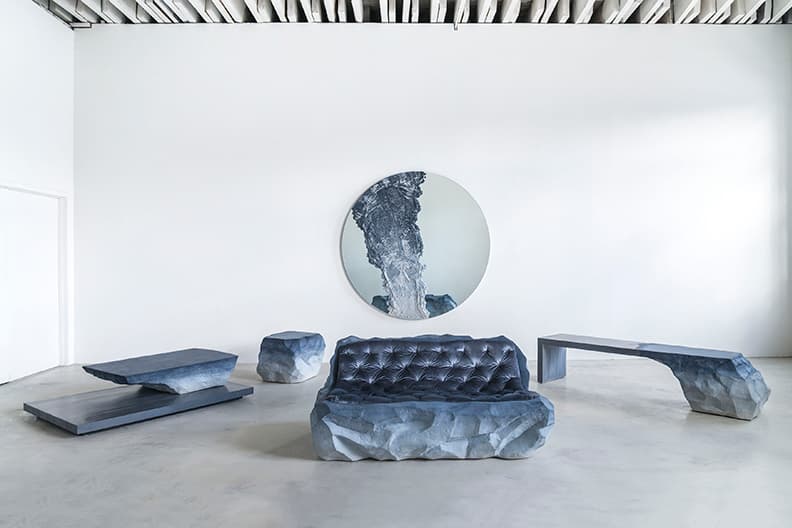 11 of 11
Home
Fernando Mastrangelo's Furniture Pays Homage to Earth's Natural Beauty
Stunning stunning recreations.
Fernando Mastrangelo's Furniture Pays Homage to Earth's Natural Beauty
Stunning stunning recreations.
Contemporary artist Fernando Mastrangelo's most recent "DRIFT" collection references the structure and aesthetic of glaciers, if that isn't made obvious above. The collection's hand-dyed sand and cement crafted furniture, including the blue silk-velvet upholstered sofa and "petra" side table see gradient, terrain-like surfacing. Patagonia's primary colors were sourced, and layers of earth's strata inspired the gradient-effect. See Fernando Mastrangelo's limited-edition "DRIFT" until May 8 in New York's Collective Design and witness the artist in action below.