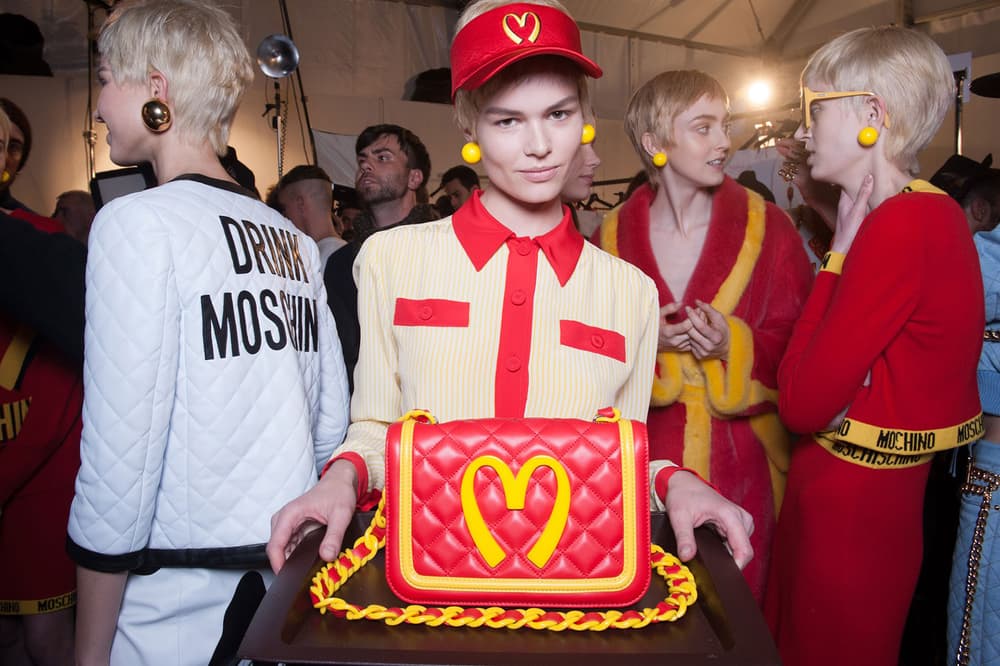 Fashion
FIT Explores Fashion's Obsession with Uniforms for "Uniformity" Exhibition in New York
From Chanel's air hostess suits to Moschino's Mcdonald's outfits.
FIT Explores Fashion's Obsession with Uniforms for "Uniformity" Exhibition in New York
From Chanel's air hostess suits to Moschino's Mcdonald's outfits.
The Fashion Institute of Technology (FIT) in New York will be showing an exhibition that explores fashion's longstanding obsession with uniform-inspired designs. Curated by Emma McClendon, Uniformity traces the undeniable influence that workwear has imprinted upon ready-to-wear over the past decades. The presentation will revolve around four different thematic areas: Military, Service, Sport and School. Some notable pieces in the exhibition include the Chanel air hostess suits by Karl Lagerfeld and the McDonald's outfits by Jeremy Scott for Moschino.
"The interplay between uniforms and fashion is fascinating because they seem completely opposed. Uniforms are all about control, keeping tradition, keeping everything standardized, whereas fashion is increasingly about self-expression, breaking the rules, and having a sort of power of creativity in the design" the curator told Vogue.com. "They seem like they could never really go together, yet we constantly see uniforms coming up in fashion and getting used by fashion designers in a lot of different ways." Uniformity will be on display at FIT in New York until November 19, 2016. You can see a preview of the exhibition below.
Fashion Institute of Technology
227 W 27th St.
New York, NY 10001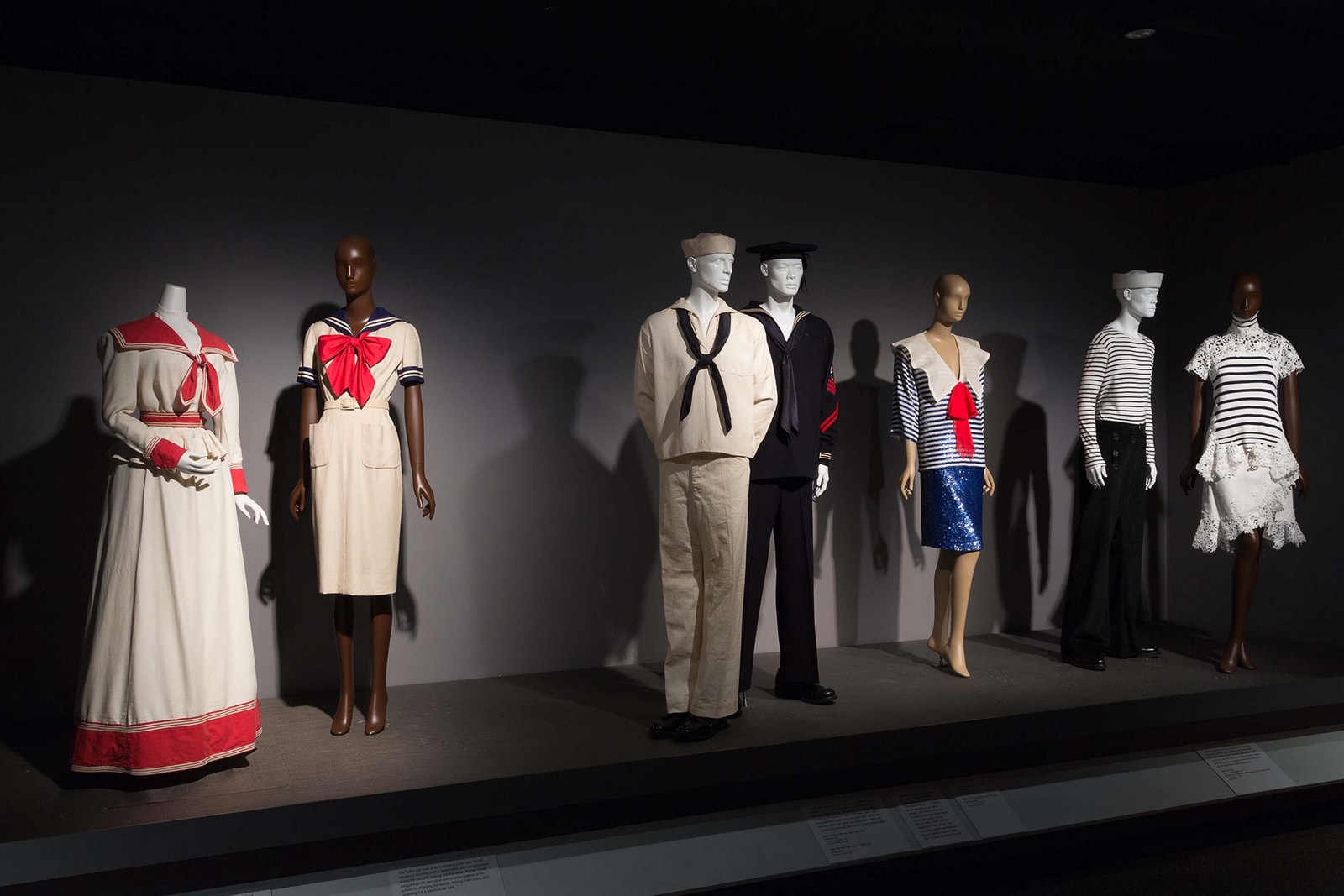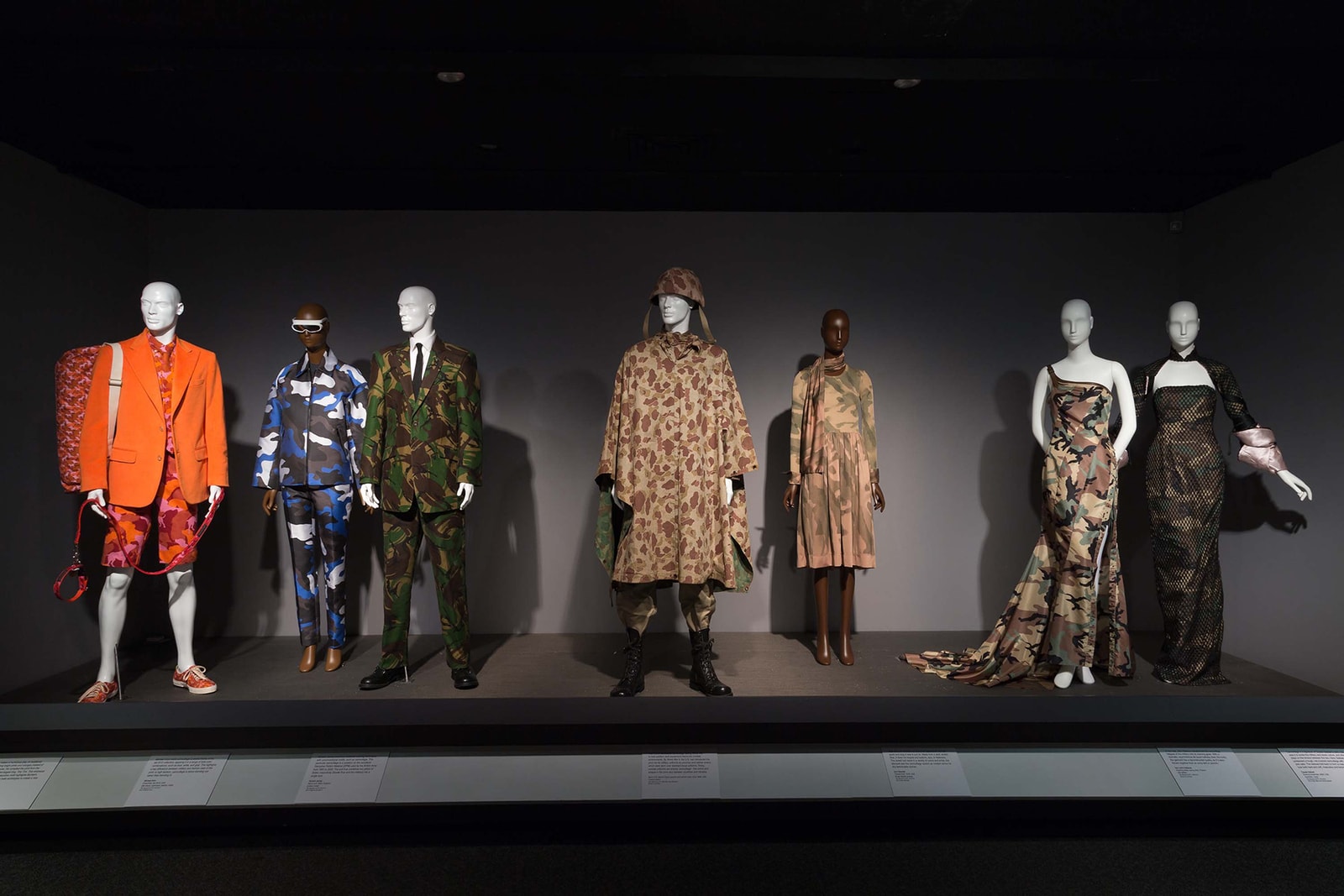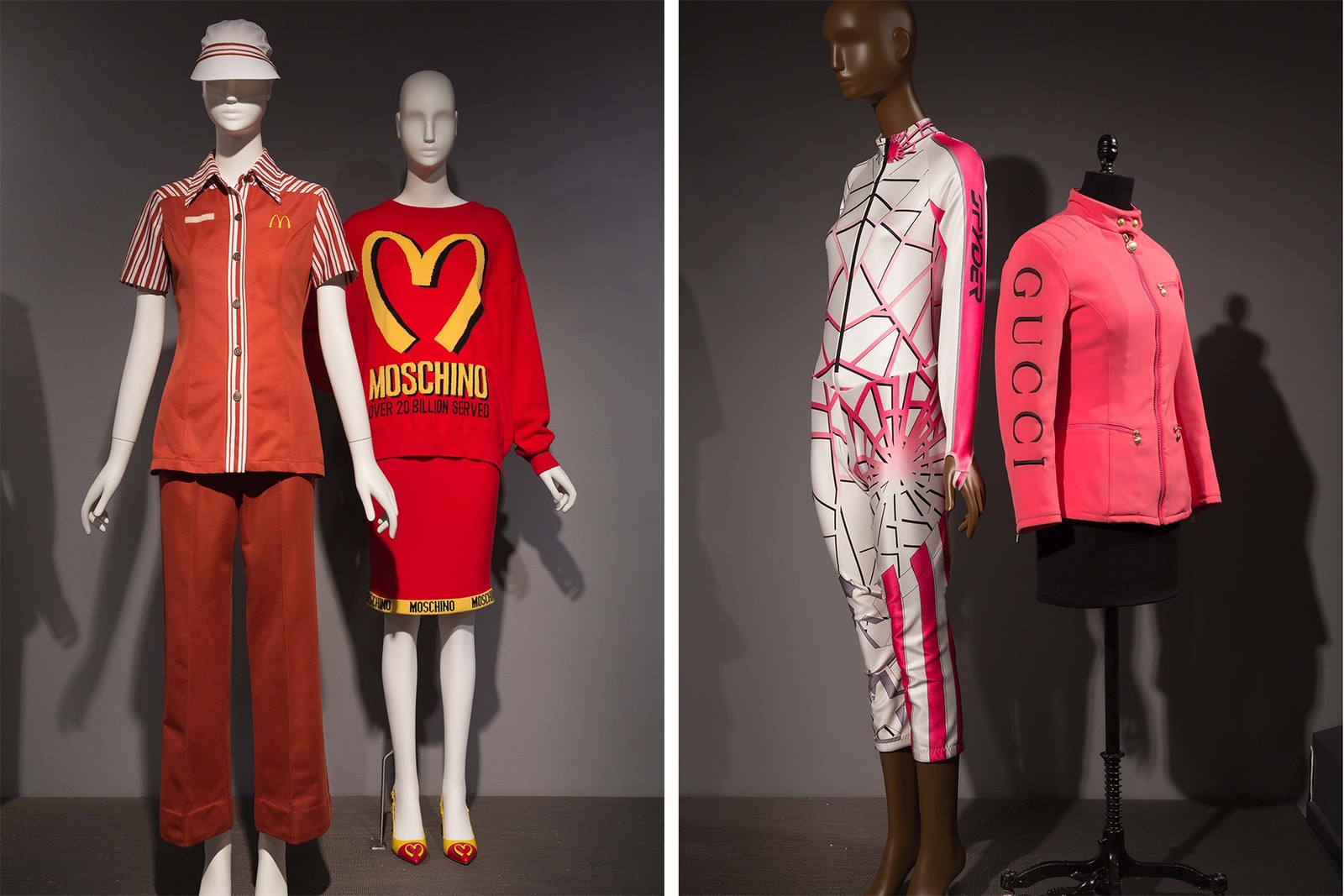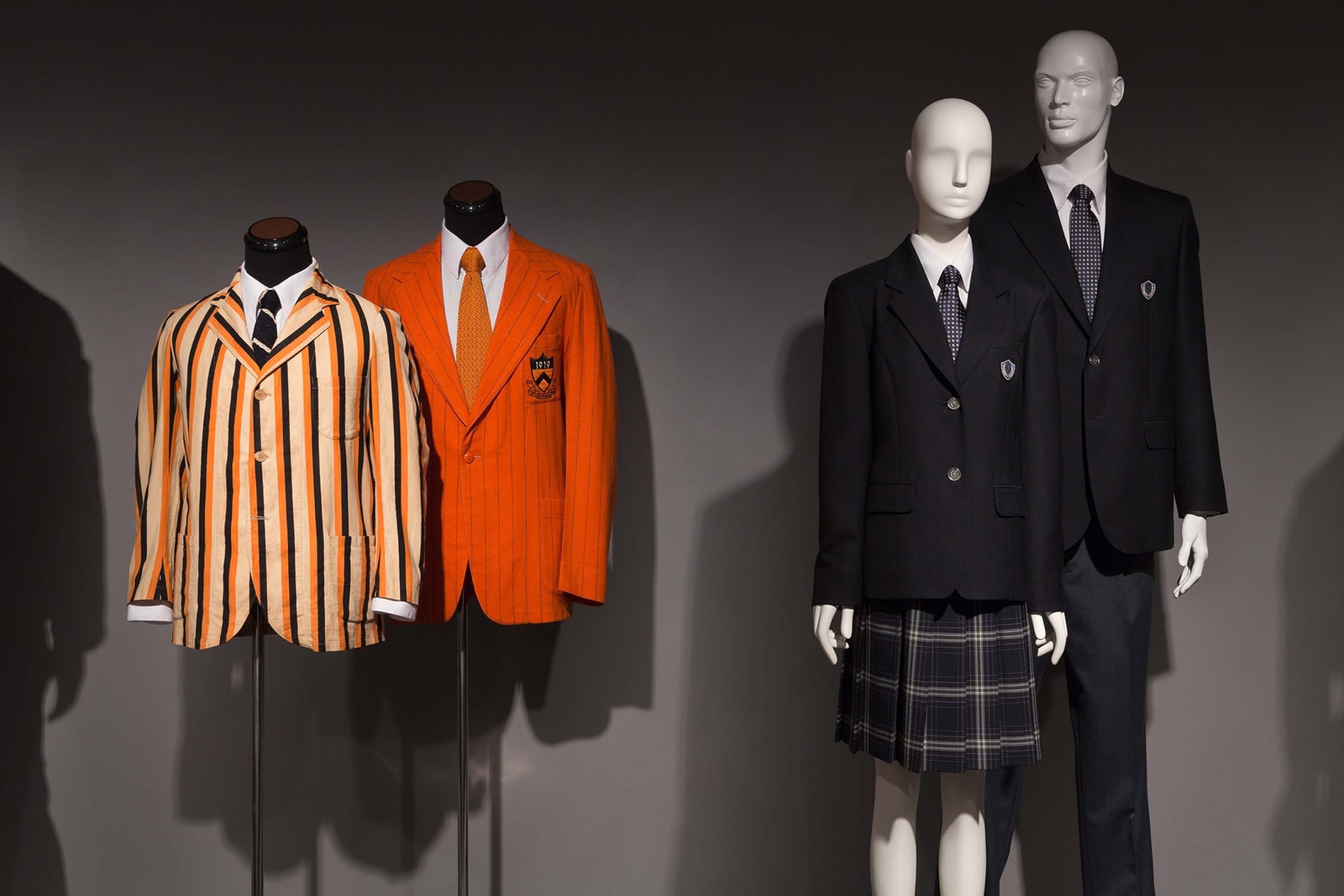 Share this article