GIPHY Has Launched an iOS Keyboard App
You can now switch from words to GIFs with the touch of a button.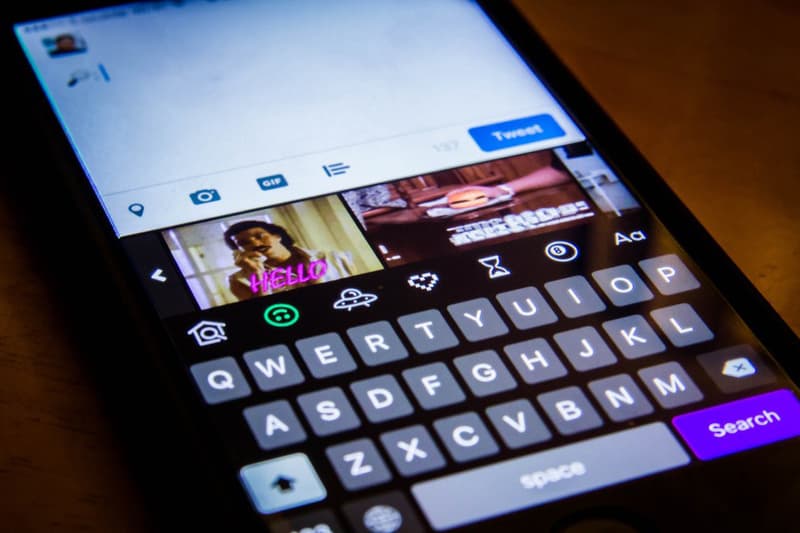 Ever wanted to send somebody a GIF mid-text but gave up because browsing the web or going through a third-party app is too much trouble? Well, GIPHY has answered our prayers and developed a GIF keyboard app for iOS. Known as the go-to source for animated GIFs, GIPHY is making its GIFs more accessible with the new app, GIPHY KEYS. Functioning like any other third party keyboard app, the difference is you may access the GIF library and deliver engaging animation at a touch of a button. While it is only available on iOS for the time being, the Android version is reported to be on its way. Until then, iPhone users can rejoice and download the app from the App Store now.