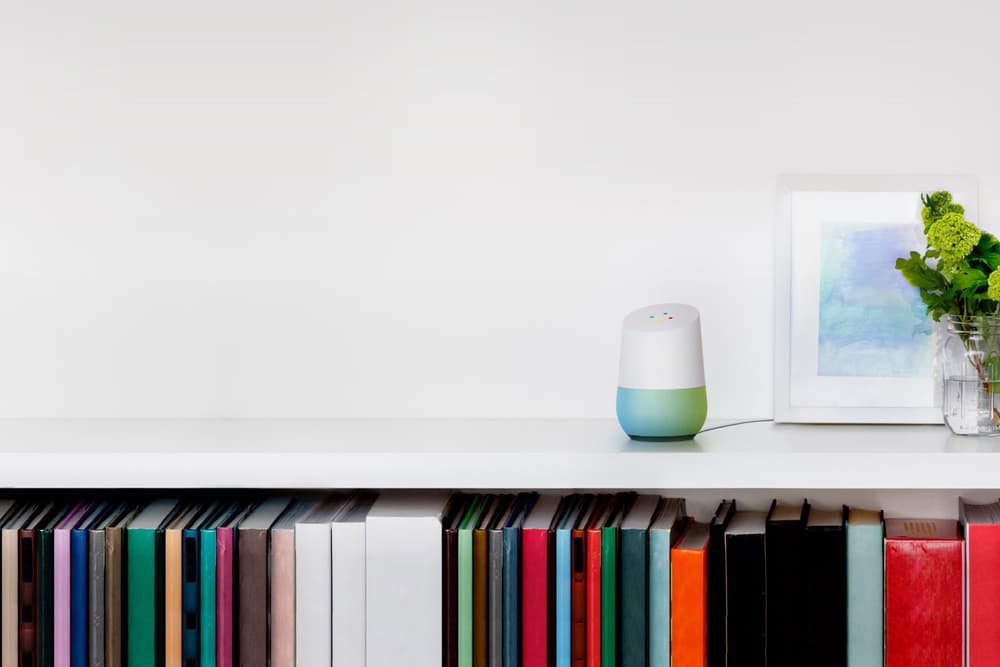 Google Home Will Be the Butler You Never Thought You Needed
It's at your beck and command.
Google's gearing up to challenge the Amazon Echo with Google Home. Similar in concept to Amazon's popular product, the voice-activated home assistant is designed to help manage mundane tasks. Google Home lets you talk to Google Assistant: you can ask the assistant to "turn off the lights" or the device will use what it knows about you to answer specific questions. The compact cylinder can also be customized to match your home decor. No release date or price-tag yet, but sign up to get updated on Google Home here.