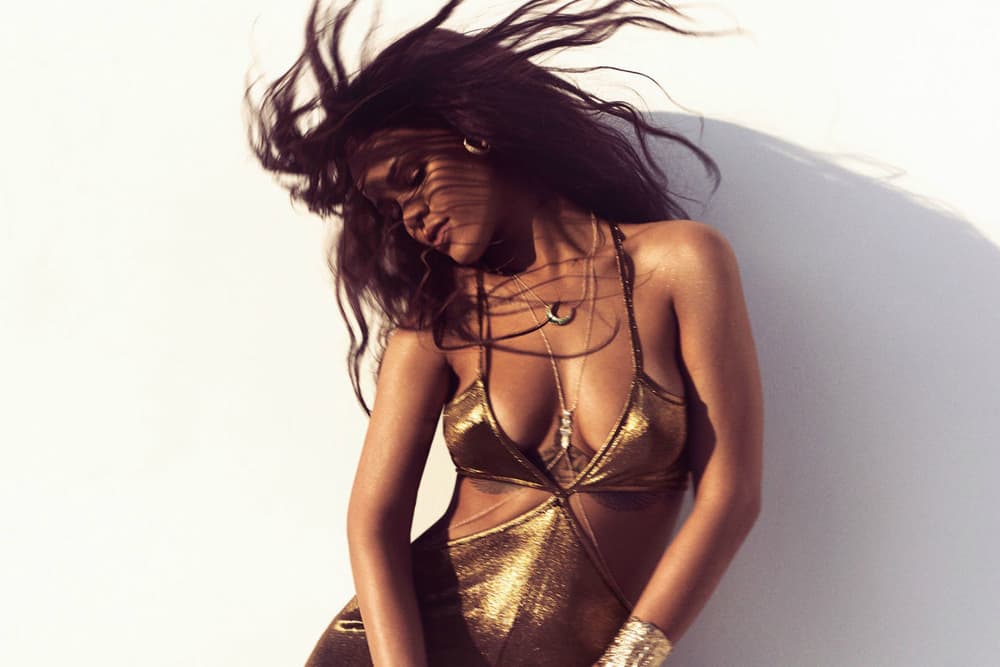 HYPEBAE's Rihanna Playlist to Help You Channel Your Inner Bad Gal
Go ahead and let loose.
There's nothing wrong with being bad from time to time — for proof, look at Rihanna, who on May 22 was honored with the Billboard Chart Achievement Award. Ever since we heard her first single "Pon de Replay" 11 years ago to the day, the self-proclaimed Bad Gal has proven that while she has what it takes to be a role model every woman truly needs, it pays to be not-so-good every once in a while — to forget about striving for cookie-cutter perfection and instead just live your life to the fullest. Every album RiRi has released since then is even more unapologetic and unabashed than the last, her entire catalog a sermon to not care about what anyone else thinks.
In honor of her "no-phucks-given" attitude, we present our ultimate Rihanna playlist full of tracks — platinum singles and throwback b-sides — that'll bring out the bad in you in the best way ever. Press play and turn up below.
Share this article