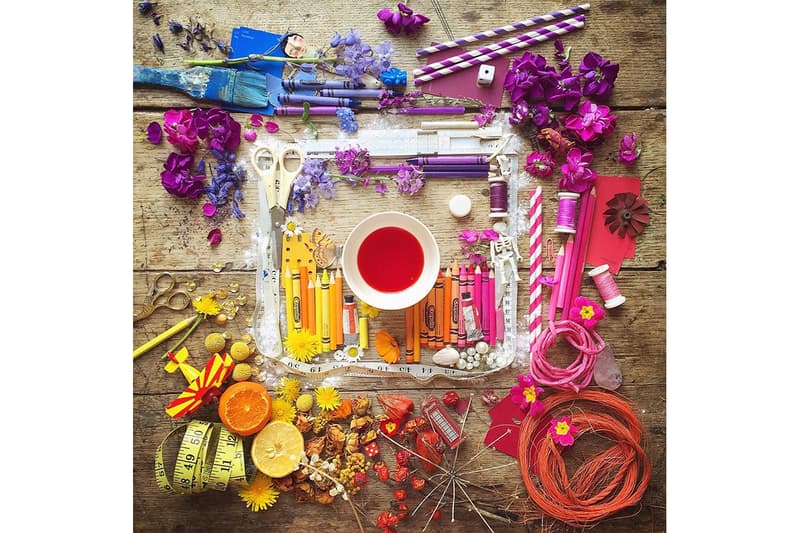 1 of 7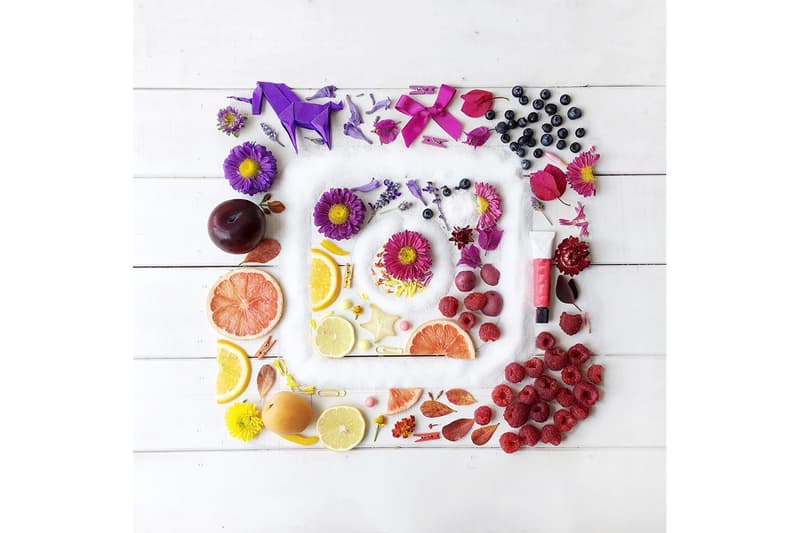 2 of 7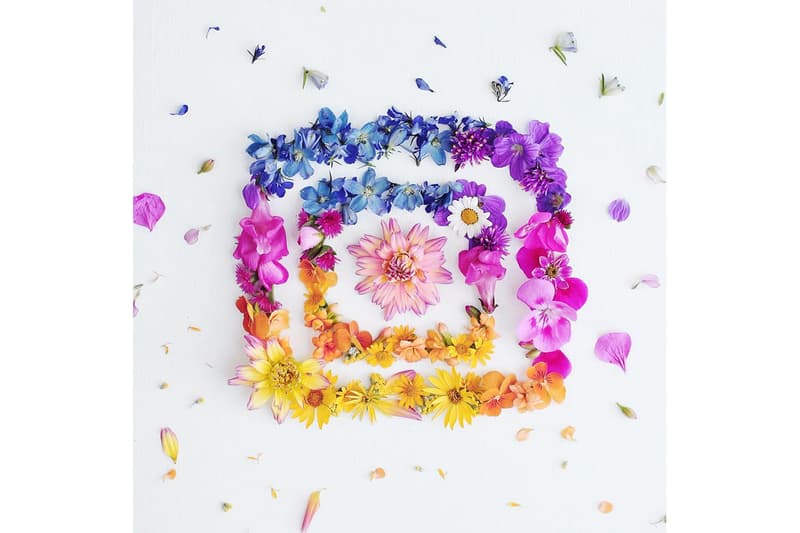 3 of 7
4 of 7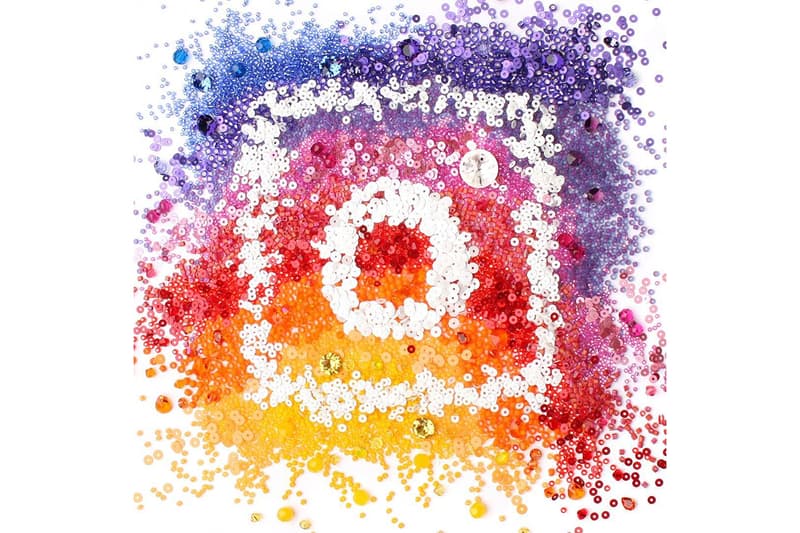 5 of 7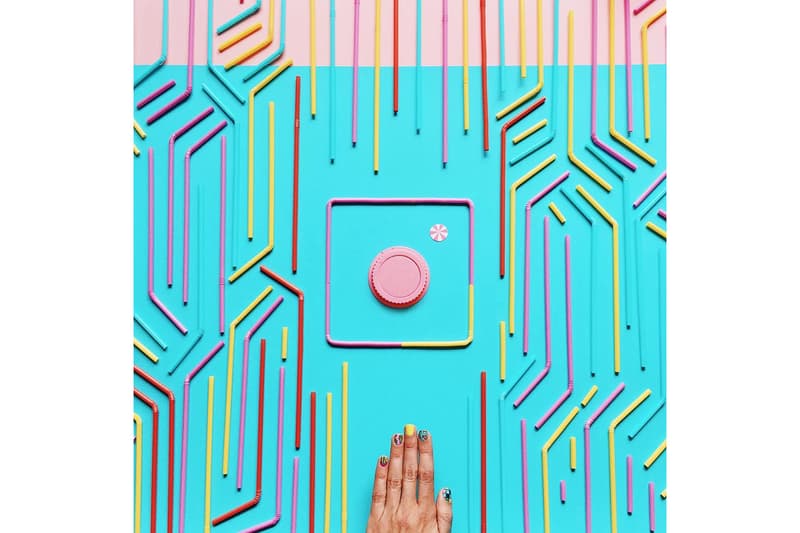 6 of 7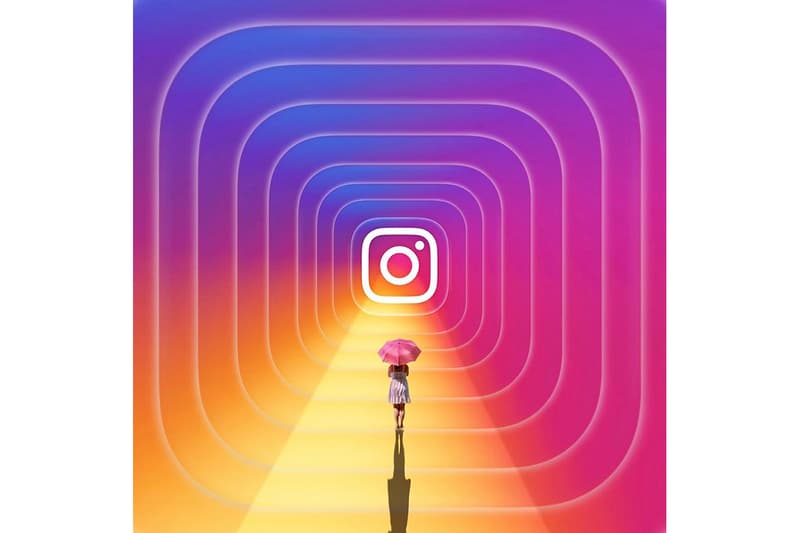 7 of 7
These Creatives Reinterpret Instagram's New Icon Using Everyday Items
Submit yours on #myinstagramlogo.
Instagram's recent black-and-white redesign also got an icon update. The old retro-camera icon was replaced in lieu of a gradient rainbow backdrop to reflect Instagram's complete identity overhaul. In response, artists shared their own artistic interpretation of the new symbol using #myinstagramlogo. Designers, illustrators, painters and artists use everything in their arsenal to reinterpret and submissions have included flowers, sequins, dough and more.
See the selection above, and more at #myinstagramlogo.