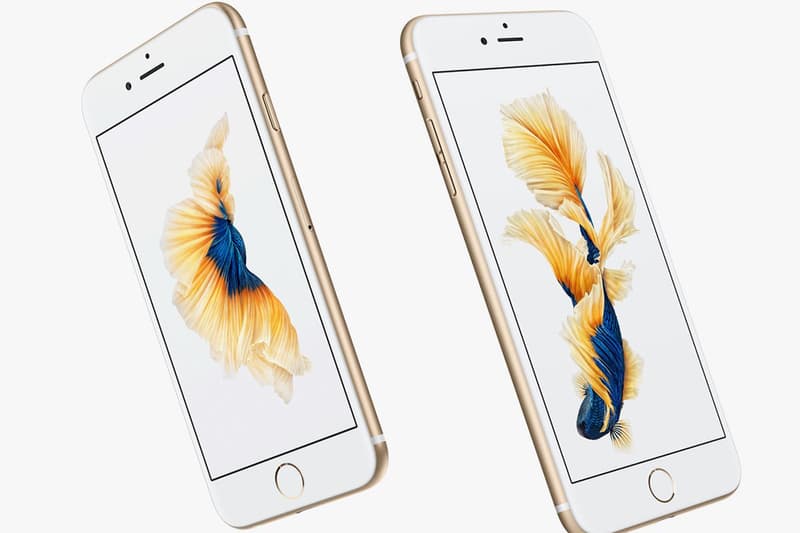 The New iPhone 7 Will Not Have a Headphone Jack
As confirmed by leaked blueprints.
With expectations for the forthcoming launch of the iPhone 7 and iPhone 7 Pro running high, Uswitch recently leaked blueprints of the new models, confirming several changes. For one, there will not be a 3.5mm headphone jack. Instead the new devices will rely on Apple's Lighting Port. Another major difference between the iPhone 7 and iPhone 7 Pro is that the latter comes with a Smart Connector port, which allows transfer of data and power. The Pro model also comes with a dual-camera arrangement that provides better zoom and depth sensing. If these are true, we will be expecting some exciting exclusive features. In terms of size, the new models will have the same dimensions as the current iPhone 6S and 6S Plus. Take a look at the blueprints below and let us know what you think about the new designs in the comment section.