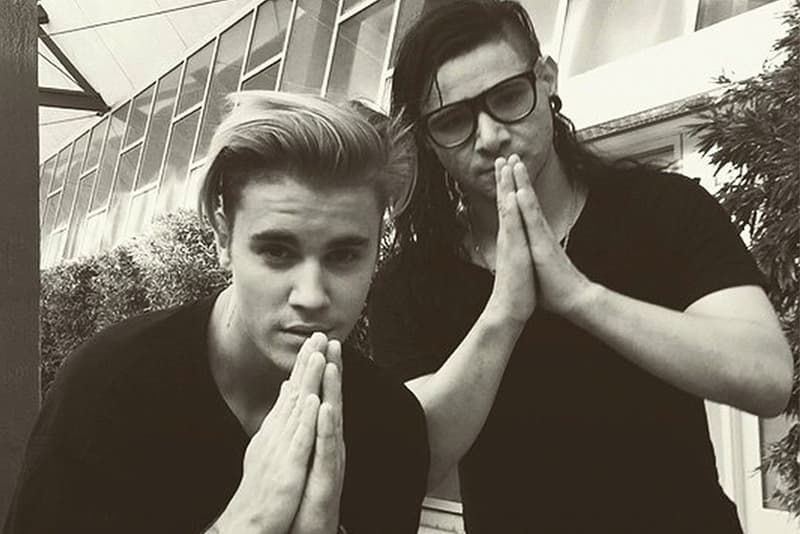 A Singer Is Suing Justin Bieber & Skrillex Over "Sorry"
Yeah, it's too late.
Justin Bieber and Skrillex had a hit on their hands with the release of "Sorry," earning multi-platinum status in 13 countries as one of the biggest songs of 2015. Casey Dienel, or White Hinterland, is singing a different tune about their success, however, alleging that the discernible melody featured in "Sorry" was illegally sampled from her song "Ring the Bell," which came out a couple years prior. Dienel filed a lawsuit for copyright infringement only after claiming to have made multiple — ignored — attempts to handle the situation in private back in December, saying:
"Like most artists that sample music, Bieber could have licensed my song for use in "Sorry." But he chose not to contact me. After the release of "Sorry," my lawyers sent Bieber a letter regarding the infringement, but Bieber's team again chose to ignore me. I offered Bieber's team an opportunity to have a private dialogue about the infringement, but they refused to even acknowledge my claim, despite the obviousness of the sample. Justin Bieber is the world's biggest artist, and I'm sure that he and his team will launch a full attack against me. But, in the end, I was left with no other option. I believe I have an obligation to stand up for my music and art."
Read her statement in full on Facebook, and listen to "Ring the Bell" below to decide whether she has a case or if the similarities are just a coincidence.
Share this article