Lena Dunham Is Publishing Her Old Diaries For Charity
New book 'Is It Evil Not to Be Sure?' hails from her 20th birthday year.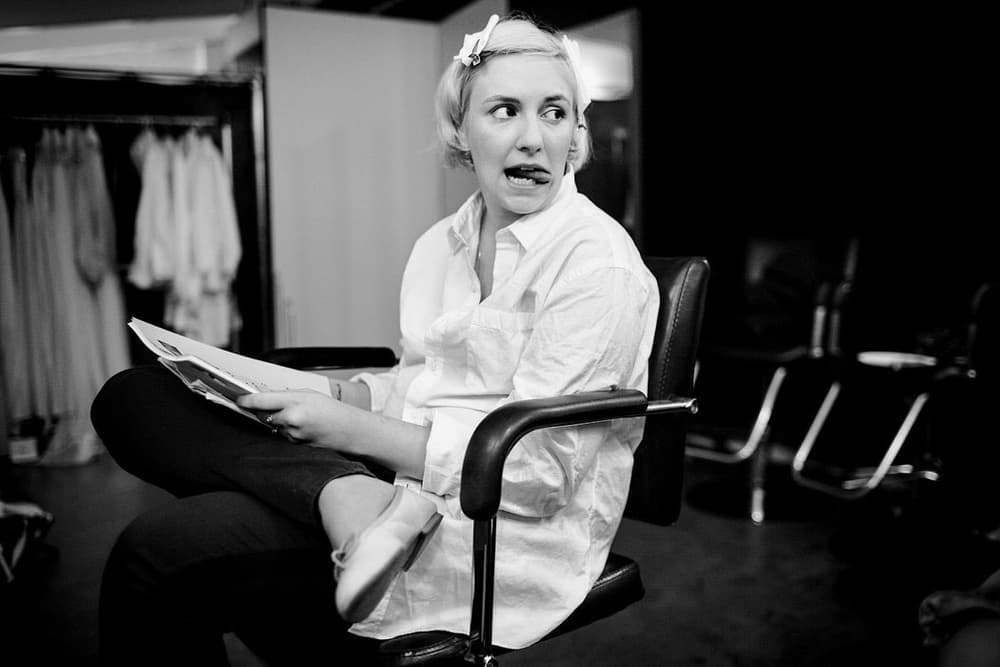 Lena Dunham just published a collection of her decade-old teenage diaries — or as she says "Creative Snippets and Observations" — titled Is It Evil Not to be Sure? Compiled from Fall 2005 to Spring 2006 — what would have been her 20th birthday — Dunham claimed re-reading the journals filled her with mortification but "I was also moved by — maybe even proud of — how carefully I had recorded that period of time, my younger self's commitment to capturing the kinds of hyper-internal formative moments so often lost to adulthood. I have always believed that women chronicling their own lives, even (or especially) at their most mundane, is a radical act."
All proceeds will be benefit Girls Write Now, a New York nonprofit dedicated to mentoring young women in writing. Purchase your Kindle edition here.