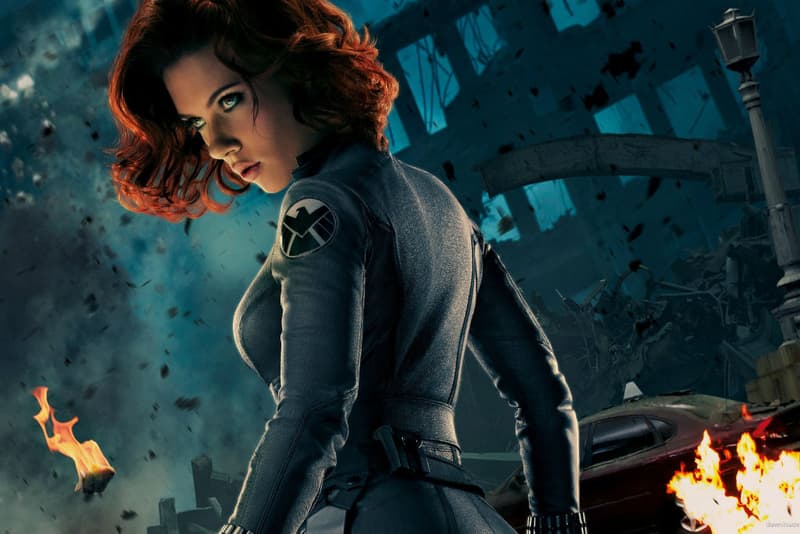 Is Marvel Planning a Black Widow Solo Film?
A first step has been made.
If the latest reports are a solid indicator, then it looks like a standalone movie for Natasha Romanoff might become reality. After the legendary comic book creator Stan Lee teased the project back in 2014, Marvel Studios President Kevin Feige revealed in a conversation with Deadline Hollywood that the publisher is finally committed to a solo Black Widow venture. With movies coming up for Marvel superheroes like Captain America: Civil War, Doctor Strange, Guardians of the Galaxy Vol. 2, Spider-Man: Homecoming, Thor: Ragnarok, and Black Panther, there also seems to be opportunity for solo movies on characters like Black Widow.
"Where we go beyond that are ongoing discussions that we'll focus on in the next few years because we have a lot to do before then. I would say certainly the one creatively and emotionally that we are most committing to doing is Black Widow."
There's still a lot of work ahead until Marvel can give a final confirmation. Character plot details from previous Marvel films need to be processed into the plot, a director needs to be hired and getting Black Widow herself, Scarlett Johansson, officially on board for this project.
---
Share this article