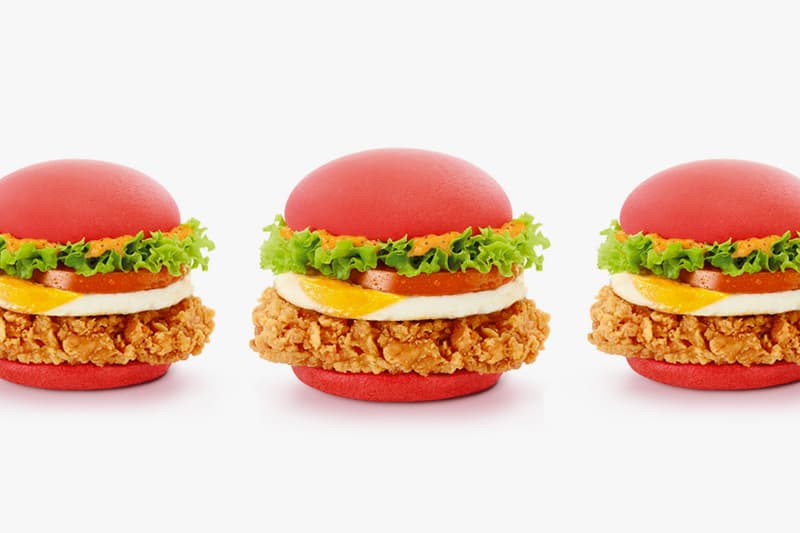 1 of 2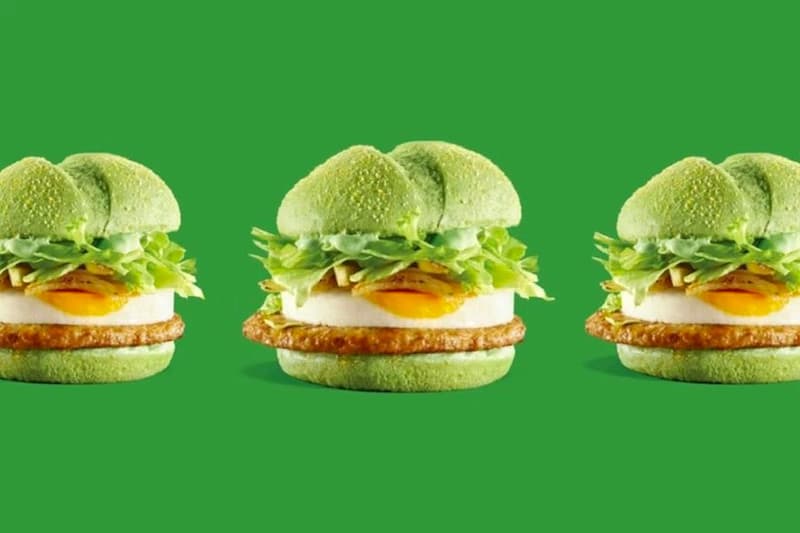 2 of 2
Culture
McDonald's Introduces New Bright Red and Green 'Angry Birds' Burgers
Can you stomach this, though?
McDonald's Introduces New Bright Red and Green 'Angry Birds' Burgers
Can you stomach this, though?
In light of the forthcoming Angry Birds movie, McDonald's recently launched some peculiar burgers in China. Honoring the main characters in the movie, the burger buns are dyed bright green and red, each featuring different flavors. A combination of pork patty, fried egg, lettuce and a new jalapeño sauce builds up the "Naughty Green Pork Burger," while the "Super Red Burger" combines breaded chicken, lettuce, a fried egg and cheese. If you happen to be in town, head directly to any of McDonald's Chinese outlets to try out these burgers.
---
Share this article