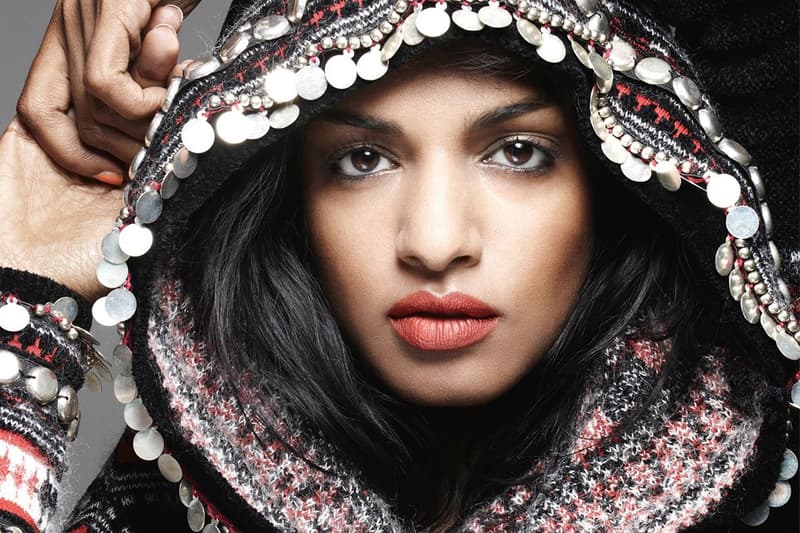 M.I.A. Reveals Her New Album Is Complete
But she won't be able to promote stateside.
M.I.A. announced on Twitter her new solo studio album is complete, after just sharing lyrics to an upcoming track. Unfortunately, the "Rewear It" songstress will be unable to promote the LP, citing visa or lack-there of problems. Taking to Twitter, she revealed:
I am handing my last LP in to my American label this week. It'll be up to them if its released.I don't have visa 4 states to promote or spk!

— M.I.A (@MIAuniverse) May 2, 2016
Here's to hoping our outspoken M.I.A. will make her stateside comeback soon. In the meantime, check out her recent H&M eco-conscious video. 
Can't tour the US without a visa- might have to start writing songs 4 Dj Khaled and Selene Gomez to get heard

— M.I.A (@MIAuniverse) May 2, 2016
Photographer

Rankin/Dazed