HYPEBAE Mother's Day Gift Guide 2016
Here are the best ways to thank Mom this year.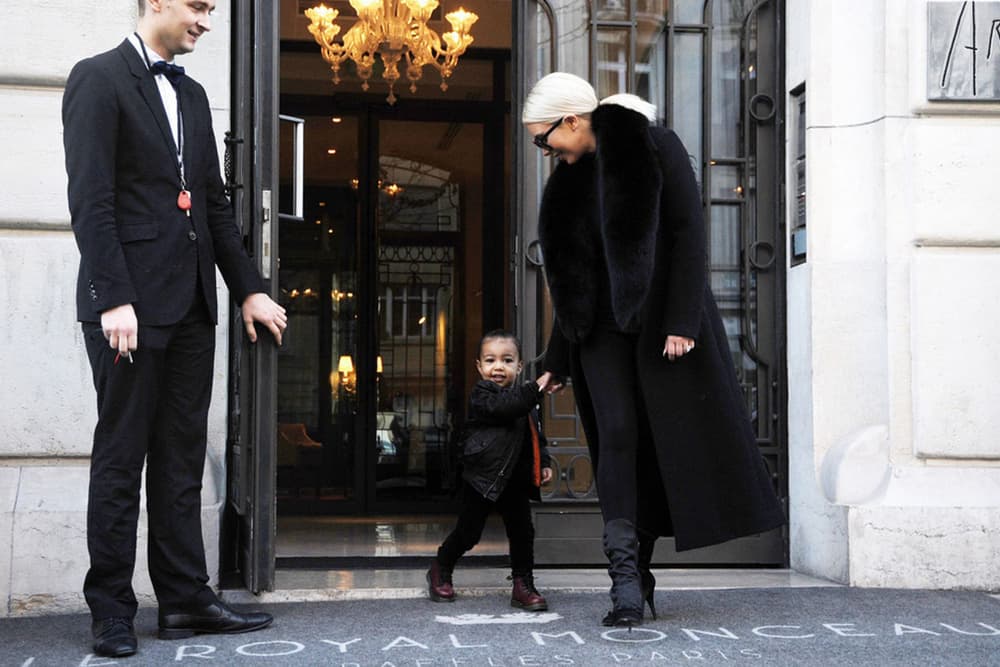 Whether it's waking up with us at five in the morning to go to swim practice, or wiping our tears when we experience heartbreak for the first time, moms have been the unwavering rocks in our lives. Although we sometimes forget to remind her just how much we appreciate her, Mother's Day is the one day of the year when we are allowed to unabashedly shower her with loving praise and gratitude. While it's impossible to place an exact value on how much she means to us, here are a few gift ideas to add some pizzaz to her daily routines. Check out our HYPEBAE Mother's Guide 2016 Gift Guide below.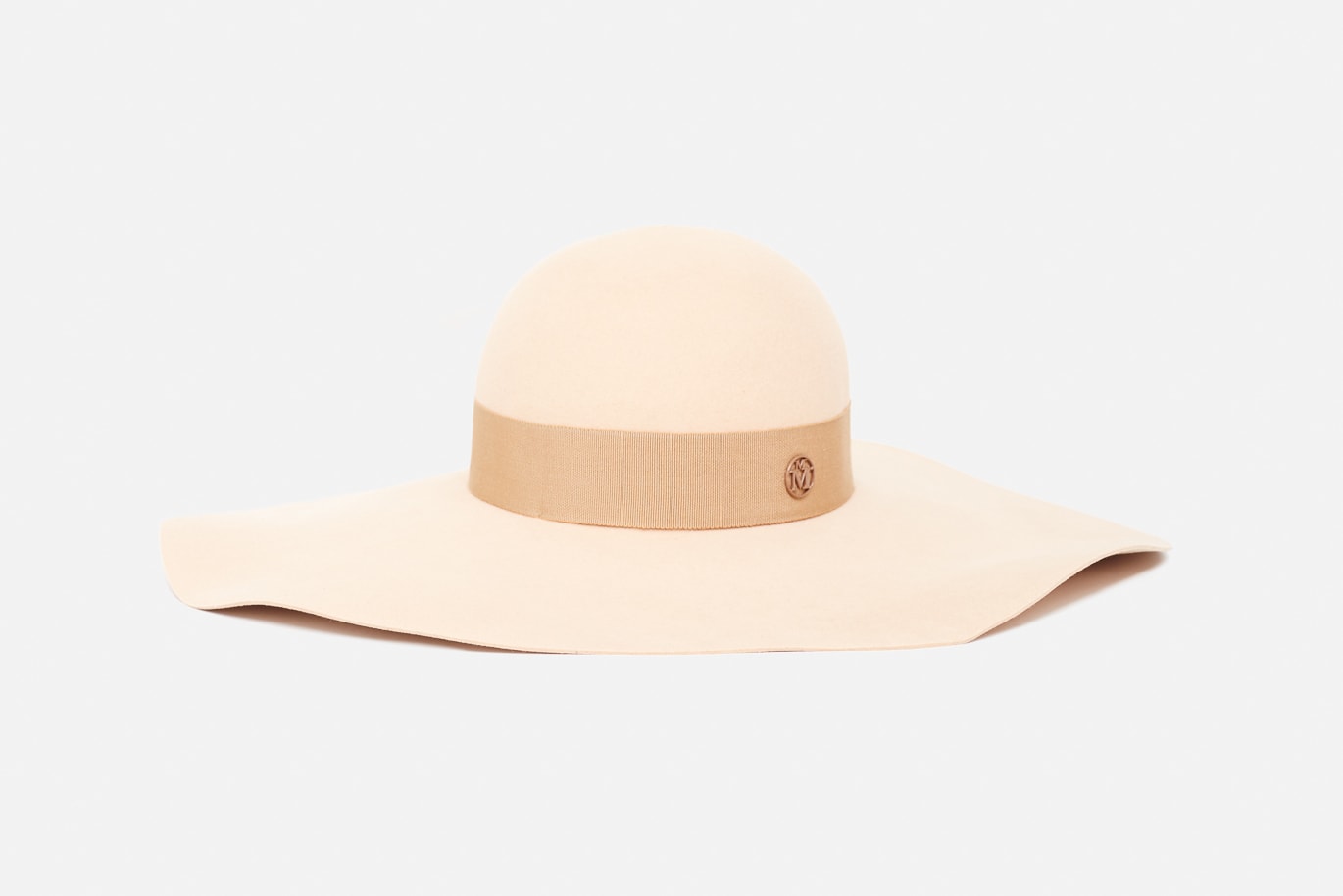 Maison Michel Lucia Hat
With sun-drenched days fast approaching, Mom is undoubtedly going to be spending a lot of time basking in the summer heat. To make sure she's well-protected from the sun, why not gift her with an elegant Maison Michel Lucia hat. Rendered in a beautifully lush nude palette, the wide brim adds an additional touch of glamor to the headwear. You can buy the hat now at Opening Ceremony.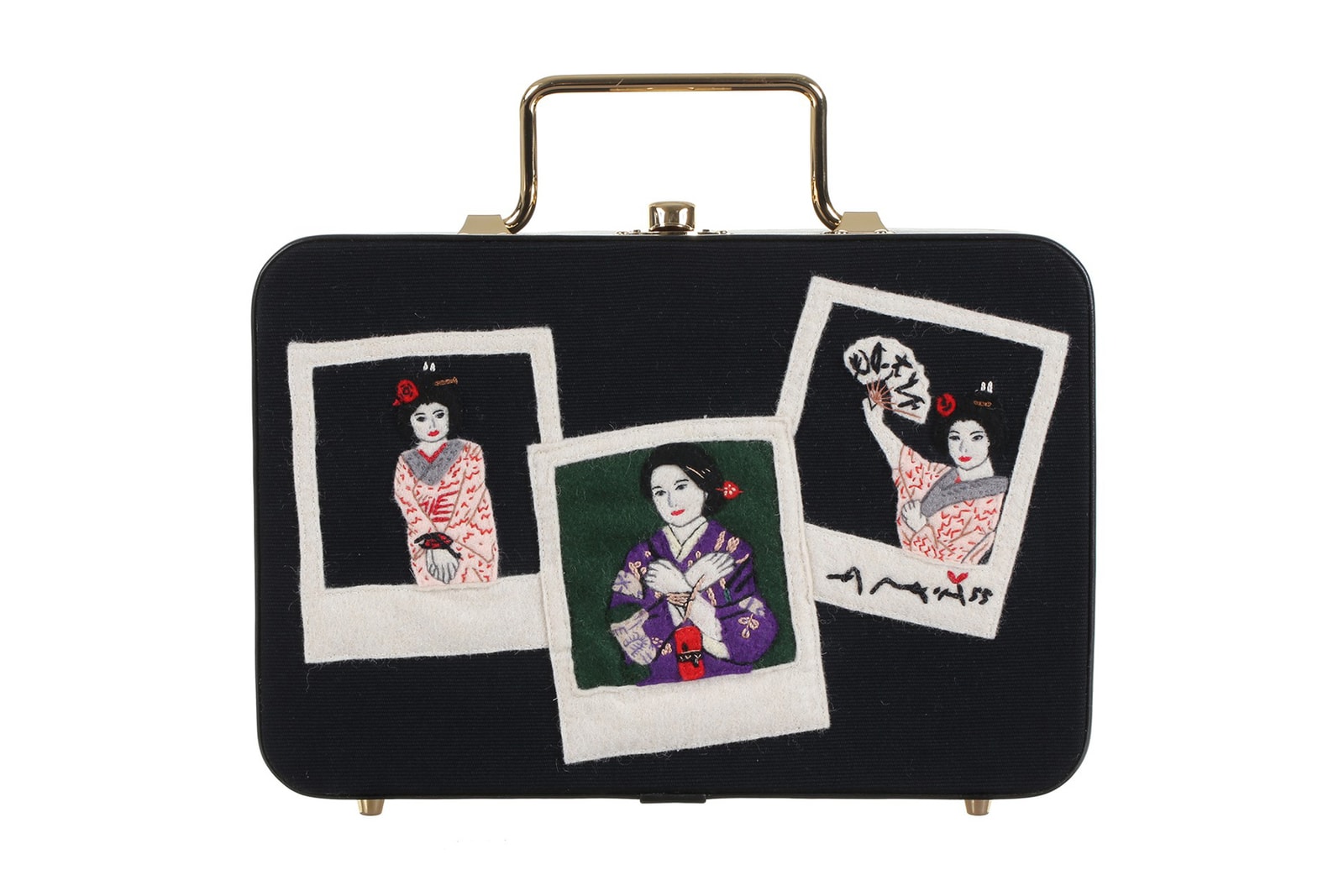 Olympia Le-Tan "Araki" Clutch
As part of her Japanese-inpsired 2016 spring/summer "Sentimental Journey" collection, which was prompted by the demolition of the iconic Hotel Okura (her favorite hotel), the "Araki" clutch is filled with subtle details. Standout features include embroidered cotton felt on the exterior, printed cotton lining and a luxe leather contour, all handcrafted in Italy. You can shop the unique clutch now at colette.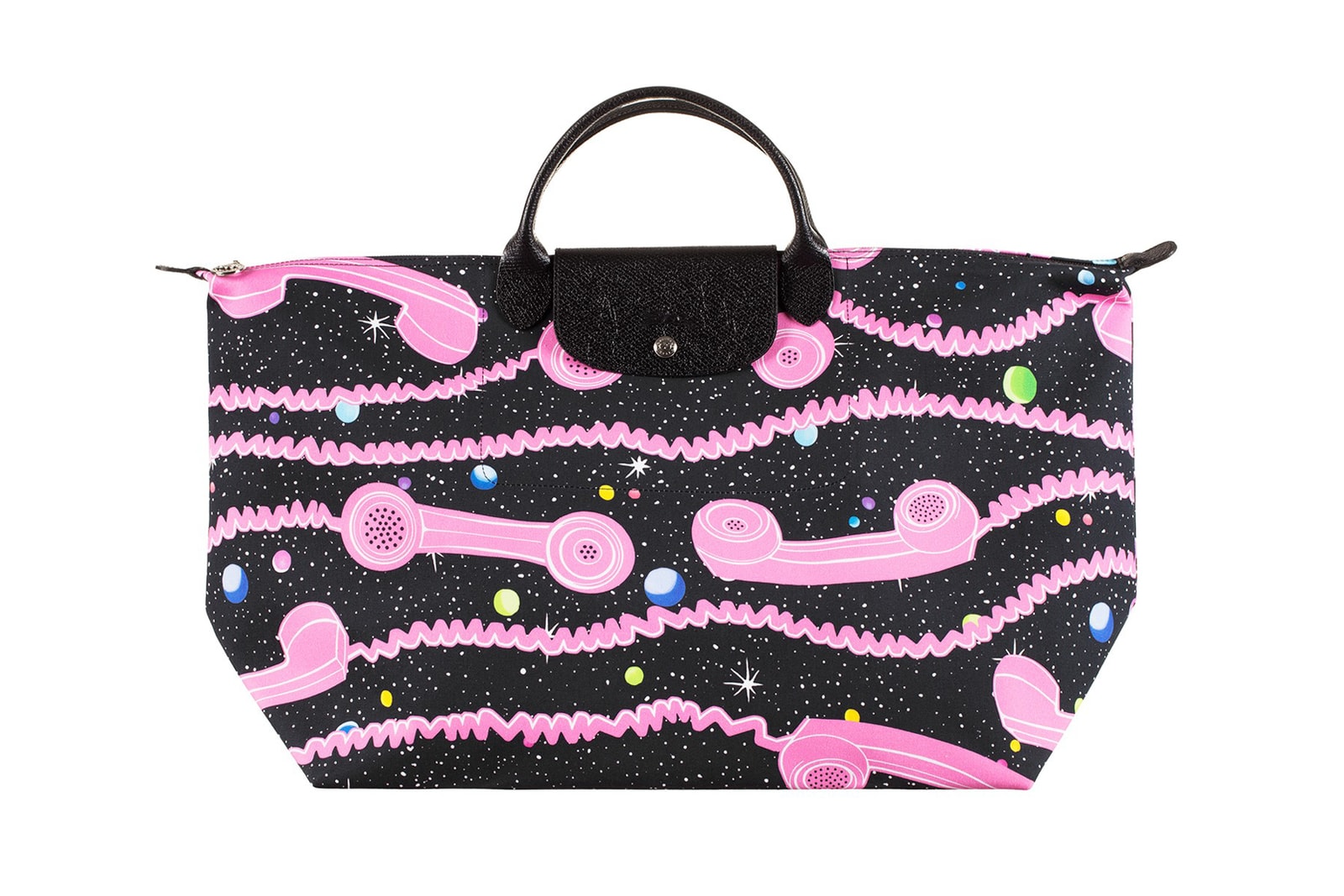 Jeremy Scott x Longchamp Travel Bag
For those who caught the travel bug from their moms, here is the perfect gift for your leading lady. Designed in collaboration with Jeremy Scott, Longchamp's limited edition travel bag is constructed in canvas and is emblazoned with a whimsical pink telephone print atop a galactic background. Additional features include leather-constructed handles and cover flap, lining in white cloth and an inside patch pocket. You can find this quirky release now at colette.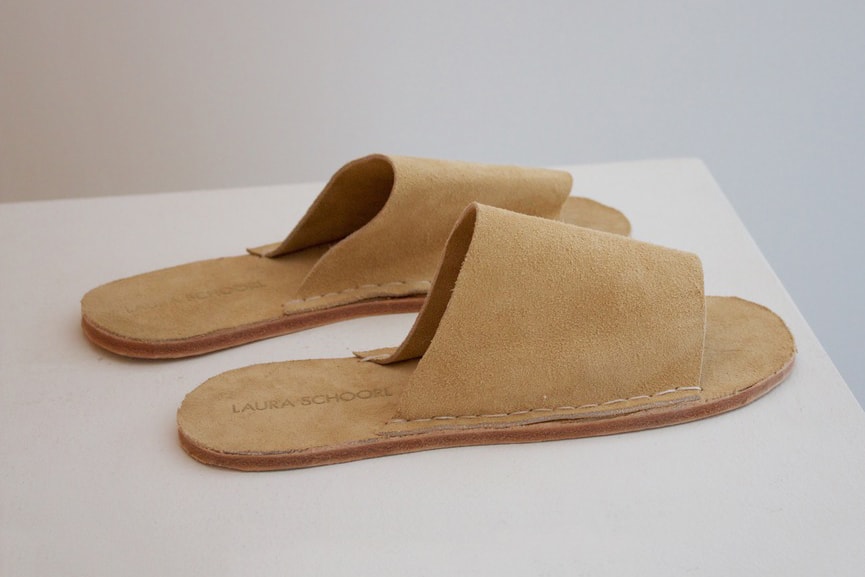 Laura Schoorl Tan Suede Slides
Even moms have lazy days. Perfect for lounging around the house, Laura Schoorl delivers a luxe pair of tan suede slides. Rendered with hand-stitched leather from the designer's studio in Oakland, California, the minimalistic aesthetic and simple construction is effortlessly elegant. You can find these slides here.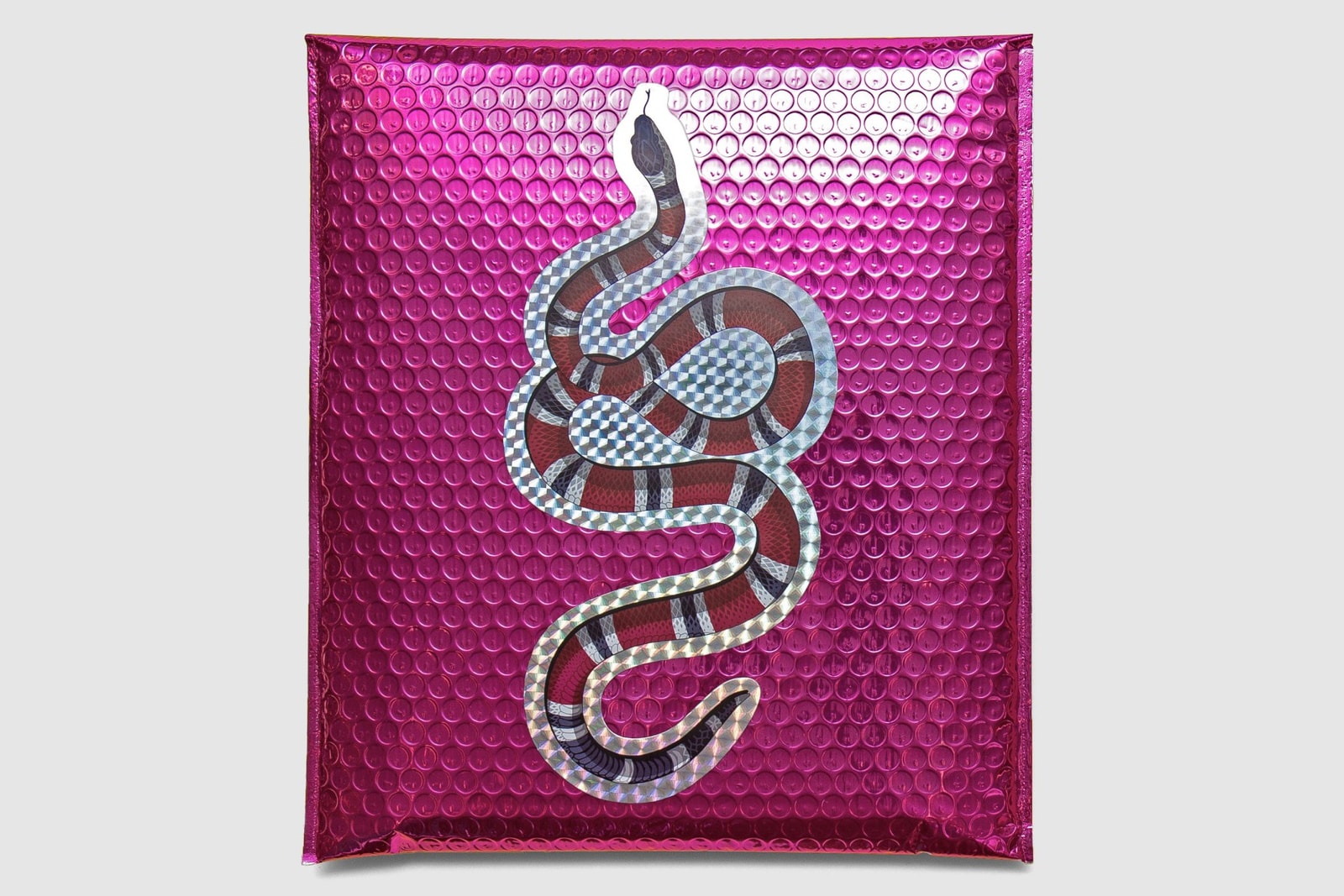 Gucci's Epiphany Book by Ari Marcopoulos
Epiphany is the result of legendary photographer Ari Marcopoulos' time spent last year with Gucci's Alessandro Michele, documenting the label's Pre-Fall 2016 collection. The images from the project have been aggregated into a single limited edition volume, providing an unprecedented behind-the-scenes look at the luxury fashion house. Epiphany will be available at Dover Street Market New York starting May 5.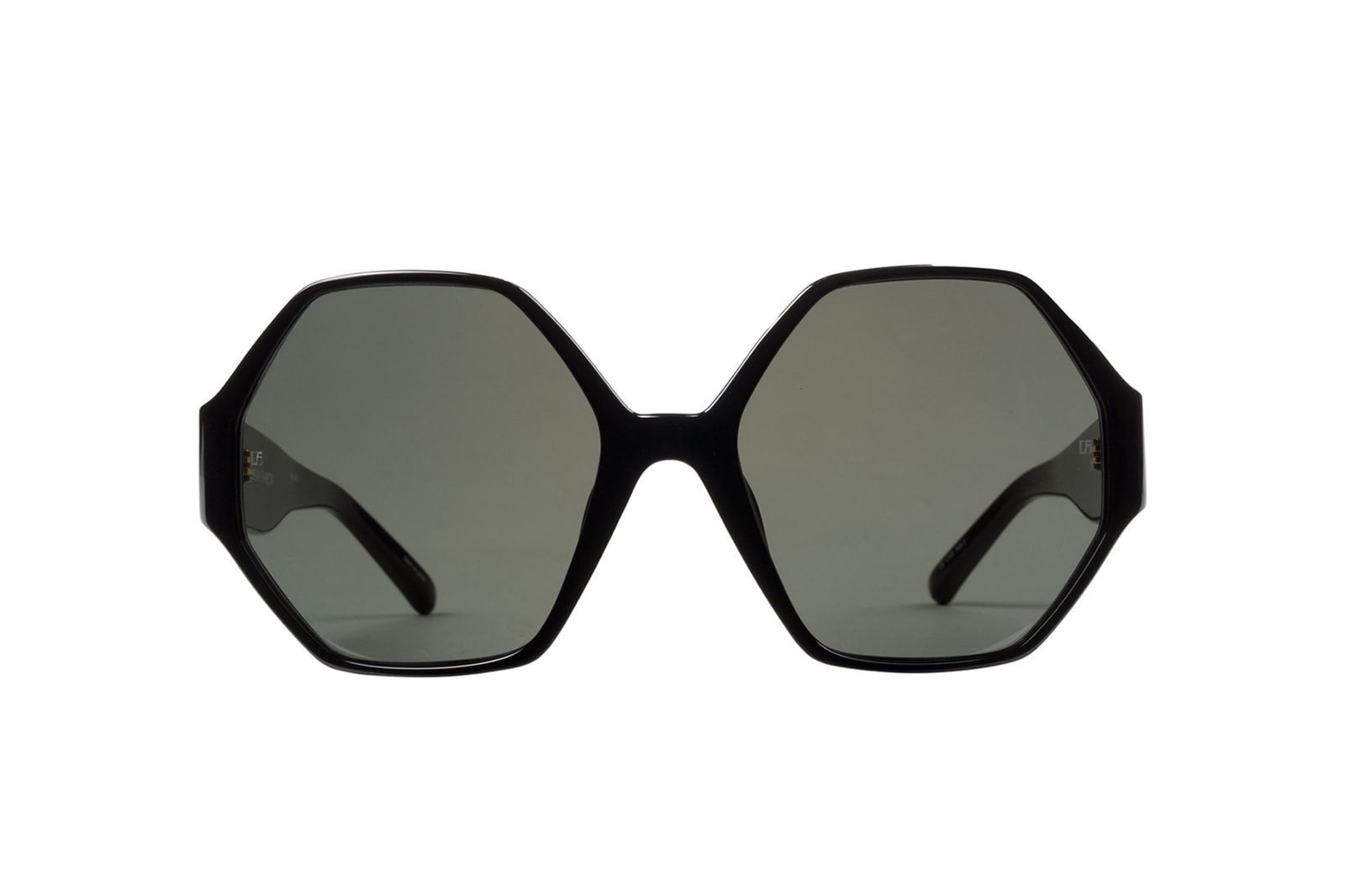 Linda Farrow Black/Grey Heptagon Sunglasses
Forever at the forefront of luxurious design and uncompromising quality, Linda Farrow's heptagon-shaped sunglasses are an edgy addition to Mom's arsenal of summer accessories. Featuring an oversized shape, angled nose bridge and black-grey lenses, the sleek sunglasses are a modern twist on classic glamor. You can find these sunnies now at HBX.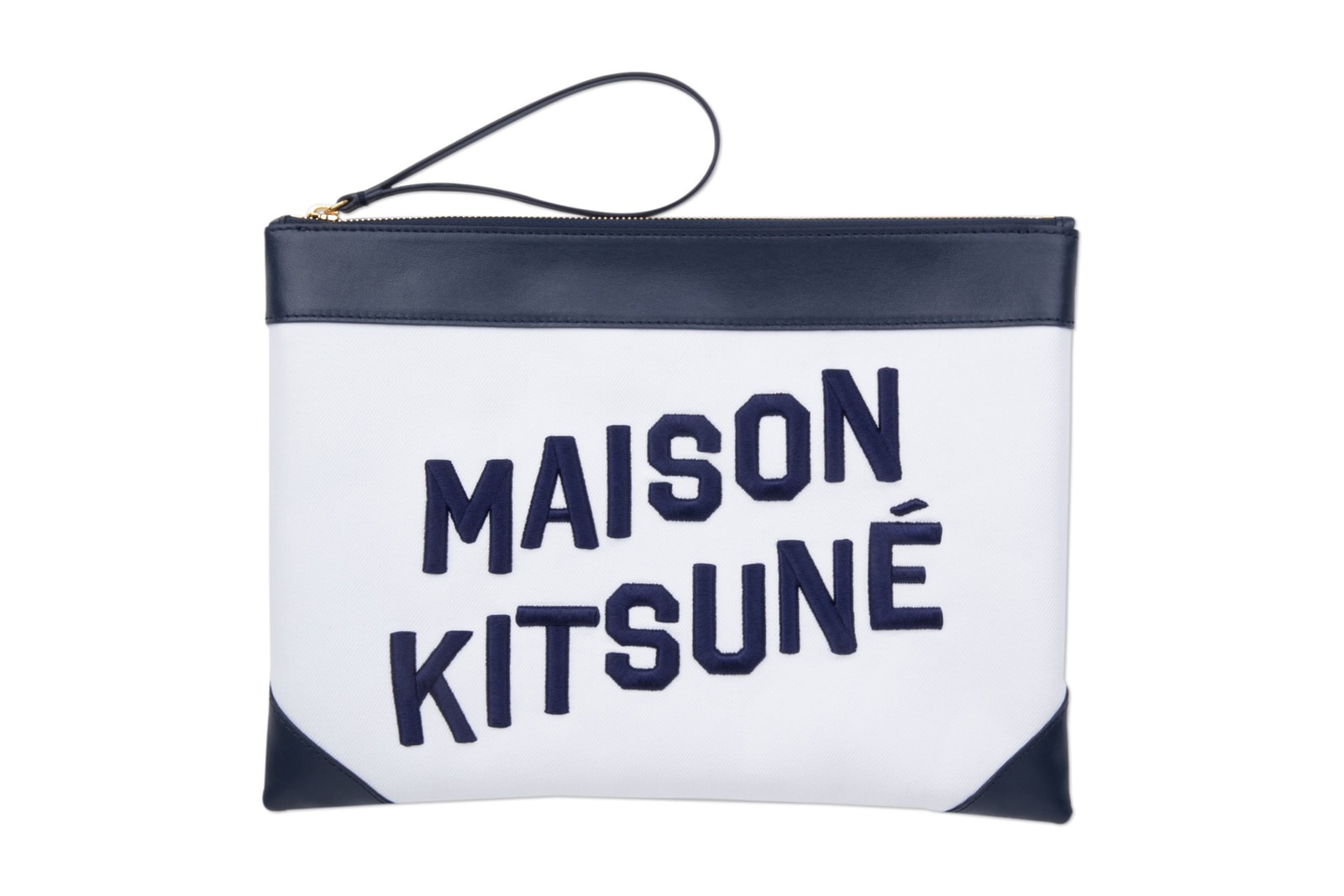 Maison Kitsuné Large Canvas and Leather Clutch
Whether she needs somewhere to stow her mini tablet or keep her makeup during travels, the Maison Kitsuné large canvas and leather clutch is as chic as it is functional. Constructed with a main zipper compartment, gold-toned hardware complements the luxe leather applique and embroidered logo on the face. You can find this stylish accessory now at HBX.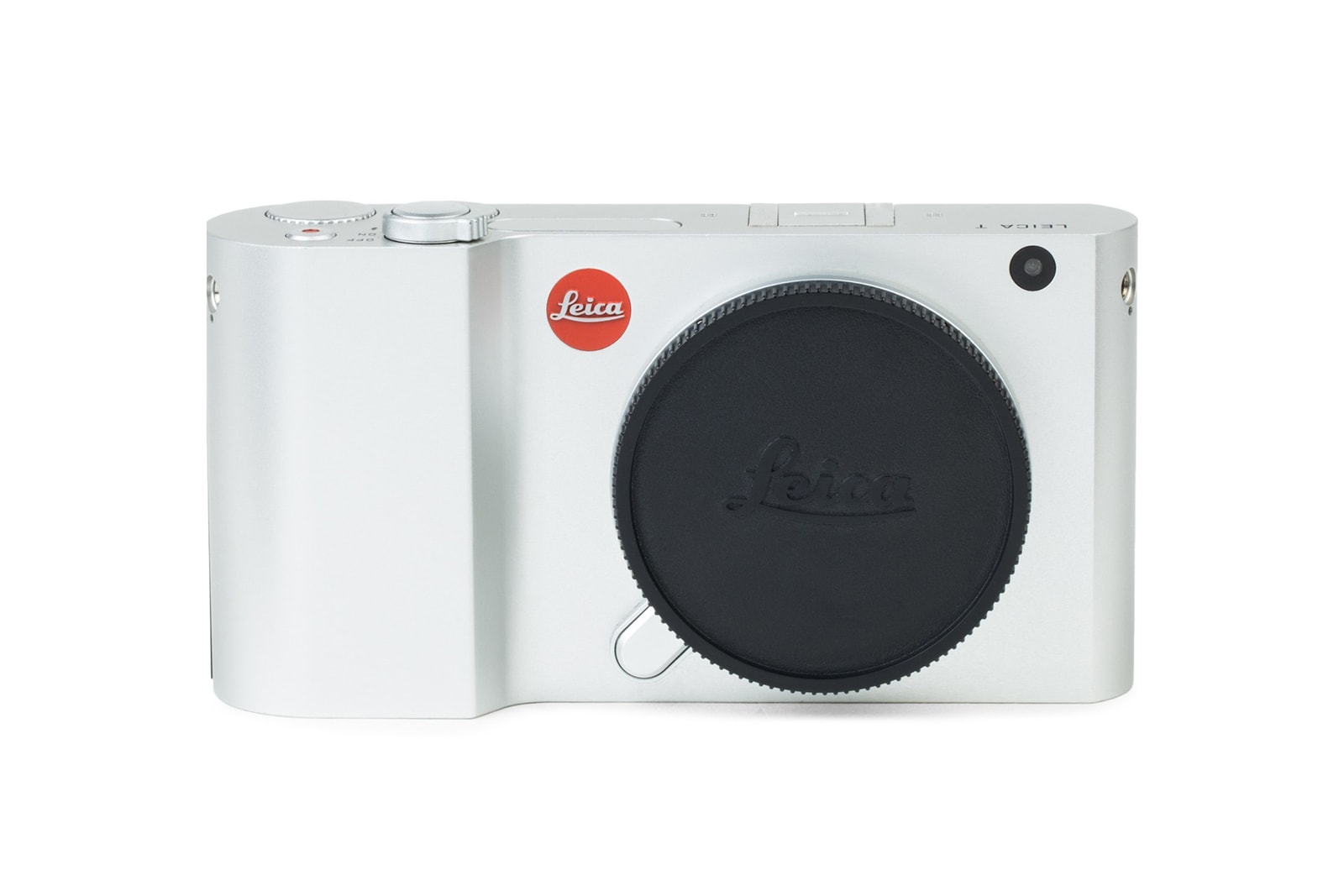 Leica T Camera
For every shutterbug in your life, there's a Leica. Renowned for its incomparable quality and design, there is no other camera like it. Showcasing a sleek white body, the Leica T features a high-performing processor and sensor, 16.5 megapixels, touchscreen display, remote functionality, Wi-Fi module ability, and more. The Leica T is now available for purchase at HBX.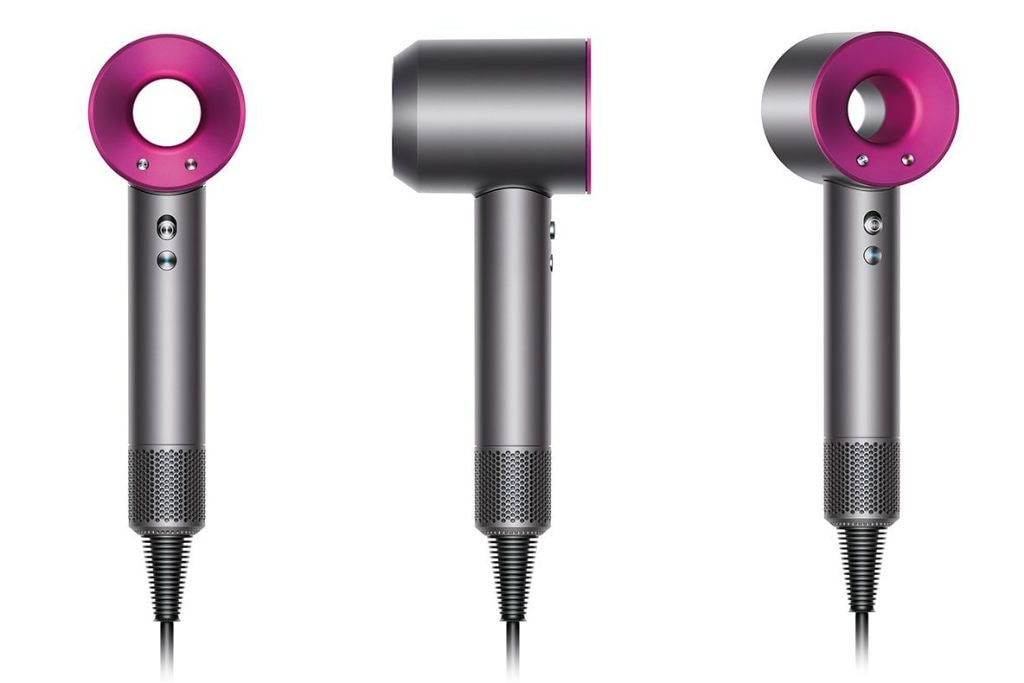 Dyson Supersonic Hairdryer
Perhaps one of the most talked about beauty gadgets at the moment, the Dyson Supersonic utilizes the brand's famed vacuum technology to create a hairdryer unlike any other. Using the same airflow principles as Dyson's desk fan products, the Supersonic boasts technology that yields reduced noise and less hair damage. Although the product has garnered attention for its hefty price tag, why not treat Mom this Mother's Day? The Dyson Supersonic is not available to the public just yet, but you can pre-order one now at Dyson's webstore.