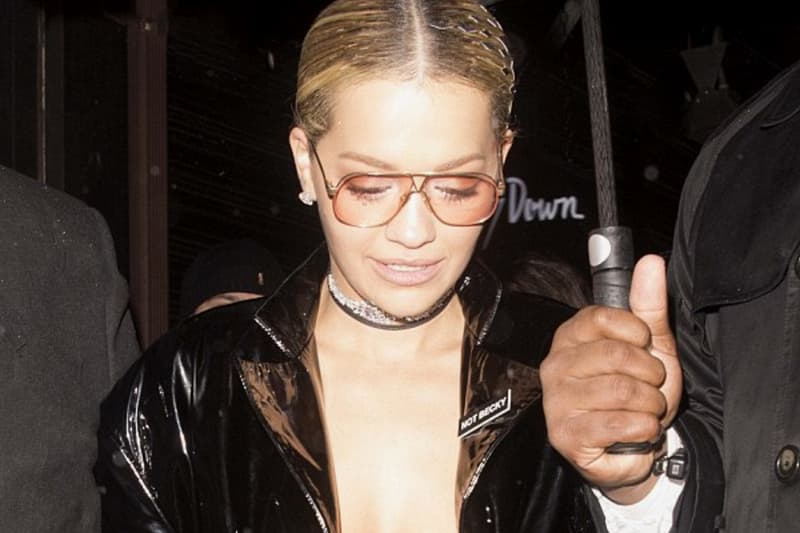 Rita Ora Sports A "Not Becky" Pin at the Met Gala After-Party
But who handed them out?
Beyoncé's newest album Lemonade may have been in the limelight for a great many reasons, but the mystery behind who "Becky with the good hair" is remains to be the giant question mark that still lingers. Initial accusations had pointed at Rachel Roy, and later even Rita Ora took the hit. However, Rita put out all speculations when she took a cosy selfie with Queen Bey herself at the Met Gala, further proving her point when she wore a 'Not Becky' pin at the after-party. Interestingly, Katy Perry – who was in no way involved in the "Becky" drama, was seen with the same accessory too. Perhaps it is an attempt to curb any rumors right from the start, or Katy was simply pledging her allegiance to Beyoncé. But one thing's for sure, someone was handing the pins out at the gala and we're dying to know who.
Share this article