Complex Appoints Pharrell as Cultural Director for 'ComplexCon' Cultural Festival
Find out more about the publication's first ever festival-slash-exhibition event.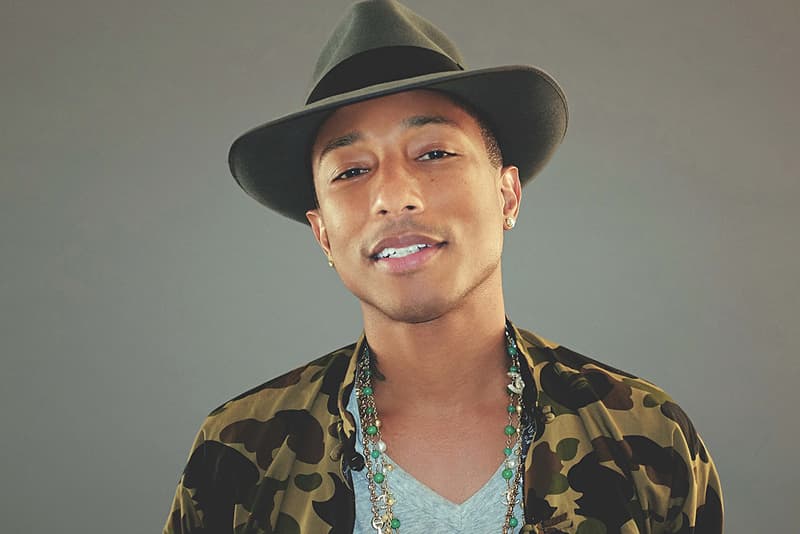 Celebrating pop culture, style, sports, music, art and food together, Complex announces the launch of 'ComplexCon' – the first festival and exhibition of its kind in the world. To get things started, Complex has tapped Pharrell to be the cultural director and host committee chair to bring the event together. Contemporary artist Takashi Murakami was also engaged to design the official poster for the event. According to Complex, daytime events include more than just shopping and food, while the evening will center on music performances and specially curated experiences. Marc Ecko, founder of Complex expressed, "With ComplexCon, we will bring the spirit and energy of our brand to life, beyond just the Internet into real life. Our audience, and all the contributors that shape our like-minded universe of content are some of the most influential people in the world. Period. We wanted to create an event that celebrates them and creatively push ourselves to constantly elevate and re-imagine our shared horizons."
ComplexCon will take place from Nov 5 – 6, 2016 at Long Beach, California. Stay tuned as we reveal more details for the event.