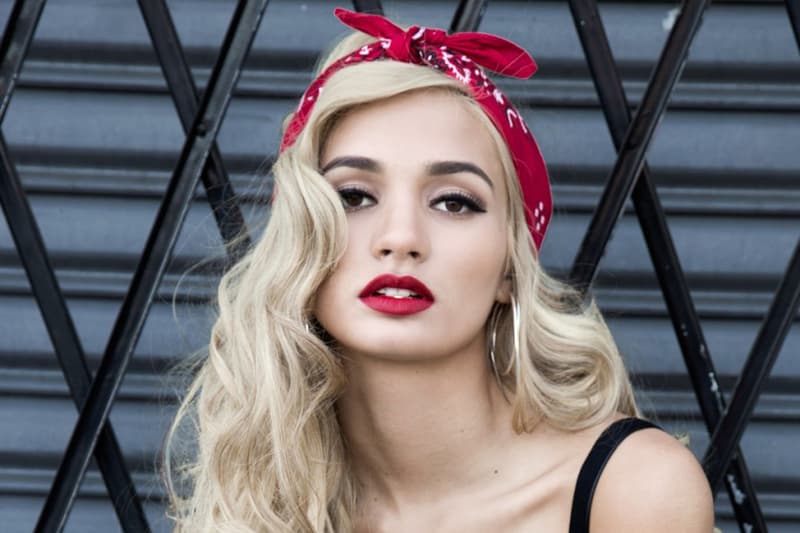 Pia Mia Releases New Song Titled "Justin Bieber"
Is the song really about him, though?
After her will.i.am collaboration last month for the song "Boys & Girls," Pia Mia took to Soundcloud to release her newest single, "Justin Bieber." Yet, there is no mention of the Canadian pop singer in the lyrics at all, so it is still a mystery why she decided to title the song after him. All things aside, the hazy rhythm and catchy melody boasts light, tropical R&B sounds, paired with lyrics about not wanting pressure in a relationship, no strings attached. And if you listen closely, you can even hear an underlying layer that features male vocals, sounding oddly similar to Bieber's smooth voice. Listen to the track below.