PUP Launches Its First-Ever Streetwear Pack for Women
A London-based label designing for city-living women, by city-living women.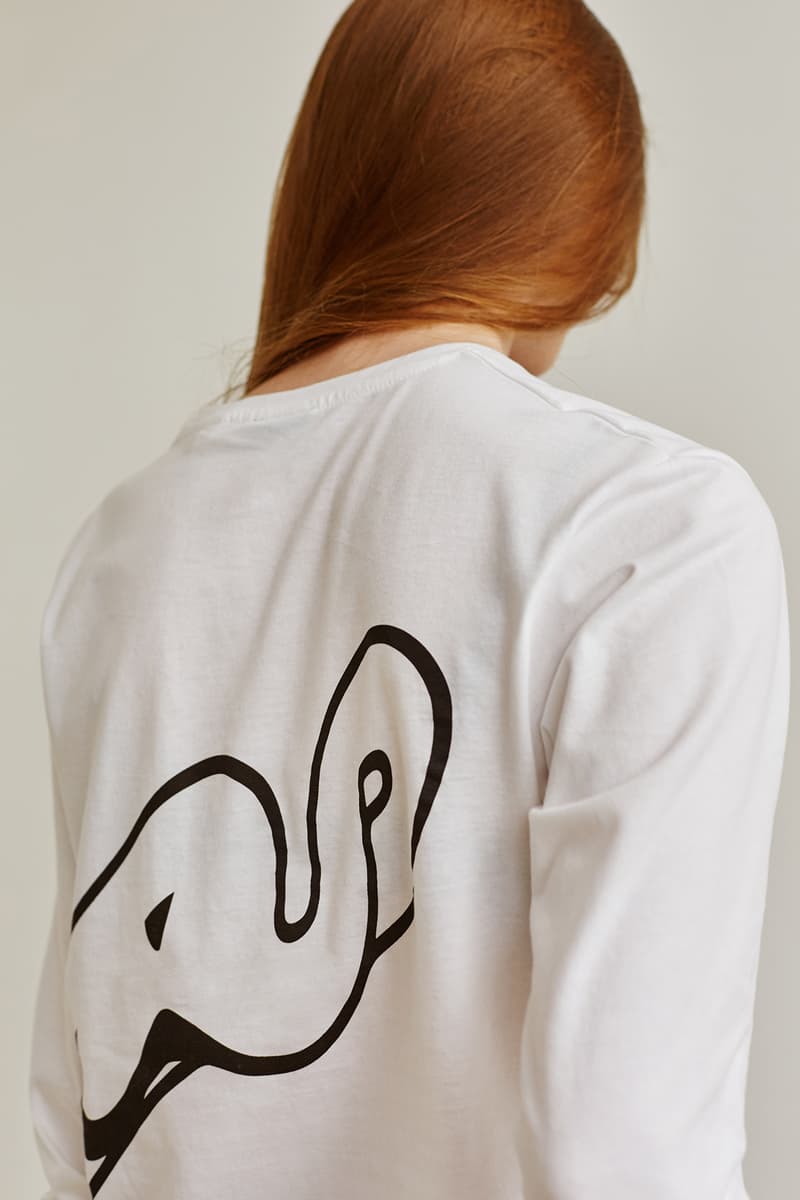 1 of 5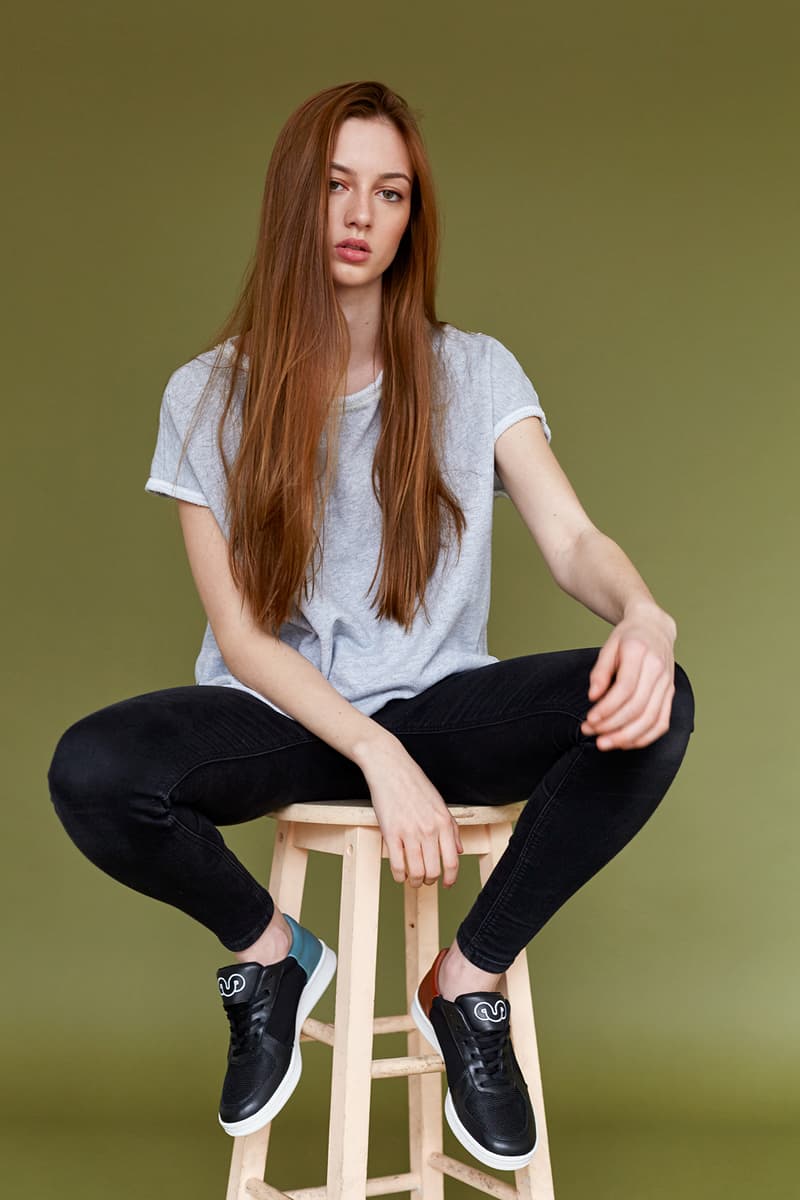 2 of 5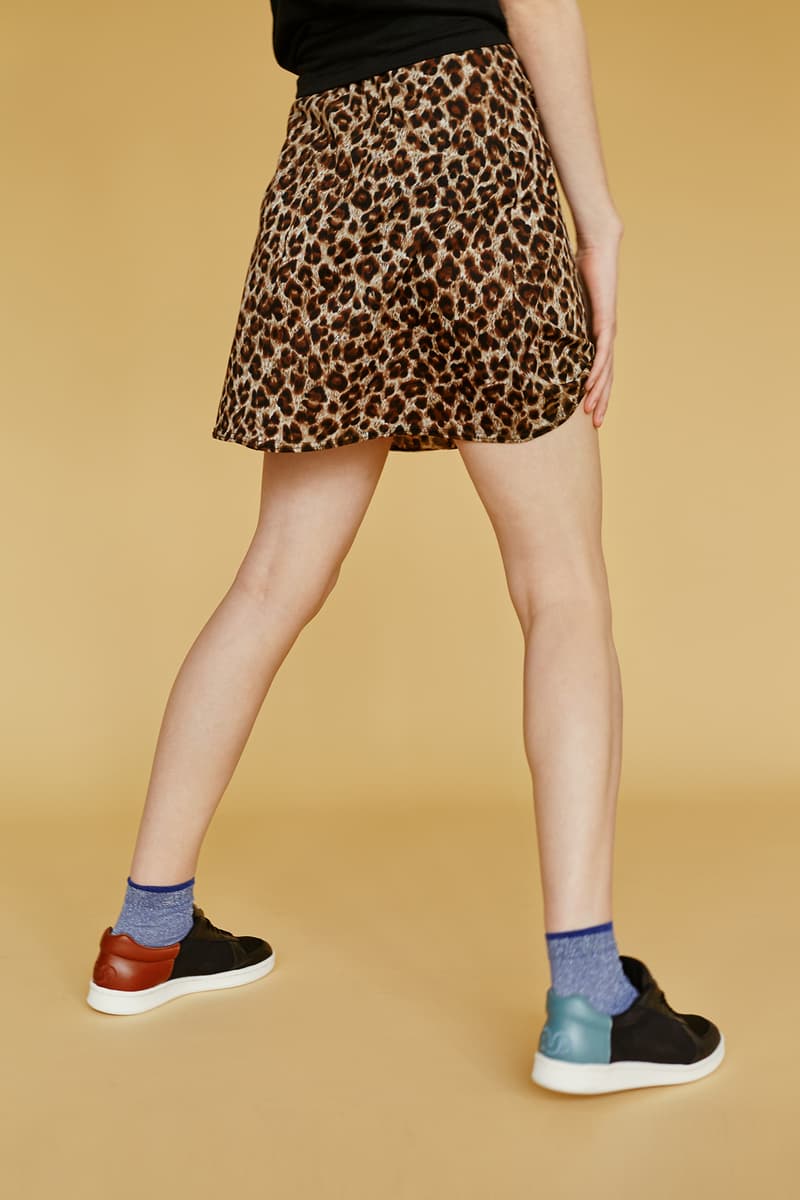 3 of 5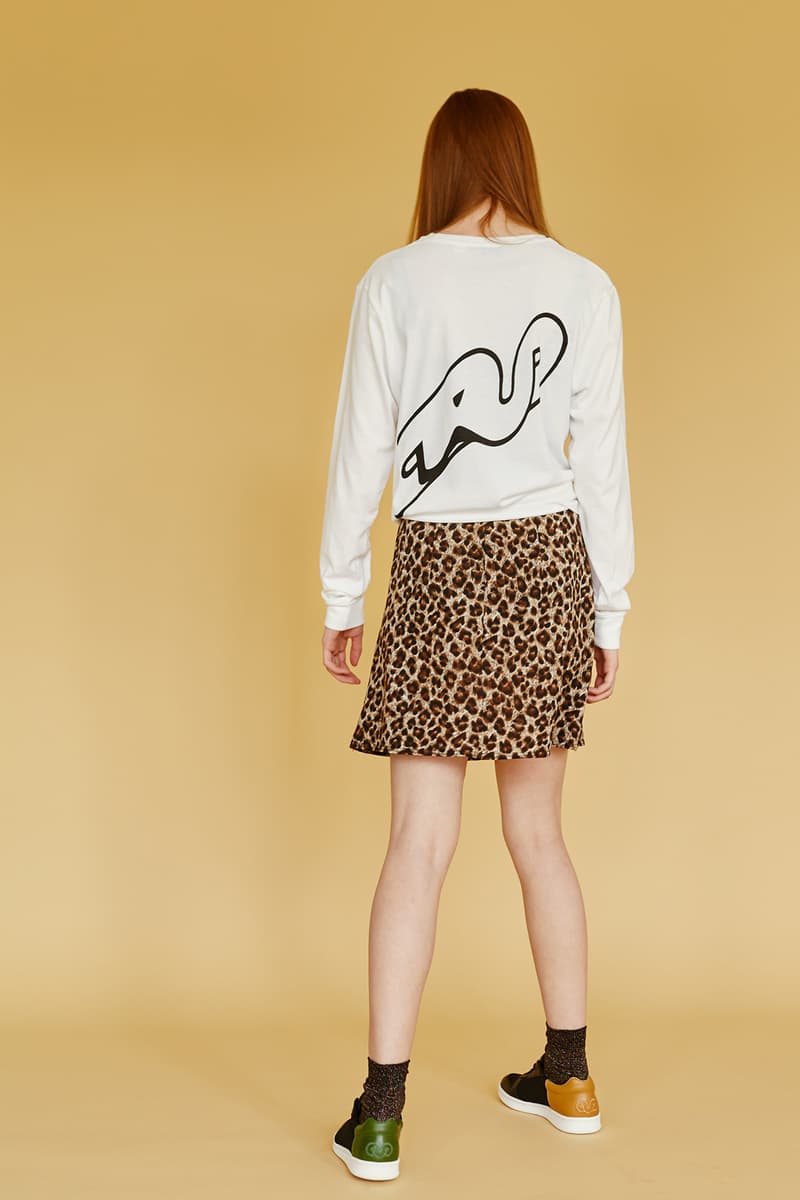 4 of 5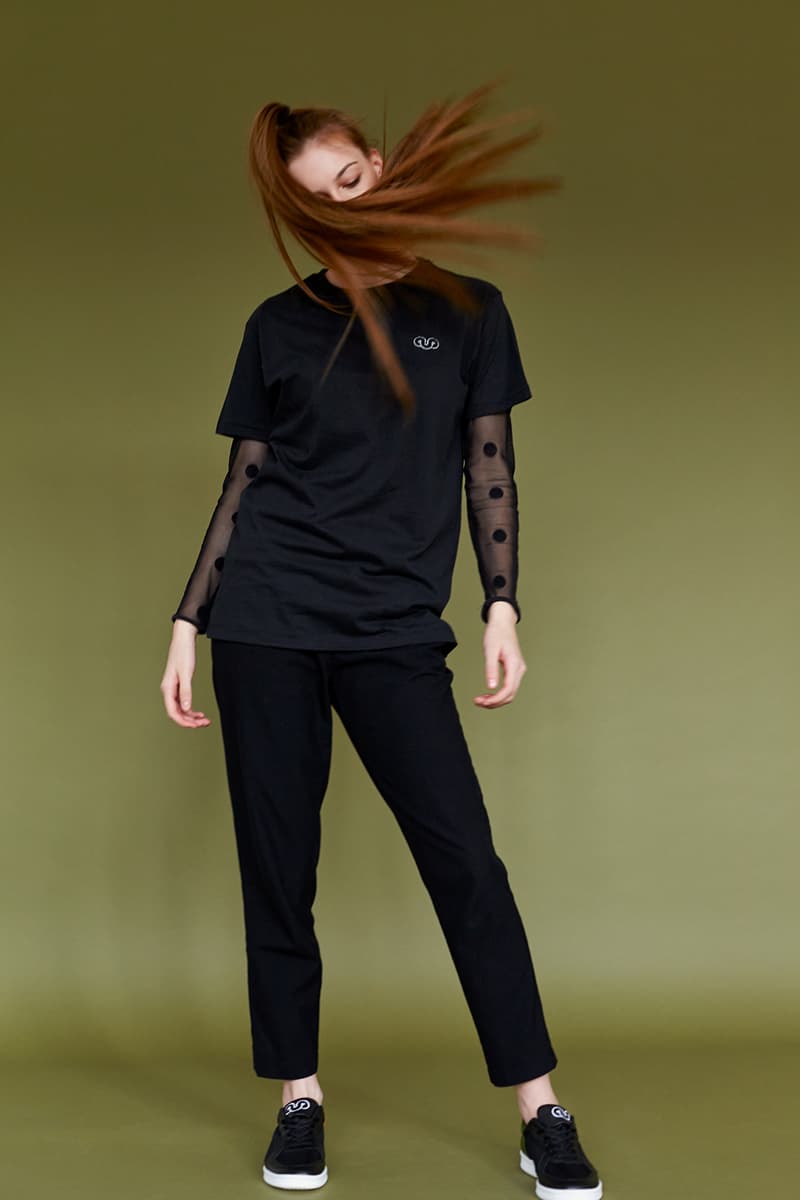 5 of 5
Born out of London, PUP is a streetwear brand run by two women who design sleek pieces with the urban female wearer in mind. Initially launched as a fantasy online shop that reimagines popular men's sneakers as women's options, the hashtag #pleasejustdoit became an Internet-wide sensation and successfully started a dialogue amongst female streetwear enthusiasts. On what they think of this shift, PUP co-founders Emily Hodgson and Emilie Riis tells HYPEBAE, "Three years ago the majority of women's sneakers were pink and purple and many limited edition releases were only available in men's sizes. Now, lucky for us, the womens' selection has grown significantly. We join this selection with our first PUP Pack."
With its grassroots beginnings, PUP was able to shed light on the immense demand for a more significant womens sneaker category. The label now introduces its first-ever streetwear pack, a capsule that includes limited edition sneakers in two colorways and three apparel options: a T-shirt, a long-sleeved shirt and a sweatshirt. All of the sneakers in the offering are produced in Portugal, while the apparel is made in the UK. To shop the new collection, you can head over now to PUP's website.