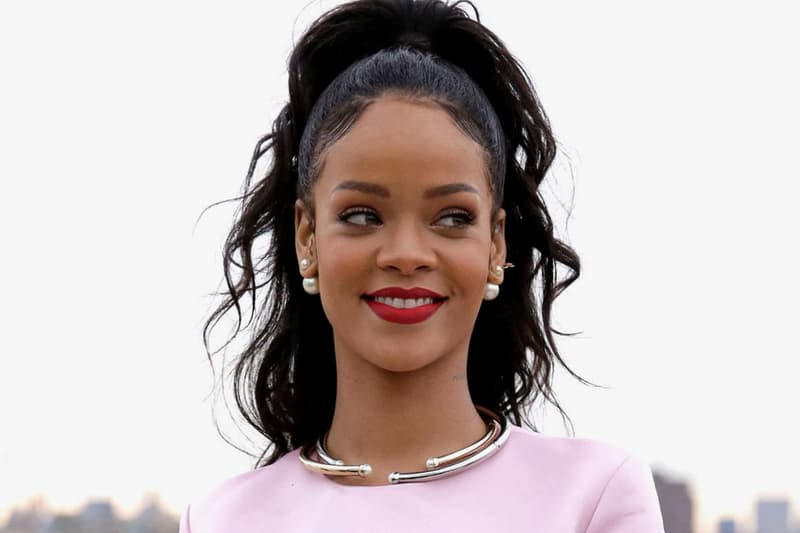 Here's How You Can Get a College Scholarship From Rihanna
It's going to take a little work.
Rihanna has seen insurmountable success in her own career as both an entertainer and mogul alike, and now she's giving back with a scholarship program to benefit those in need. An initiative through her Clara Lionel Foundation — named after her grandparents Clara and Lionel Braithwaite — students who are residents of the U.S., Barbados, Cuba, Haiti, Brazil, Jamaica or Guyana that have already been accepted by an accredited four-year college in the United States for the 2016-2017 school year are eligible to apply. The singer announced that the program would accept as many students as possible, granting recipients anywhere from $5,000 to $50,000 USD, the scholarship being renewable for up to four years when a bachelor's degree is earned. The application is now open until June 10, when a committee will review several factors, including academic performance, personal essays and leadership activities, before announcing the winners in August — full details can be found on the foundation's site.
"To be able to give the gift of an education is actually an honor," says Rihanna. "Higher education will help provide perspective, opportunities and learning to a group of kids who really deserve it. I am thrilled to be able to do this."
Share this article