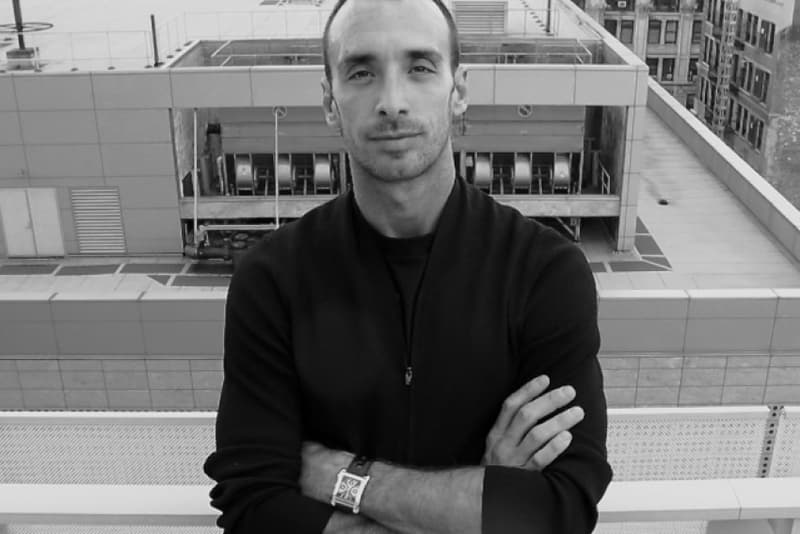 Rodrigo Bazan Steps Down From Alexander Wang and Joins Thom Browne
From President to CEO.
Two major fashion labels are about to experience some major changes. It has been announced that Rodrigo Bazan has stepped down as president of Alexander Wang. Shortly after, news broke out that the Argentinian executive would be named as CEO for Thom Browne. Since Alexander Wang's debut in 2005, Bazan was the label's first appointed president, taking up the position in 2010. Prior to that, he had experience managing Marc Jacobs.
During his time with Alexander Wang, he was actively involved in the label's first major growth phase, directing the expansion of new products and retail markets that included the launch of 27 stores worldwide. A spokesman from Alexander Wang expressed that the company is grateful for Bazan's accomplishments and that the label is expecting to announce his successor in the coming months ahead.