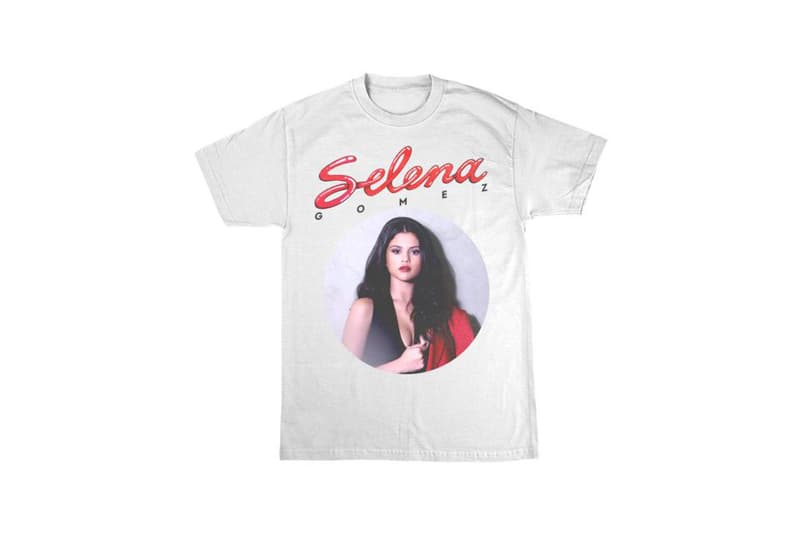 Selena Gomez Tour Merch Remembers Selena Quintanilla
Selena Quintanilla's spirit lives on.
Selena Gomez's upcoming Revival tour released accompanying tour merch this May. Instagram's most-followed person created selections of cropped "GOMEZ" sweatshirts, Dia de los Muertos satin bombers and T-shirts with very iconic font — her reference to late Mexican-American singer Selena Quintanilla can hardly be ignored. Selenators can pay tribute to two Selena's — you'll be among the likes of Kylie Jenner and OVO king Drake who still remember Quintanilla's relevance (below). Purchase Selena Gomez' tour merch here.
Share this article