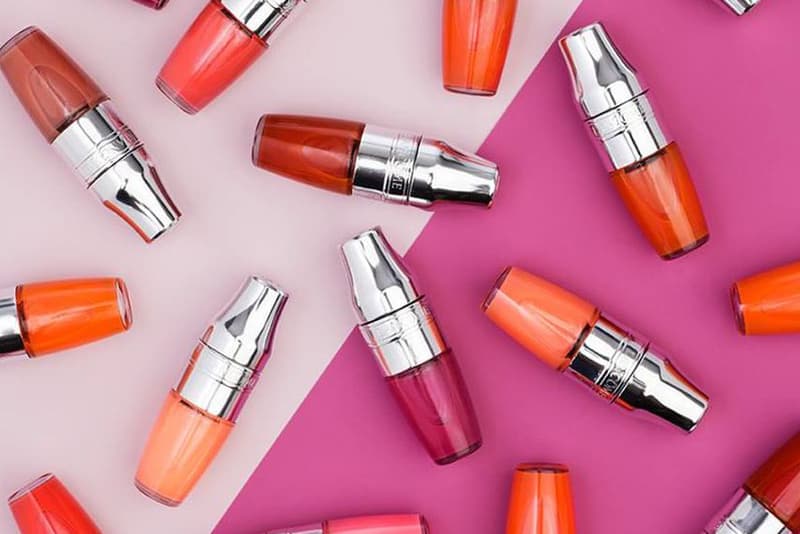 You Can Now Shop on Snapchat
Shopping is now a breeze with just a swipe.
After testing its interactive ads for months, Snapchat has finally launched an e-commerce feature in the form of shoppable ads on its platform. Since Friday, users have started seeing shoppable ads on the Discover channel, with Lancome and Target being the first brands to have their promos shown on Cosmopolitan's Discover channel. Each ad lasts for 10 seconds and will appear between Cosmo's articles and video content. The best part is that users do not have to exit the app to make their purchases. With just a swipe, users will be able to purchase the product featured on the ad as the app pulls up the brands' mobile sites. With this newly added function on a platform with 10 billion videos viewed each day, we are definitely expecting more brands to get on board with the new model.