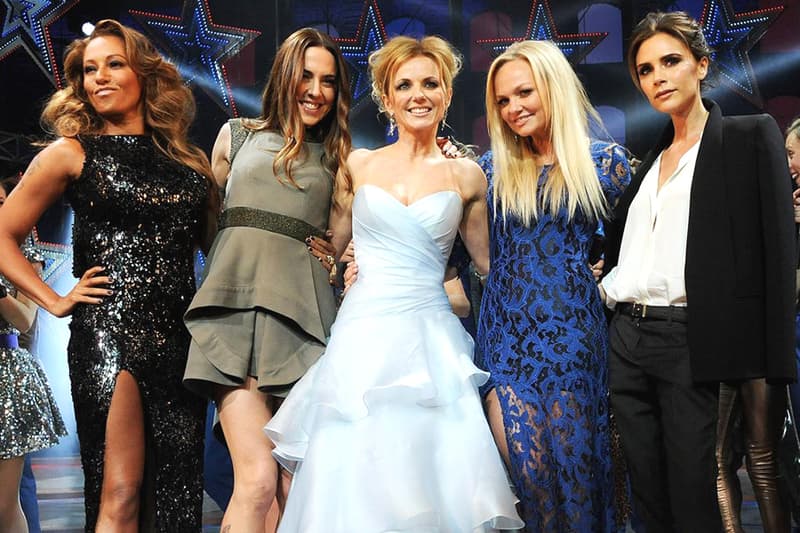 Are the Spice Girls Making a Comeback?
Zig-a-zig-ah or zig-a-zig-nah?
The resilience of Spice Girls fans has been put on a serious test ever since rumors of a potential comeback have emerged last year. Today, it seems, we are finally one step closer to the reunion of the British pop group. Eliot Kennedy, one of the band's former writers and producers, recently tweeted:
Now that was a day for the history books. Like 20 years had never happened. Proper friendship! Hit song!

— eliot kennedy (@NYCSteelerfan) May 10, 2016
Although his subsequent tweet asks everyone not to draw any premature conclusion, Eliot retweeted a tweet from a Spice Girl's fan that mentions seeing the girls entering a recording studio in London. Stay tuned.
OMG the #SpiceGirls have been papped entering a recording top London studio #ISenseMagic #SpiceGirlsReunion pic.twitter.com/HqP63VOywx

— Emma Mckean (@EmmaMckeanSG) May 11, 2016
Keep your fingers crossed and hope that these speculations are true. On the other hand, hopefully Victoria Beckham a.k.a Posh Spice changes her mind and joins in the reunion as well.
Share this article