Taylor Swift Is 2015's Highest-Paid Musician
Billboard reports the 1989 star made $73.5 million USD.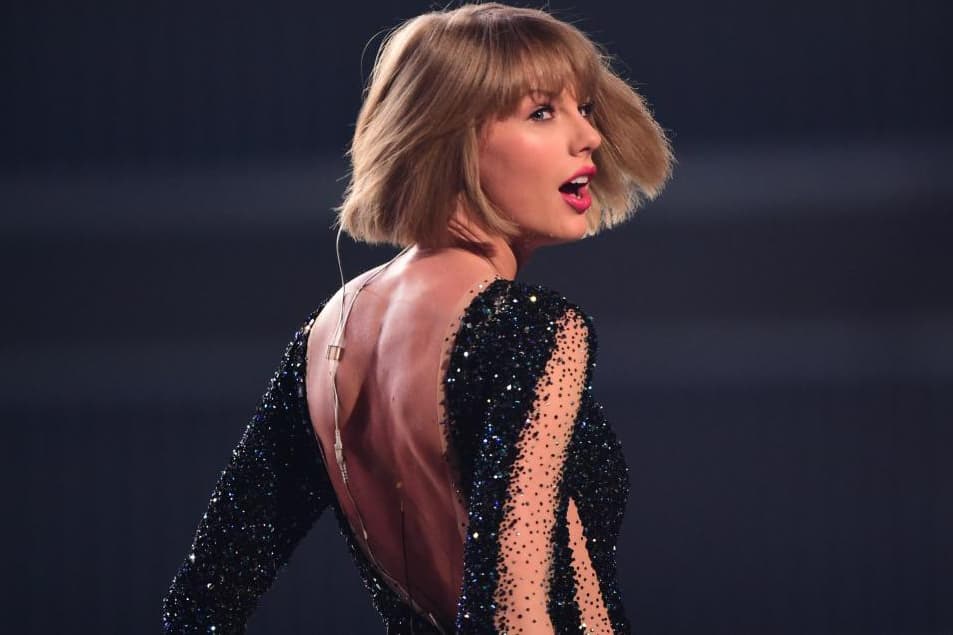 Billboard's 2015 Top Money-Makers List saw Taylor Swift on top, with $73.5 million USD earnings. Of that, $61.7 million USD came from tour revenue, including her 1989 World Tour undertaking — the rest covers music sales ($7.2 million USD), publishing ($4.1 million USD), and streaming ($564,000 USD). This means, Swift racked more than Adele ($20.5 million USD), Madonna ($12.7 million USD), Britney Spears ($10.6 million USD) and One Direction ($24.2 million USD) combined. It should be noted Adele sold more music ($16.3 million vs $7.2 million USD), but Swift's still the undisputed money-making Queen.