The Return of the Kitten Heel Has Arrived
Maison Margiela reinvigorates the classic silhouette with its White Sculptural Leather Heel.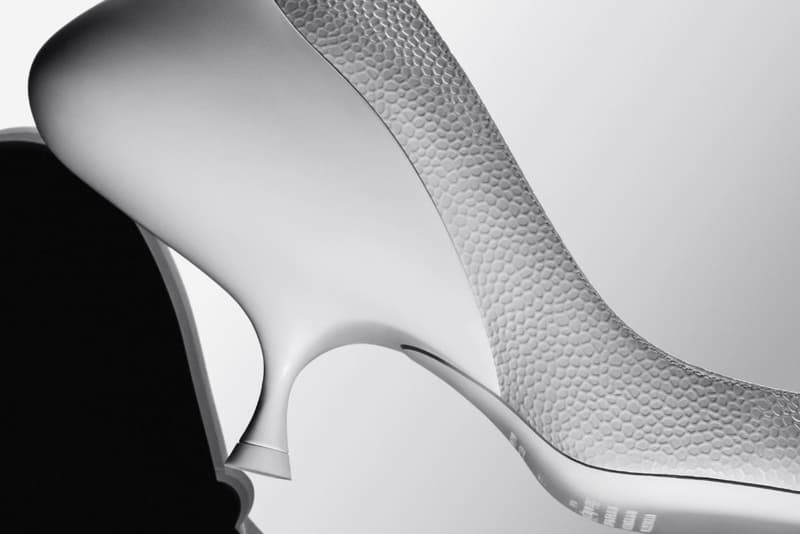 Marking the pivotal transition from youth to womanhood, the kitten heel has long been considered a beloved symbol that reflects the timeless "coming of age" experience. Reviving the iconic silhouette, Berlin-based multidisciplinary creative studio Haw-lin collaborates with SSENSE on a series entitled 'New Icons' that illustrates the stories behind particularly memorable pieces from this season. For this particular edition, the project explores how John Galliano breathes new life into the youth culture emblem: the Kitten Heel.
As its landmark shoe of its 2016 spring/summer collection, the Maison Margiela White Sculptural Leather Heel proves that the kitten heel might just have nine lives. Reinventing the "trainer heels" with a distinctly modern aesthetic, this Margiela creation is as bold as it is unconventional. Constructed with a textured body and an avant-garde placement of the heel, these kitten heels are unlike any other you've seen before. To read the full story from SSENSE, you can head over to its website here.