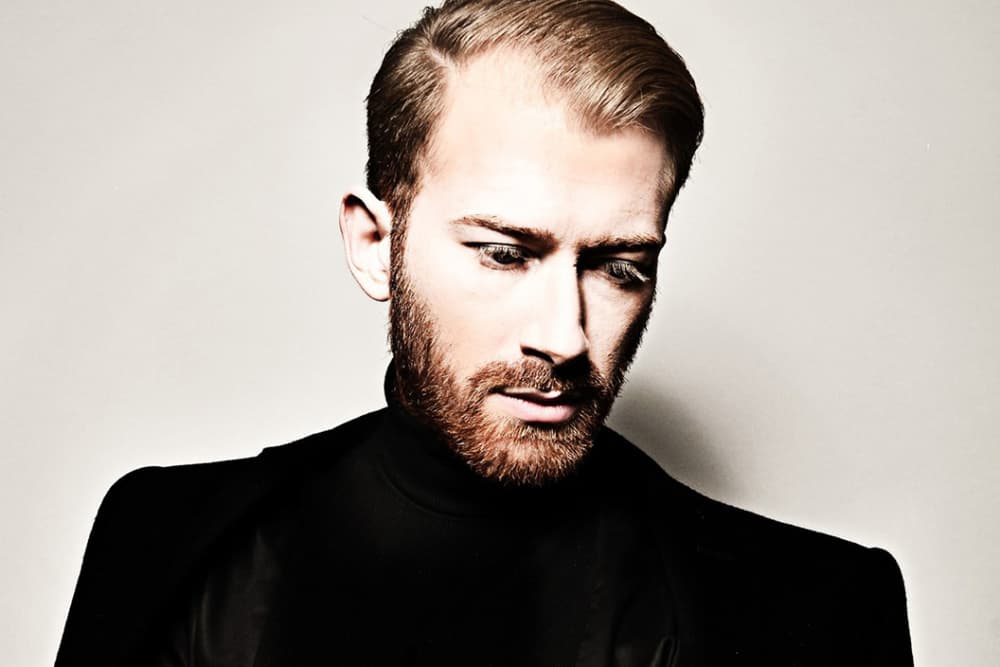 Fashion
Vetements CEO Guram Gvaslia Explains How the Brand Became So In-Demand
It's simple economics, really.
Vetements CEO Guram Gvaslia Explains How the Brand Became So In-Demand
It's simple economics, really.
Vetements has become the brand that's always on the tip of fashion's tongue, and CEO Guram Gvaslia joined Suzy Menkes at the Vogue UK's Vogue Festival to discuss how the designs — overseen by his brother Demna — have become so in-demand. The answer, according to Gvaslia, is simple: supply and demand.
"All the business people in the industry are ignoring this basic rule of business," he said. "I go to the store at the end of the season and I see clothes on sale; for me it means more clothes are supplied to the store than there was a demand. What we try to do is reduce a little bit of the supply curve… we [even] cut orders if we think stores are too optimistic about selling a certain style, because selling one piece less on the market, you're sold out, but selling one piece extra, you go on sale."
An extension of that basic economic principal, he opens up about why highly-sought-after pieces from the fashion house will never be reproduced or restocked and the reasoning behind offering two yearly collections rather than following fashion's four-collections-a-year-model:
"Stores put 70 to 80 percent of [their] budgets into pre-collections… [And yet] we spend a lot of money on the main [collection], making a show. It never made sense to me why we're splitting it so much."
Gvaslia of course touches on recent news that Vetements will be showing during 2016 Paris Haute Couture Week, saying that the presentation will feature "ordinary" garments that "look simple, but [are] actually quite complicated."
Aware that hype doesn't last forever, Gvaslia wraps the conversation by alluding to a switch in careers — he'd like to one day go into the hotel industry — but not before vaguely mentioning that the Vetements may be switching things up, saying, "We're thinking about restructuring."
Read what else he had to say at Fashionista.