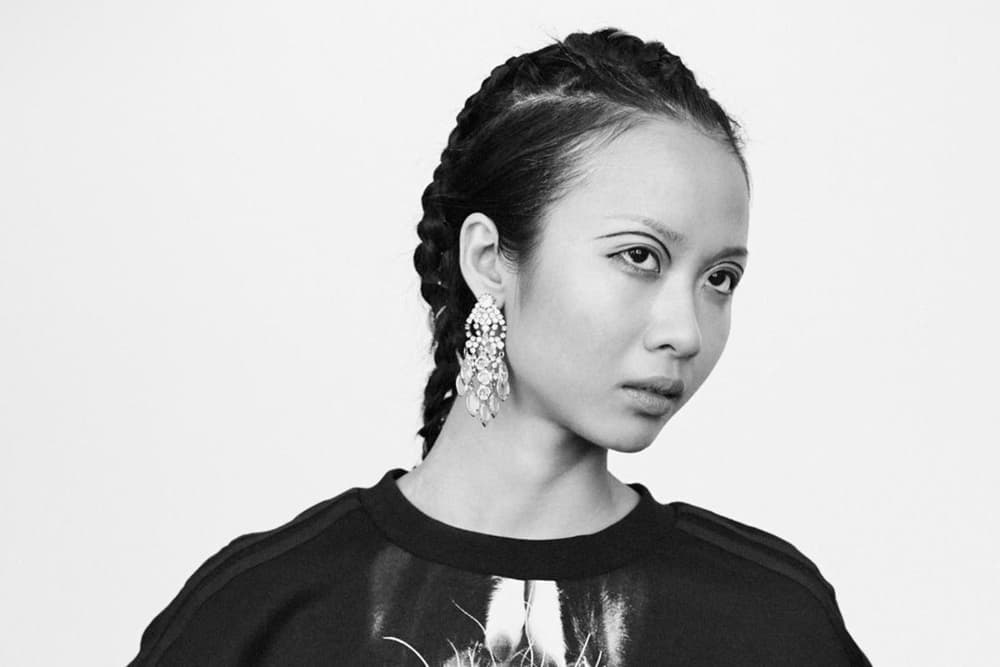 Watch Vietnamese Rapper Suboi Slam Sexism In Front of Obama
He backed her 100 percent.
You may not be familiar with Vietnamese rapper Suboi but she made her presence known to President Obama during his three day-Vietnam visit. During a young leaders Q&A session with POTUS, he asked her to perform a little rap — but not before slinging down beatboxing skills of his own.
In Vietnamese Suboi spouted out an A cappella verse that translated into "I was just talking about some people having a lot of money, having big houses, but actually, are they really happy?" She went on to shut down Asian gender stereotypes in the music industry and Obama backed her 100 percent. It's pretty epic.
Share this article