Yayoi Kusama Wants Your Bedroom to Be Her Next Installation
In partnership with Tate Modern and Airbnb.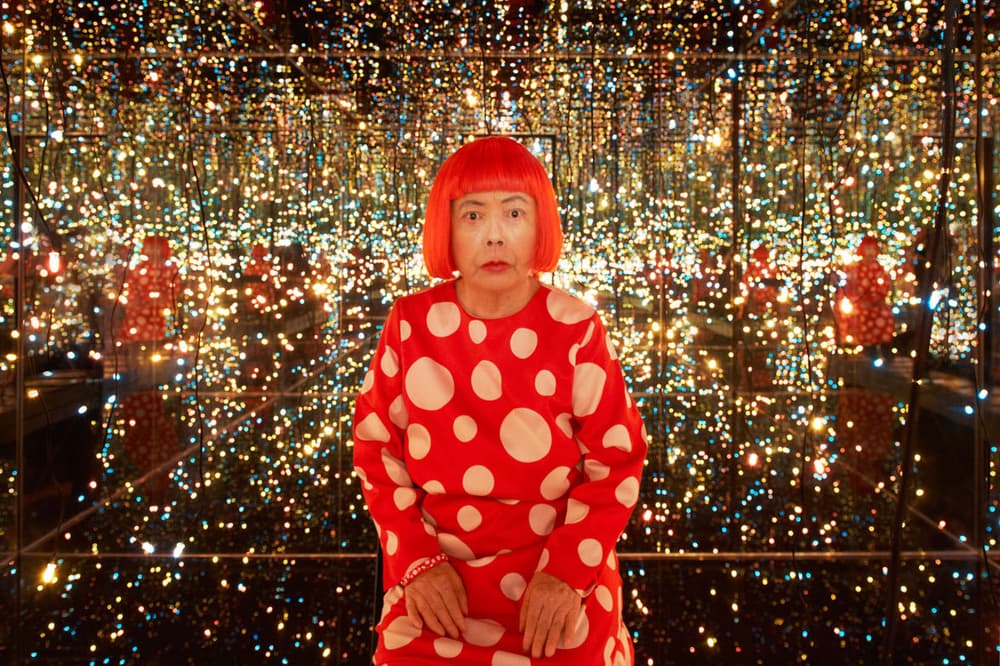 Yayoi Kusama will turn one Londoner's bedroom into her next art installation, courtesy of Tate Modern and Airbnb. Your bedroom could be her next canvas, and given her previous work, polka dots, mirrors and pop prints will be game. This one-in-a-lifetime prize is open to Airbnb hosts with either private rooms or entire homes in the Greater London district — if that's you, submit your 300-word reason here by May 10. The winner also gets to attend Tate Modern's extension opening party on June 16.