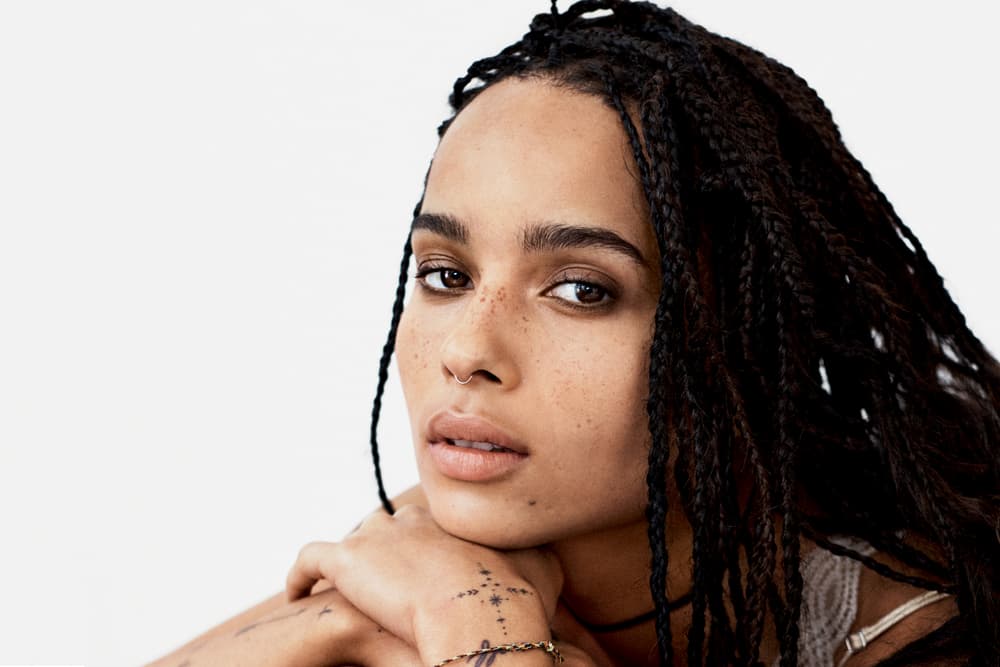 Zoë Kravitz Named New Face of YSL Beauty
The actress-slash-singer is stunning, after all.
If you paid enough attention during last night's Met Gala, you probably could've guessed Zoë Kravitz would become the face of YSL Beauty. Ahead of the big night, she uploaded behind-the-scenes, getting-ready Instagram photos and tagged the luxury fashion house — who has announced the actress-slash-singer is now their official beauty muse. Another major deal for Kravitz, following this year's Calvin Klein and Balenciaga ads, she joins the likes of Cara Delevingne with her campaign set to rollout soon. L'Oreal International Designer Collections Division's president Alexandre Choueiri said in a statement:
Zoë is not afraid to stand up for what she believes — we love her confidence and authenticity as much as we admire her kindness, humility and deep respect for individuality. In addition to her incredible talent as an artist, Zoë's inner and outer beauty truly represents today's modern woman. As a YSL Beauty muse, Zoë represents the brand's vision of beauty, appealing to women of all ethnicities to become empowered through style and beauty.