Ace & Tate's New Interactive Style Guide Is a "Choose Your Own Adventure" for Your Face
Find the perfect frames for your unique face shape, fashion style and more.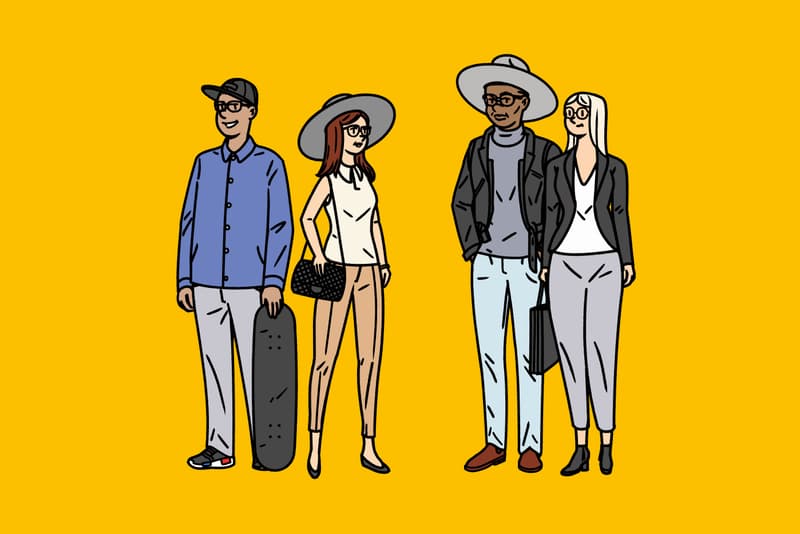 Recalling the "Choose Your Own Adventure" books of your childhood, cult favorite eyewear label Ace & Tate has just launched an interactive Style Guide that reinvigorates this timeless concept. As a tool for customers to use both online and in-store, the guide is used to select frame options specifically catering to each unique user based on his or her face shape, personal style, occasion for wearing and more. Whether you want to try something new or just want to revisit some old favorites, the Style Guide allows you to choose from the brand's extensive roster of both glasses and sunglasses. To try it out yourself, you can head over to the the Ace & Tate Style Guide here.