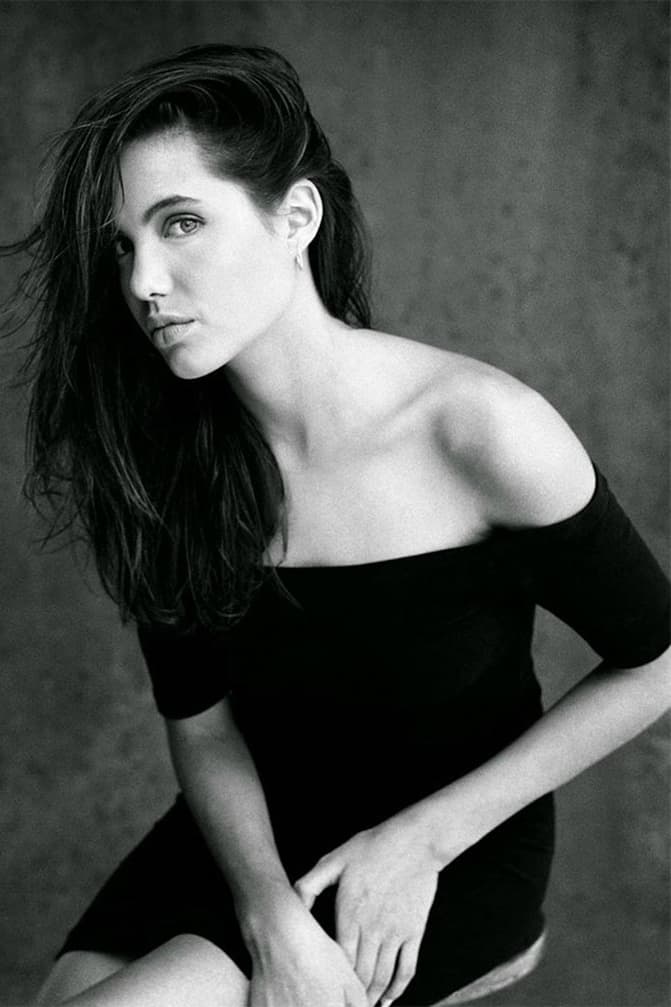 1 of 10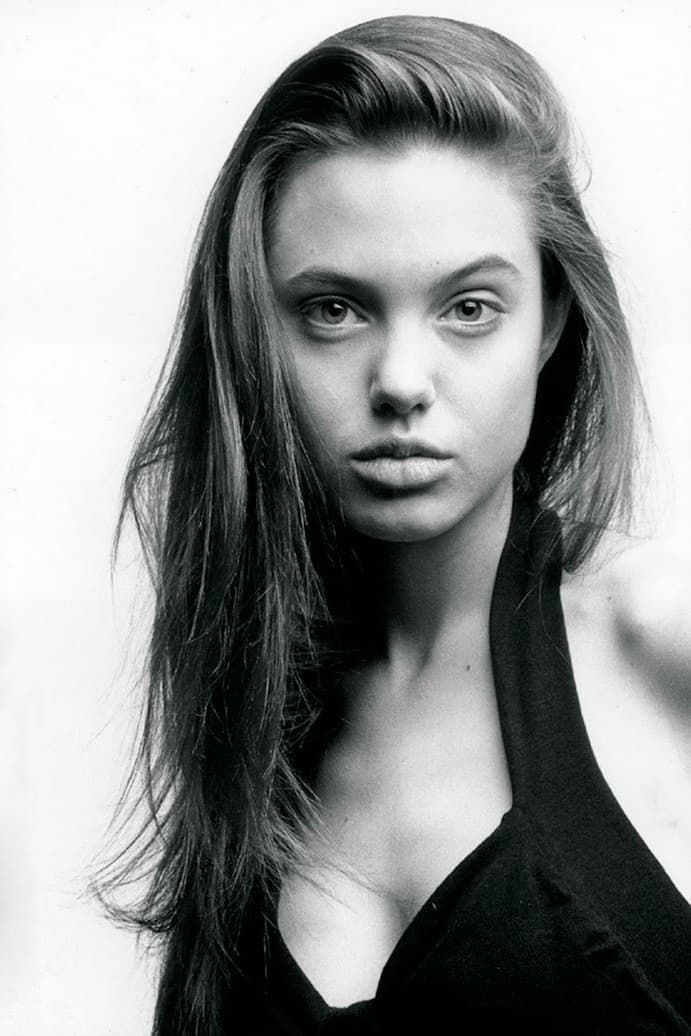 2 of 10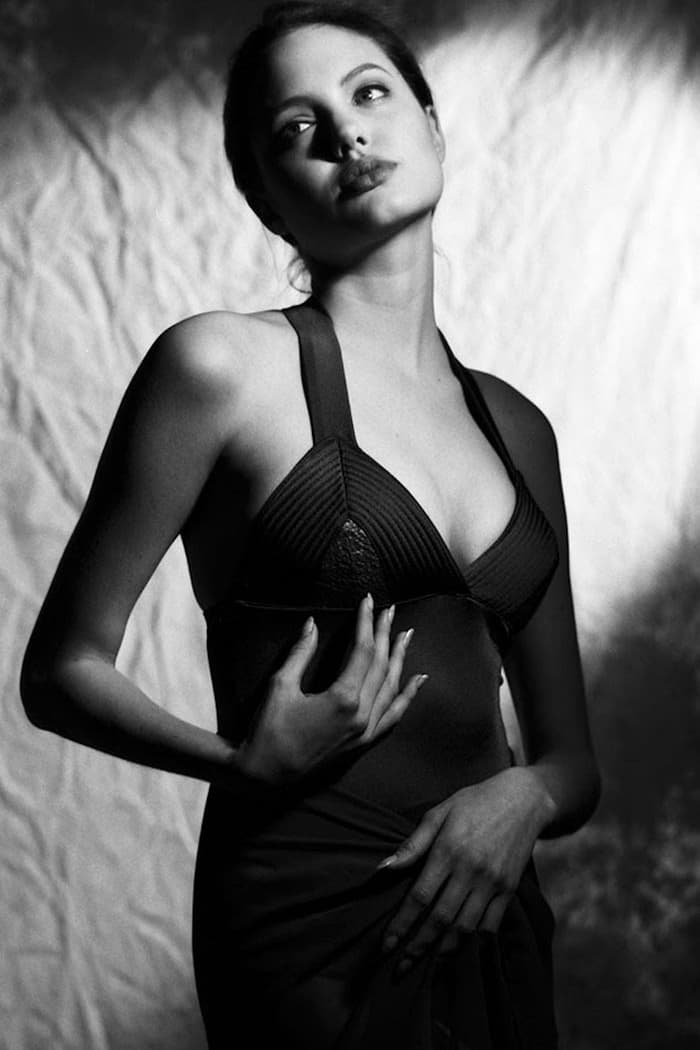 3 of 10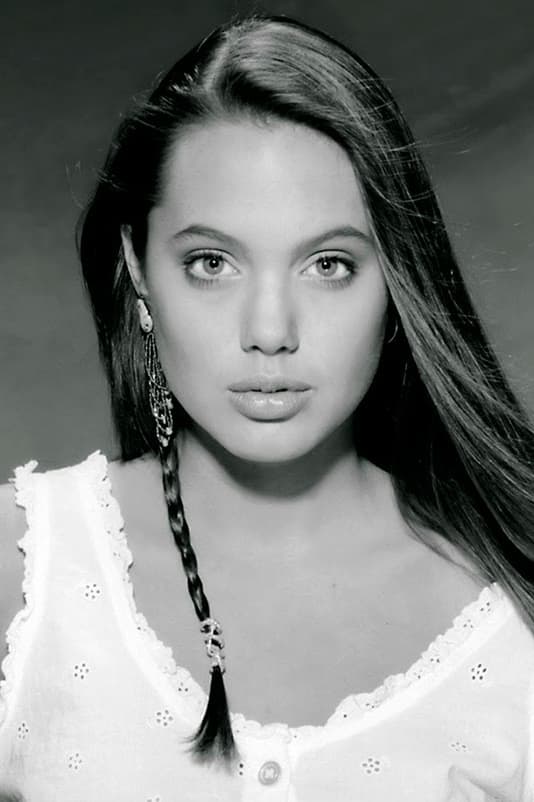 4 of 10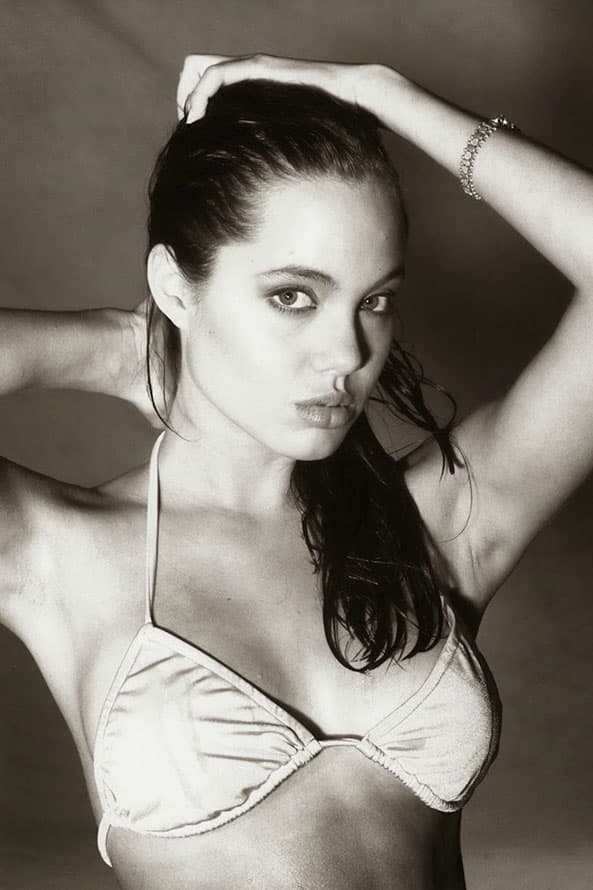 5 of 10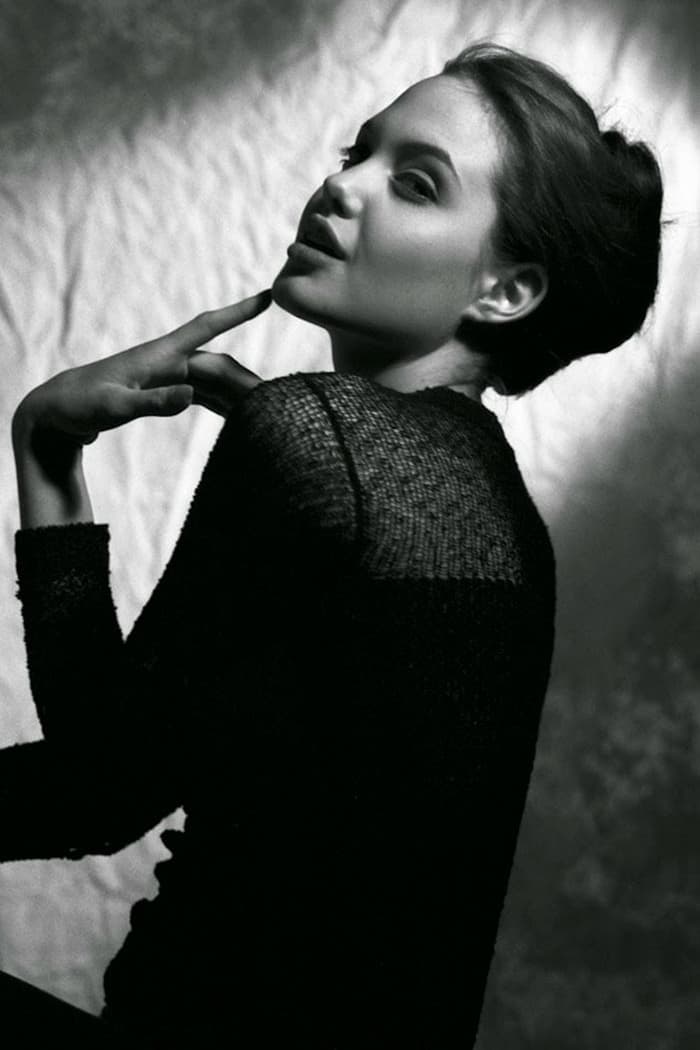 6 of 10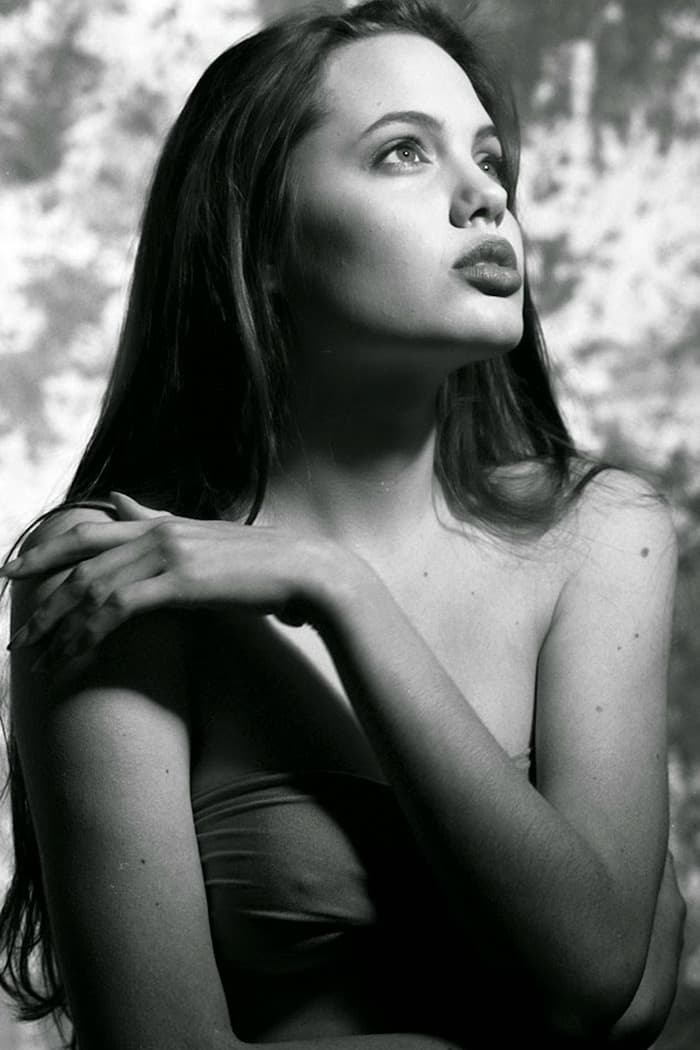 7 of 10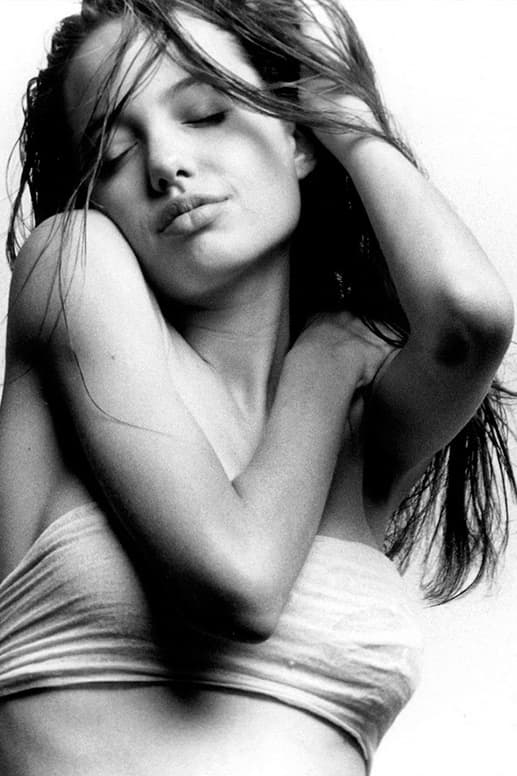 8 of 10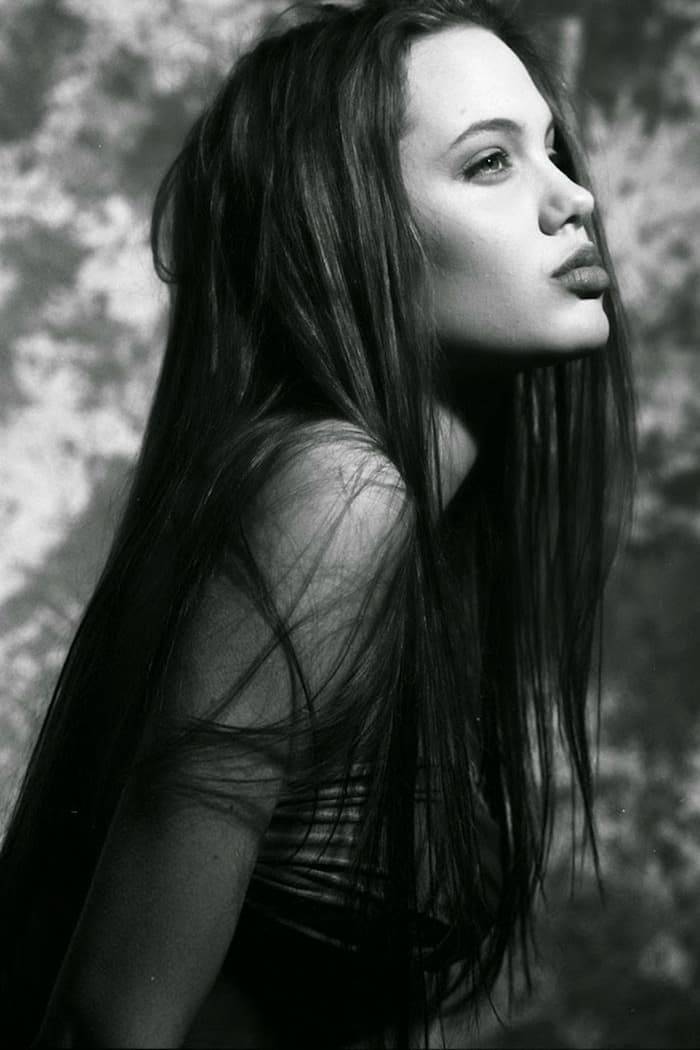 9 of 10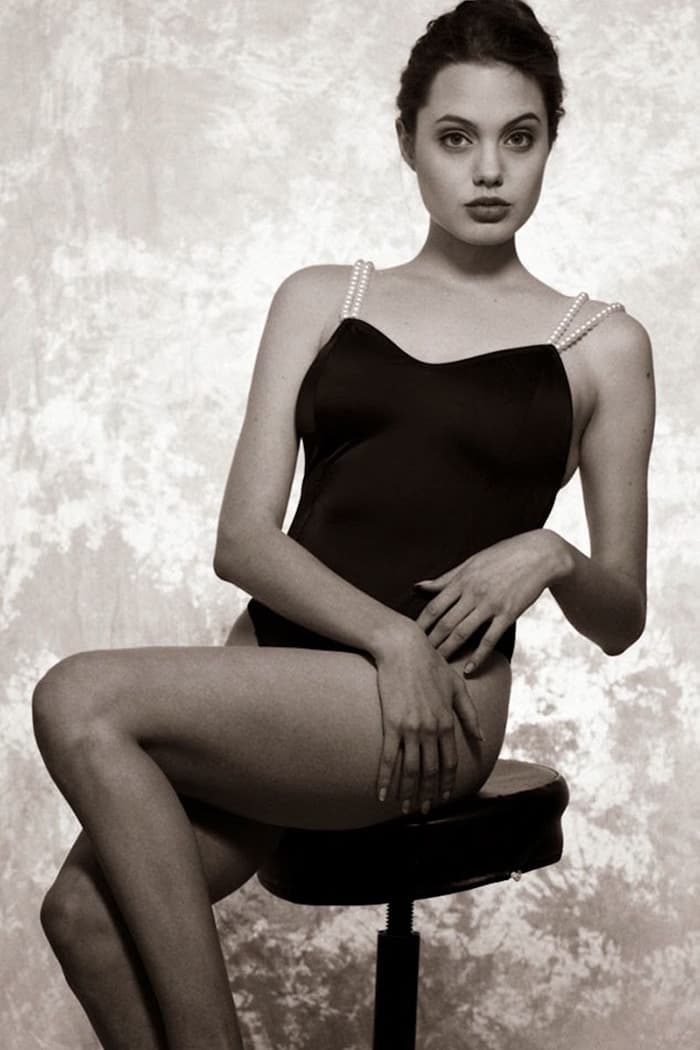 10 of 10
These Throwback Photos Prove Angelina Jolie Is Ageless
Can you believe she was only 15?
Angelina Jolie recently turned 41 years old, but you'd never guess by looking at her. Along with celebrating her birthday and recent news of her role as a visiting professor and guest editor on "Woman's Hour" come photos from one of her first photo shoots. The actress was only 15 at the time, and photographer Harry Langdon recalls her being a natural on camera.
Above, go back in time with the ageless beauty.