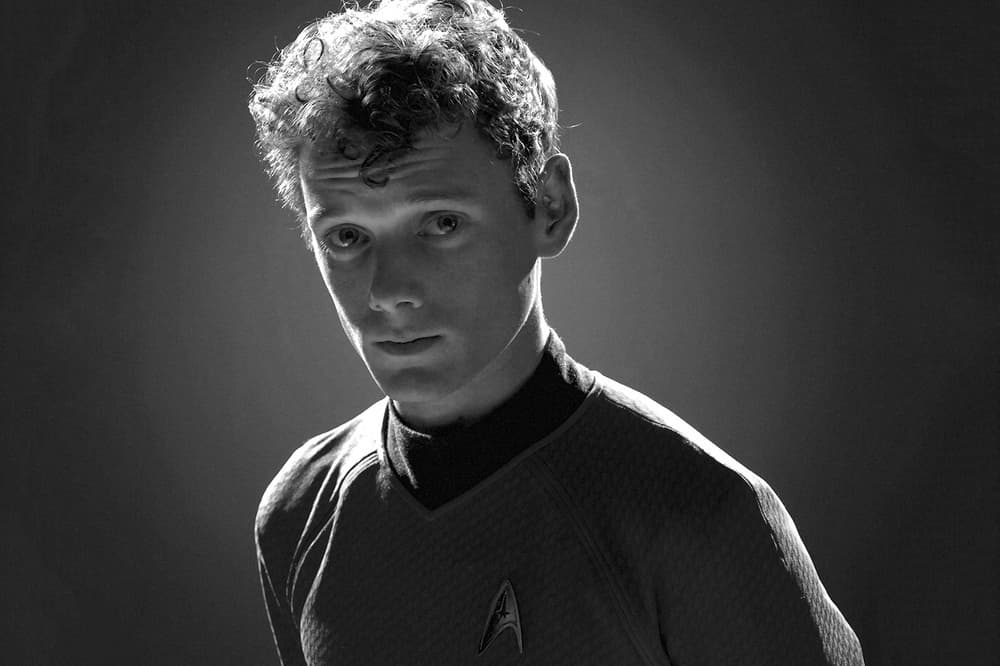 'Star Trek''s Anton Yelchin Found Dead After Freak Auto Accident
Rest in peace.
Star Trek star Anton Yelchin was found dead early Sunday morning due to a freak auto accident that is still under investigation. Known for his roles as Pavel Checkov in the sci-fi franchise, Jacob in Like Crazy and more, the 27-year-old Russian actor was absent for a rehearsal scheduled for Saturday night. When he didn't show, his friends went to check up on him at his San Fernando Valley home at approximately 1 a.m. PST, where he was found pinned between his car and a brick mailbox. As reported by TMZ, "Law enforcement tells us the engine was running when his body was discovered, and the car was in neutral." Foul play is not suspected by the police.
Yelchin's last film, Star Trek Beyond, is set to hit theaters July 22.