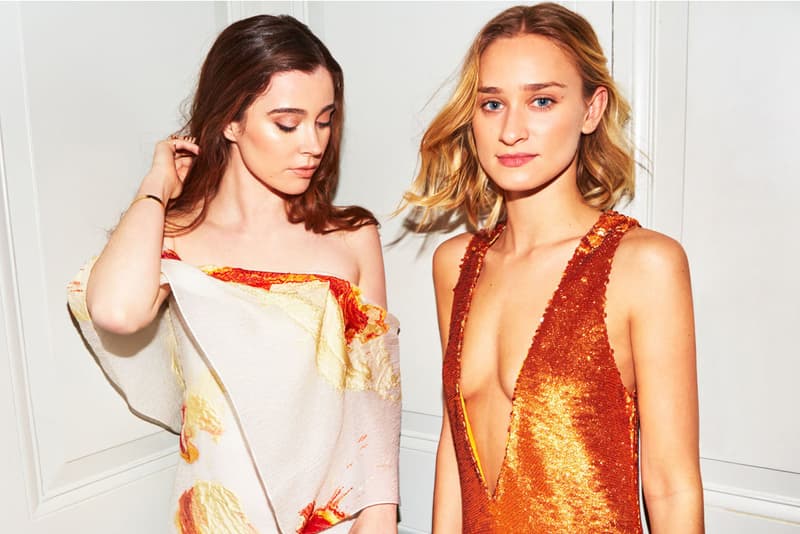 Fashion
You Can Now Rent Designer Styles and a Professional Stylist From the Armarium App
Borrow high fashion pieces on-the-go.
You Can Now Rent Designer Styles and a Professional Stylist From the Armarium App
Borrow high fashion pieces on-the-go.
When it comes down to getting a high fashion frock that you are most likely only going to wear once, some will feel the pinch. But now, a new app called Armarium allows you to rent designer pieces instead of actually buying them. Co-founded by Alexandra Lind Rose and Trisha Gregory, the app has raised $1.25 million USD in seed funding and recently launched as a beta offering. Unlike Rent The Runway, an online service that preceded this model, Armarium allows you to hire a stylist from their brigade of style consultants as well. Some of the big names working with Armarium include Natalie Joos and Shiona Turini. Through the app, customers can book in-person appointments or schedule remote calls from anywhere. Additionally, you will be able to head down to Armarium's NYC showroom to try out the clothes yourself. Offering a more convenient and economic solution to borrowing runway looks, the Armarium app is now available at the App Store.
Share this article