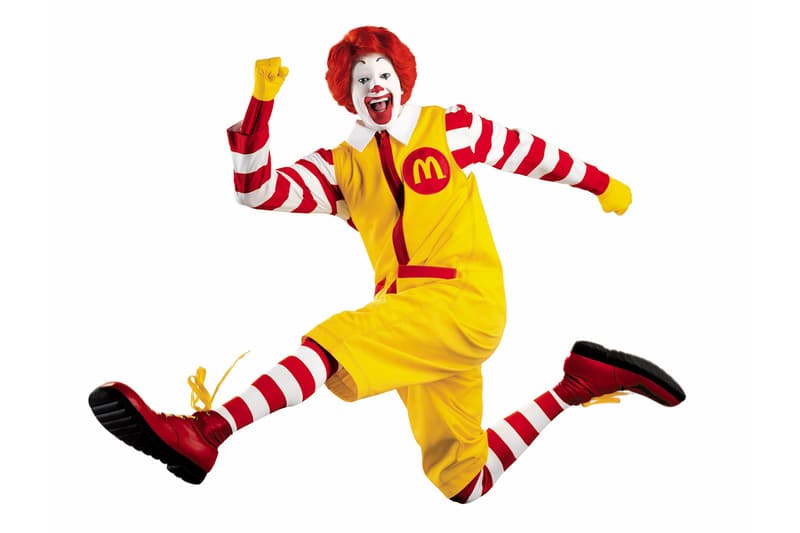 McDonald's Is Giving out Free Beer
No, we're not messing with you.
To celebrate the ongoing Euro 2016 men's soccer tournament, McDonald's in Austria is giving out free six-packs of beer to its customers for a limited time with the intention to "bring [a] stadium atmosphere" to fans watching the tournament from home. Austria-based Ottakringer Brewery has partnered with the fast food giant for this limited deal.  In order to receive the free beer, customers have to make a delivery order with a minimum spending of €20 EUR (about $22.42 USD). While this offer is only available in Austria, you can still find an ice cold brew served at several European outlets, as well as Mcdonald's in South Korea.
Share this article