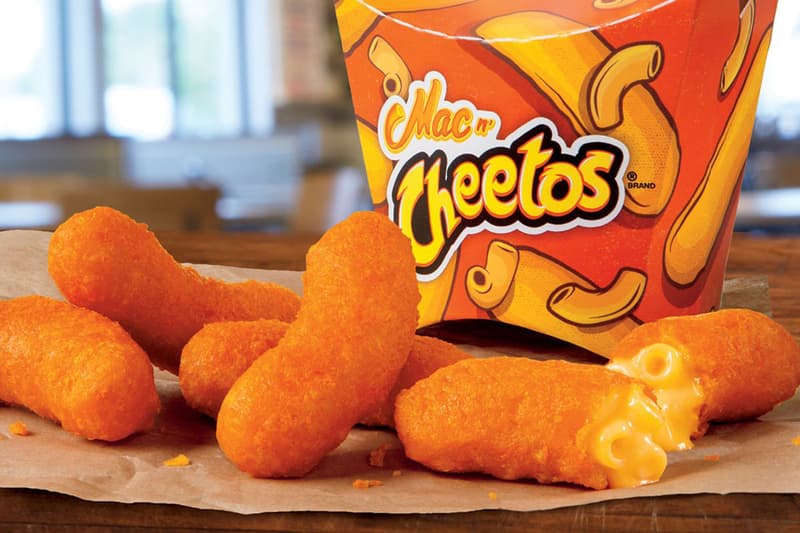 Burger King Has Crossed the Line With Mac'n Cheetos
Who would even eat these??
Don't get us wrong — we're always down for a good food hybrid. Sushi donuts. Reese's Pieces-stuffed Reese's Cups. Tater tot waffles. But Burger King has taken this entirely too far. Presenting Mac'n Cheetos, macaroni and cheese coated in Cheetos-flavored breading that gets deep fried.
The fast-food company seems to be taking a page out of Taco Bell's playbook — Doritos Los Tacos, anyone? Mac'n Cheetos will be introduced as a $3 USD five-pack (with 310 calories a piece) to the menu sometime soon for eight weeks until supplies last, and marks the first collaboration between BK and PepsiCo, Cheetos' parent company. "We're partnering up with one of Americans' favorite brands," Alex Macedo, president of North America at Burger King, remarked. "It's quite unique." Yeah, "unique" is one way to put it.