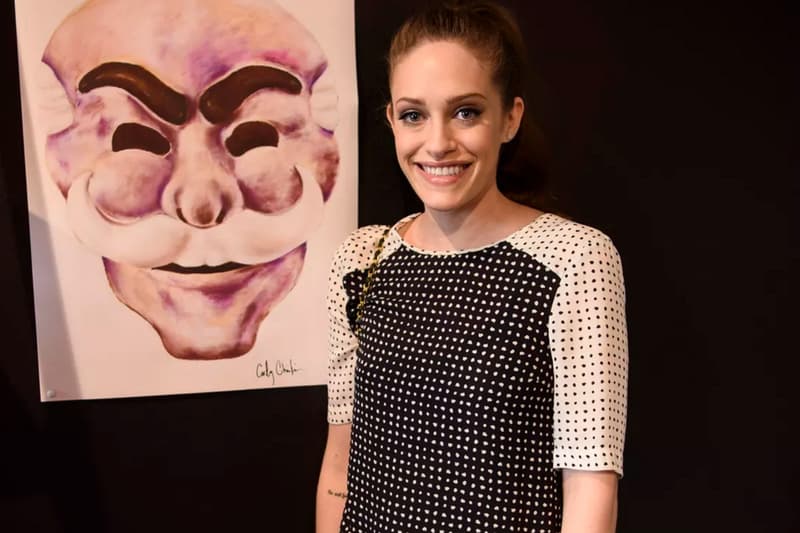 1 of 4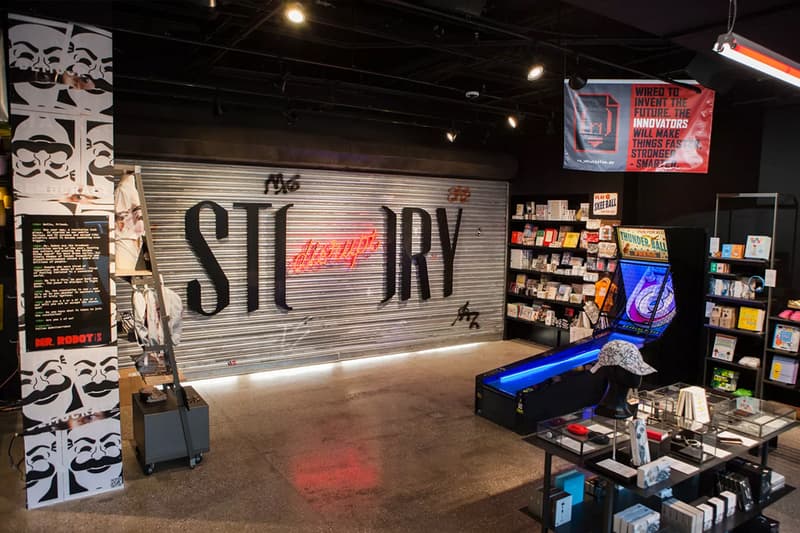 2 of 4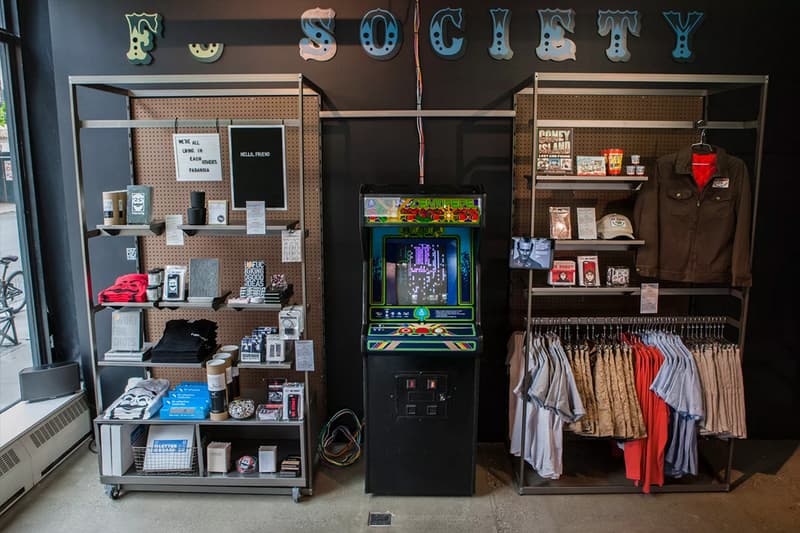 3 of 4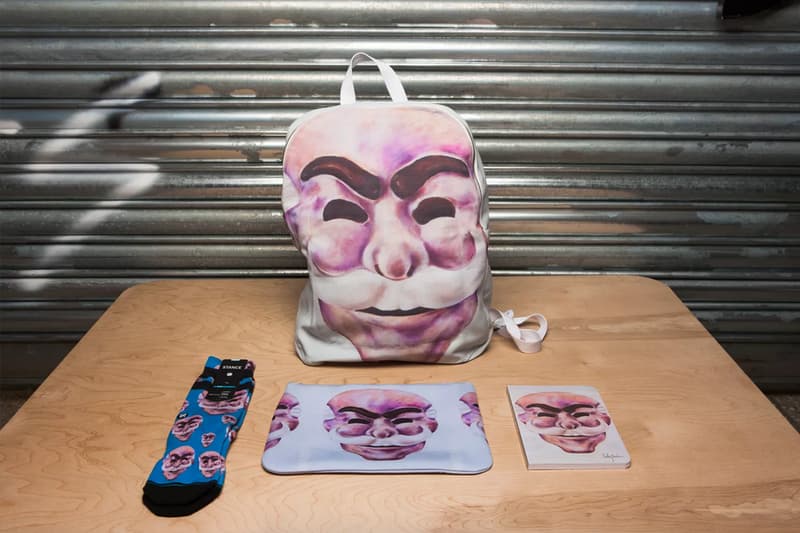 4 of 4
Culture
Carly Chaikin Teases 'Mr. Robot' Season 2 at NYC Pop-Up
Behind-the-scenes at Chelsea-based boutique STORY's pop-up store for the hacker series.
Carly Chaikin Teases 'Mr. Robot' Season 2 at NYC Pop-Up
Behind-the-scenes at Chelsea-based boutique STORY's pop-up store for the hacker series.
In partnership with the popular hacker series, NYC's Chelsea-based boutique STORY has opened a pop-up store for Mr. Robot, aptly called "Disrupt Story." Various arcade games seen in FSociety's lair as well as a hackable ATM (it dispenses real cash up to $50 USD) are installed in the store, while the merch range includes black American Giant hoodies worn by protagonist Elliot Alderson (played by Rami Malek), all-over print backpacks, notebooks and Stance socks with the FSociety mask, as well as bottled water and pens stamped with the E Corp logo. In attendance at the launch of the pop-up was none other than Mr. Robot star, Carly Chaikin. As Racked catches up with Chaikin, she opens up about her thoughts on her character and her real-life tech-skills. She also revealed that she would hack Justin Bieber given the opportunity. And for fans of the series, the actress also teased insights from Season 2 of the series (premiering on July 13th at 10 pm EST in the US). Read an excerpt of the interview below or read the full feature here. Don't forget to check out the store at STORY as it runs through July 24.
STORY
44 10th Ave
New York, 10011
Are there any similarities between you and Darlene, other than your obvious computer savvy?

We are similar in a lot of ways, but she's a much more heightened version of me. Her strength is really incredible. She's pretty balls-to-the-wall and never lets anyone get in her way when she's decided to do something. In that way, I think we're similar: We have a goal, we get it done. But she's also very careless, and I'd like to think I'm not as insane!

When we first meet Darlene in Season 1, she's leaning against a building and smoking, wearing this brown fur coat and round sunglasses. Based on first impressions alone, I couldn't decide whether she reminded me of Marla Singer from Fight Club or Penny Lane from Almost Famous…

Could you ask for two better comparisons? Originally my character's name was Marlene, and they changed it because they didn't want people to associate her too much with Marla. We stopped putting her in fur coats for the same reason. But what's great about Sam [Esmail, the creator of Mr. Robot] is that when people point out that he's taken references from here or there, he's like, "Of course! That's what artists do!"

For me as an actor, though, I don't ever like to emulate someone else or use another character for reference. I really like to create something original and make a character my own. Of course, when you have good writing, it makes the job so much easier.

As long as you wear all three simultaneously. Anything you can tell me about Season 2?

Well, we pick up right where we left off — it's a few weeks after the hack, dealing with the aftermath of what's happened. In terms of my character, this season we really get to see all the different layers of who Darlene is, and why she's doing what she's doing. This season answers a lot of questions, but it's going to leave you with so many more!
Share this article