How Much Is Your Chanel Classic Flap Bag Really Worth?
Hint: it's increased 70 percent over the past six years.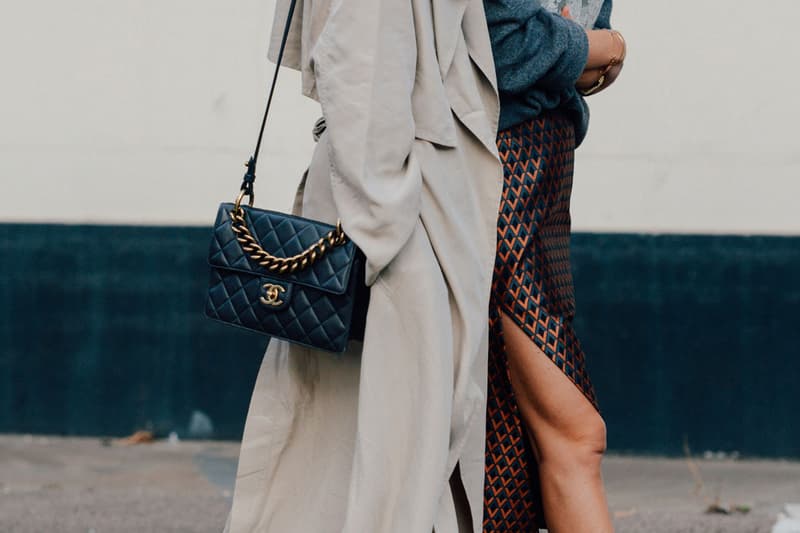 Chanel's oldest-most iconic Classic Flap Bag (or 2.55) originated with a $220 USD price tag in 1955. Yes, two hundred and twenty dollars — dumbfounding considering that today the handbag costs $4,900 USD. Plus the Medium Classic increased in value by over 70 percent in the last six years alone.
In a recent study experts analyzed the investment potential of the 2.55. Here's what was discovered: "Housing prices increased by 8.1 percent and the S&P 500 by 13.2 percent during that same period, with neither coming close to matching the rapid value increase of the Chanel Medium Classic Flap bag." That means its retail value outpaced the rise of inflation in the United States by more than eightfold.
If the 2.55 is a more sound investment than real estate, it's time to invest ladies. Read the entire study here.